The question of What am I doing with my life? Either comes off as a jab of self-criticism or a genuine point of reflection. Either way, analyzing the path you are on and where you are headed is the stuff of the truly fulfilled and successful.
To get a clear view of what your life is about, you will need the best methods and tools to reflect upon your current life stats and step into your best life possible. 
Luckily, we're here to help. Let's start with the all-important process of "life reflection."
Life Reflection
---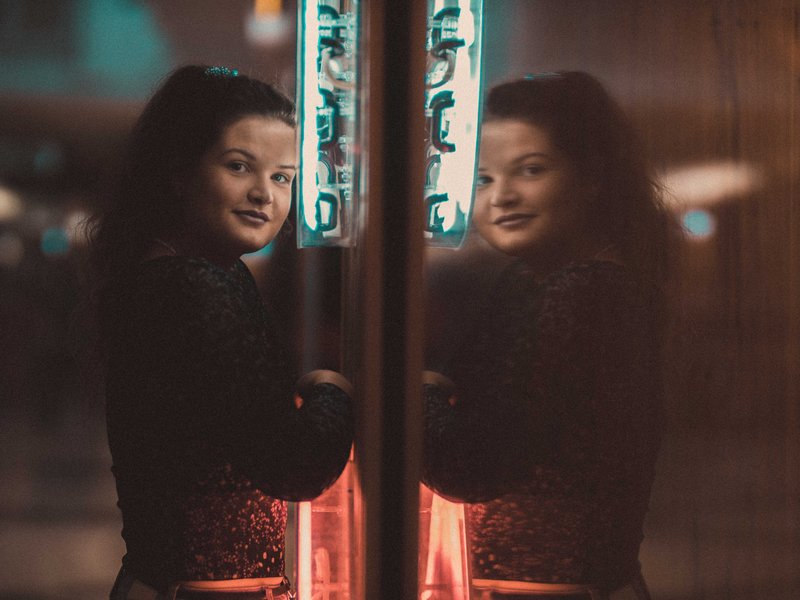 Reflecting on your situation, the people in your life, and the mental state of your personal reality are key components in answering "what I am I doing with my life?"
By way of example, Vishen Lakhani, founder of Mindvalley University and author of the life-changing Becoming Limitless program, teache the power of life reflection.
There are two ways this reflection takes place: inwardly and outwardly.
Inward Reflection
This is the process of seeing yourself from the point of self.
What hidden talents do you have that nobody knows of but you? What do you truly desire deep down, and what reasoning do you have for all that you do?
As well, what are you particularly proud of?
Outward Reflection
Outward reflection relies on the honesty of those around you and the feedback you get from them and the things in your life.
What awards have you achieved? What is the most common complement you get? In what way do people rely on you?
Life Reflection Tools
---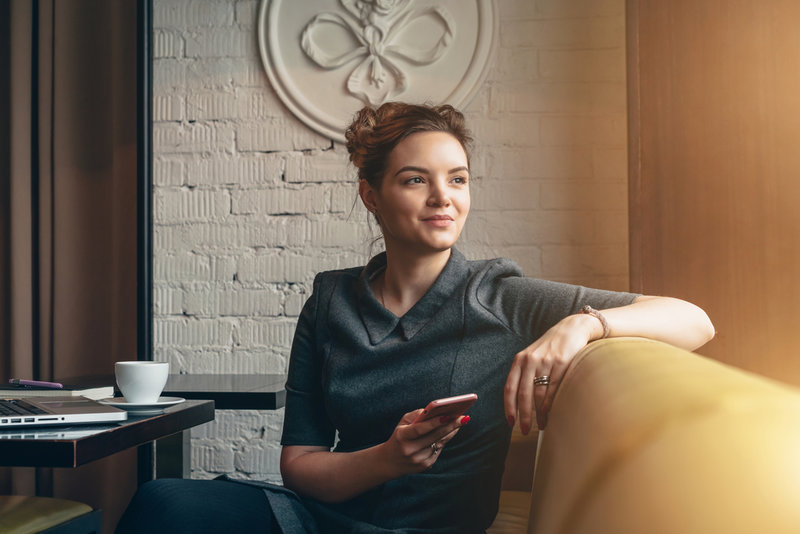 Jon Butcher and Demartini, creator of the Demartini method, lead the way when it comes to life reflection tools.
Above all, each approach has the major focus of personal reflection; yet both take on different angles. One focuses on the balance and integration of values, while the other focuses on the evaluation of your highest values and strengths.
Plus, both methods are set up in a group environment where you are taken, step by step, through your life and begin designing the life you would most like to be living.
Life Book
Jon and Missy Butcher are the creators of the Lifebook program. As such, this comprehensive program brings conscious awareness to each area of your life and brings all of them together to create the ultimate plan for you.
No section is less important than the rest; a great life relies on the balance of all parts equally, and Jon and Missy Butcher will teach you how to create that balance. 
The 12 areas of life that Lifebook covers are:
Health And Fitness

Intellectual

Emotional

Character

Spirituality

Love Relationships

Parenting

Social

Career

Financial

Quality Of Life Overall

Overall Vision 
A win anywhere is a win everywhere.

— Jon Butcher
The Demartini Method
The Demartini Method, created by John Demartini, provides clarity on your highest values and your lowest values.
The idea is to focus on your highest values and to not to let your lowest values tie you down. So, these values reveal themselves through your surrounding environment, the thoughts you consistently have, and the things you are most excited to talk about.
The areas of life that the Demartini Method focuses on are:
Spiritual mission

Mental genius/creativity

Vocational success, achievement, service

Financial freedom/independence

Family love, intimacy, and continuance of procreation

Social influence and leadership

Physical health, stamina, strength, and well-being.
Once you have found the answer to "What am I doing with my life?" then you can move to the next level of your desired existence.
---
Have you done any of these programs yourself? Do you know any other programs that could be useful? Let us know in the comment section below!