There's a major misconception about what living a "successful" life looks like.
In this video, I talk about how my friend, serial entrepreneur Jon Butcher tackled this pre-set model of success and created one of the most extraordinary personal growth programs I've ever gone through to help people create a unique life for themselves.
Choosing Your Own Model Of Success
---
What if our conception of what our life should look like is all wrong? And what if living well doesn't have to do with working hard or buying a bigger house? Perhaps an extraordinary life is about creating a life that works for you.
In 2010, I met a man described by many as "the guy with the most amazing life."
It was while attending a Lifebook seminar in Chicago, a seminar that this incredible man created.
I'm referring to Jon Butcher — an extraordinary entrepreneur with 20 companies under his belt (one of which is the Precious Moments porcelain doll empire), and a man who happens to be one of the most balanced, successful and happiest people I know.
He never followed the pre-set model of success.
It's Jon's life philosophy that gave birth to Lifebook — one of the best personal growth programs I've ever attended.
During the Lifebook program, I mapped out every goal, every vision and every detail I wanted to experience out of my life in all 12 areas of my being.
At the time, I had no idea how I would achieve some of my more audacious goals. But over the years, through many unexpected synchronicities and coincidences, many of these goals slowly became reality… I reveal how it happened in this video above.
Experience The New Version Of Jon & Missy Butcher's Renowned Life Envisioning System And Get A Full Refund When You Complete The Program. Enroll Today To Qualify For Your FREE Placement.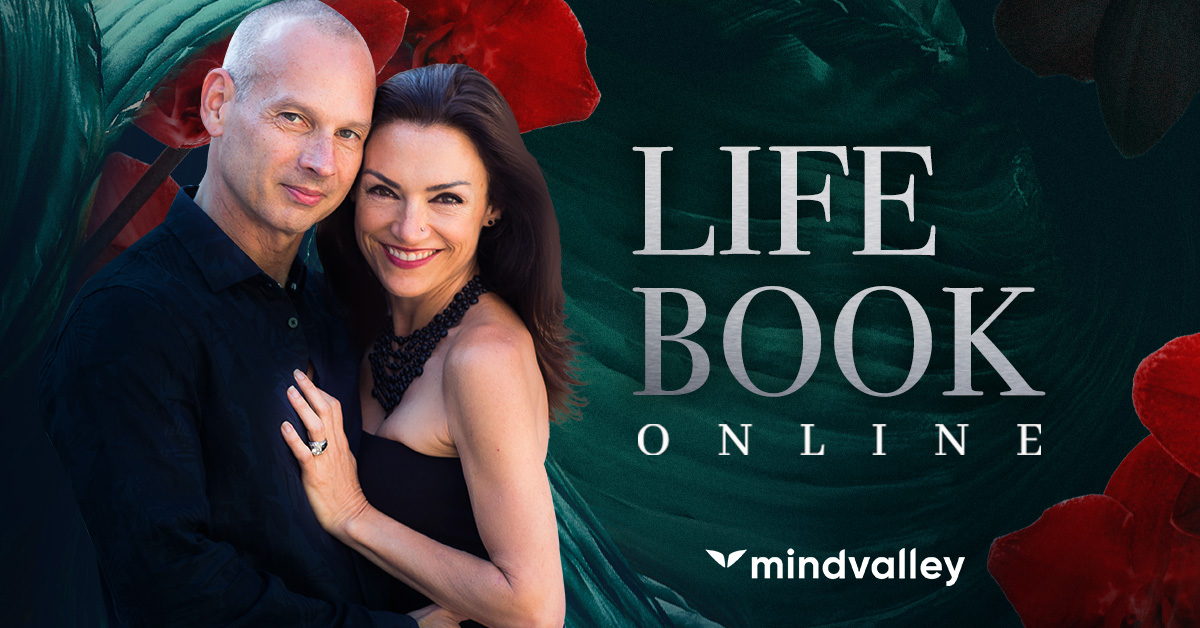 ---
What's your most audacious goal? Share it in a comment below.