Do your goals really belong to you? Or are they simply a photocopy of external influences in our modern society?
Vishen Lakhiani, founder of Mindvalley and Michael Beckwith share how you can differentiate between these two in the video above.
About The Video
---
There's a fundamental problem with modern day goal-setting. We often focus on what other people have and then we try to photocopy those goals into our own life.
But the problem with that is that those goals don't really belong to us.
Michael Beckwith introduces a process called Visioning. Unlike other ways of goal-setting, visioning helps you discover what you are meant to do during the time you spend on this Earth.
Watch the video above where he explains how this technique trespasses the limitations of other goal-setting methods and helps you discover what your true life purpose is.
---
Everyone Has A Purpose On This Planet. Let Michael Bernard Beckwith Help You Find Yours. And sign up for his FREE Masterclass below: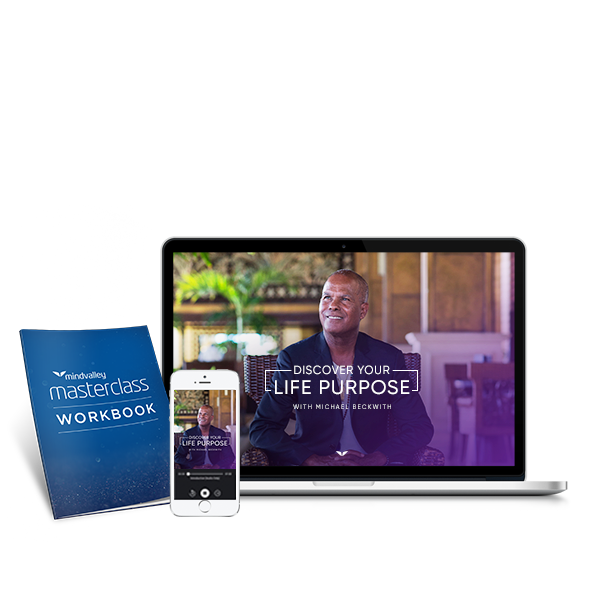 Michael Beckwith teaches how you can align your goals to your soul's purpose in this FREE Masterclass.
Choose a date and time below to tune in to the broadcast in your own local time zone.
[blink_amp_form webinarid="4570996679114752"]
---
Have you discovered a goal you set for yourself that belongs to someone else? Share it with us in a comment below.