In this video, Michael Beckwith explains how we can take creative visualization to the next level and find answers to our biggest questions without being influenced by others.
About the Video
---
Creative visualization is the process of using our imagination to guide our intentions. We envision the goals we want to achieve, creating thought patterns and energy vibrations that emanate out into the world around us.
What comes back to us serves as a reminder that no matter how challenging our circumstances, the universe can provide.
But what if creative visualization isn't enough? That's where the visioning technique comes in.
Watch the video above to hear Michael Beckwith explain more about this method and how to ask the right questions so that you find the true purpose of your life.
Everyone has a purpose on this planet — let Michael Bernard Beckwith help you find yours. Sign up for this FREE Masterclass where he introduces the art of surrendering to the universe.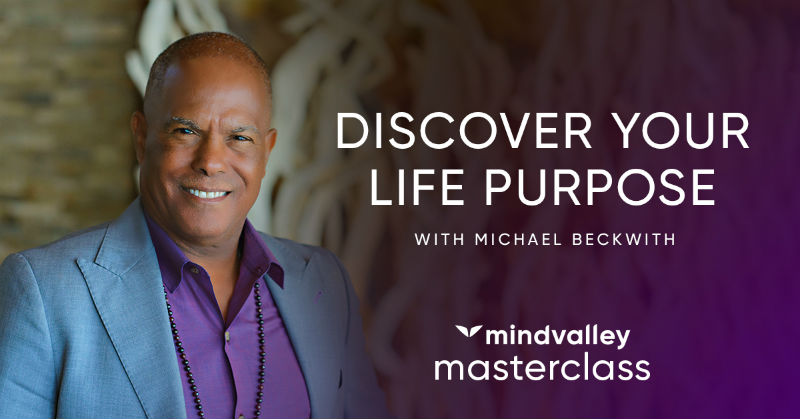 ---
If you can ask the universe one question today, what would it be? Share it with us in a comment below!