Unlock an extraordinary life, right now, with Mindvalley Academy, the world's first integrated online education platform for personal growth, self-education and entrepreneurship.
After over two years in the making, Mindvalley launches its heavily anticipated consumption platform for personal growth, health and wellbeing, love and relationships and entrepreneurship: the Mindvalley.
The "online university" gathers the world's foremost experts and teachers such as Laura Silva, Dr. Andrew Weil, Eckhart Tolle, Bob Proctor, Lee Holden and to teach the world the epic life skills that really matter today – from meditation, health, wellbeing and alternative healing to career, entrepreneurship, parenting, love and relationships.
These are courses to "elevate your human potential so that you can be the best version of yourself" and unlock an extraordinary life; featuring a sophisticatedly designed user interface that presents its courses in forms of quality video streaming, audio tracks, text-based exercises, downloadable PDFs, interactive forums (so that students can connect with other students experiencing the product) and a dedicated customer support centre.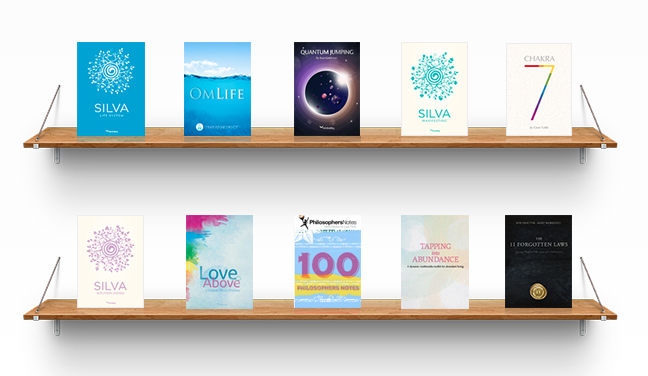 As with the care put into the making of the platform, so was the treatment for its launch. Before revealing the storefront, Mindvalley released 
a thought-provoking and moving video
 that featured CEO and Founder Vishen Lakhiani . The video ended with Vishen revealing the three major education gaps that hold us all back from truly fulfilling lives, asking viewers to engage in a test to identify areas in their lives where they have their biggest education gap.
Following a successful surge of results and interesting statistics from thousands of readers, Mindvalley later surprised those who had taken the with a free download of The Envisioning Method, a signature visualization exercise normally conducted at the company's global event Awesomeness Fest. The exercise is still available for anyone who hasn't taken the test and would like to contribute to the mission.