Do you want to travel the world without compromising your family and career? Watch this video and you'll discover it's easier to do than you imagine.
Do You Dream Of A Life Of Travel & Adventure?
---
Whether it's to visit exotic locations, experience ancient cultures or to simply go on a vacation that's off the beaten track, there is a certain romance about the spontaneity of travel and adventure.
Unfortunately, for the vast majority of us, our wanderlust often takes a backseat to life's many other responsibilities — especially things like our family and our career.
But what if you could travel the world without compromising your family and career?
Every year, Jon Butcher, serial entrepreneur and founder of Lifebook, uproots his entire family (which is his wife, four children, and three grandchildren) to live in a completely foreign location like Cairo or Bali, for months at a time.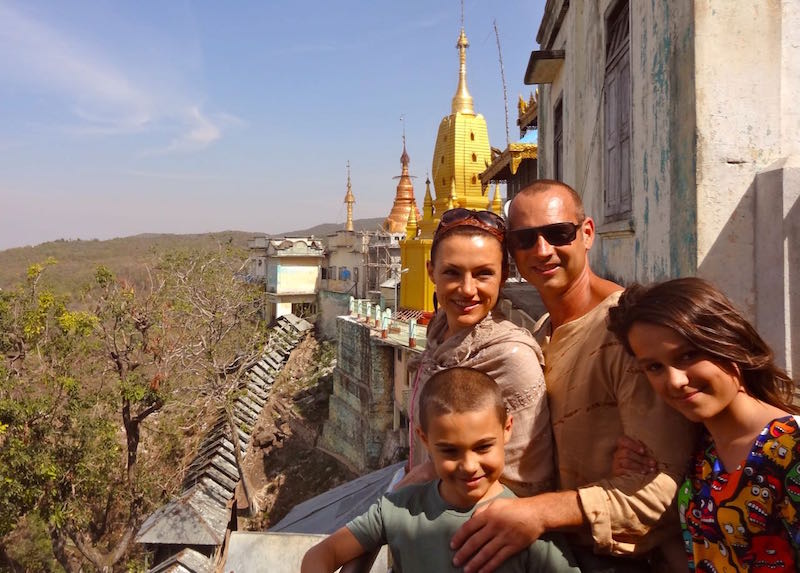 In this insightful video, Jon reveals how he does this, and the deep richness these adventures can bring into your life.
Here are some key lessons to look out for:
(1:08) Why travel and adventure is so important and how it can be a catalyst for your growth;
(4:22) How technology is allowing more people to travel and continue working (no matter where they are in the world);
(5:34) Why taking all of your vacation days is more beneficial to your career growth than working all year round;
(6:55) If you have children, how to manage their education while living in a foreign country.
By setting adventure as a goal, we bring magic into our lives. This is how you can travel the world without compromising your family or your career.
---
What do you think of the video above? How do you live a life full of adventure without compromising your family or career?
Leave a comment below.