As more and more studies uncover the benefits of meditation, people begin to realize that relaxation is just a tiny fraction of what it can do for them.
Transcendental practices like meditation is a way to tap into altered states of consciousness — which helps us make better decisions, draw on brilliant ideas, and function better in the modern world.
In this episode of the Impact Theory, we uncover the myths about transcendental practices with Tom Bilyeau and talk about:
How geniuses like Edison used altered states to come up with revolutionary ideas
Why 44% of Fortune 500 companies already use meditation for higher levels of productivity and creativity and how it's becoming the norm in the Western world
Why hustling for success is a total myth and how "going within" is changing the business world
Watch the video above to see why transcendental practices beat hard work in the game of success. (Video created by Be Inspired)
If this is something you'd like to learn, and you can make it to Los Angeles this December, I'd love to see you for our Mindvalley Intuition Training.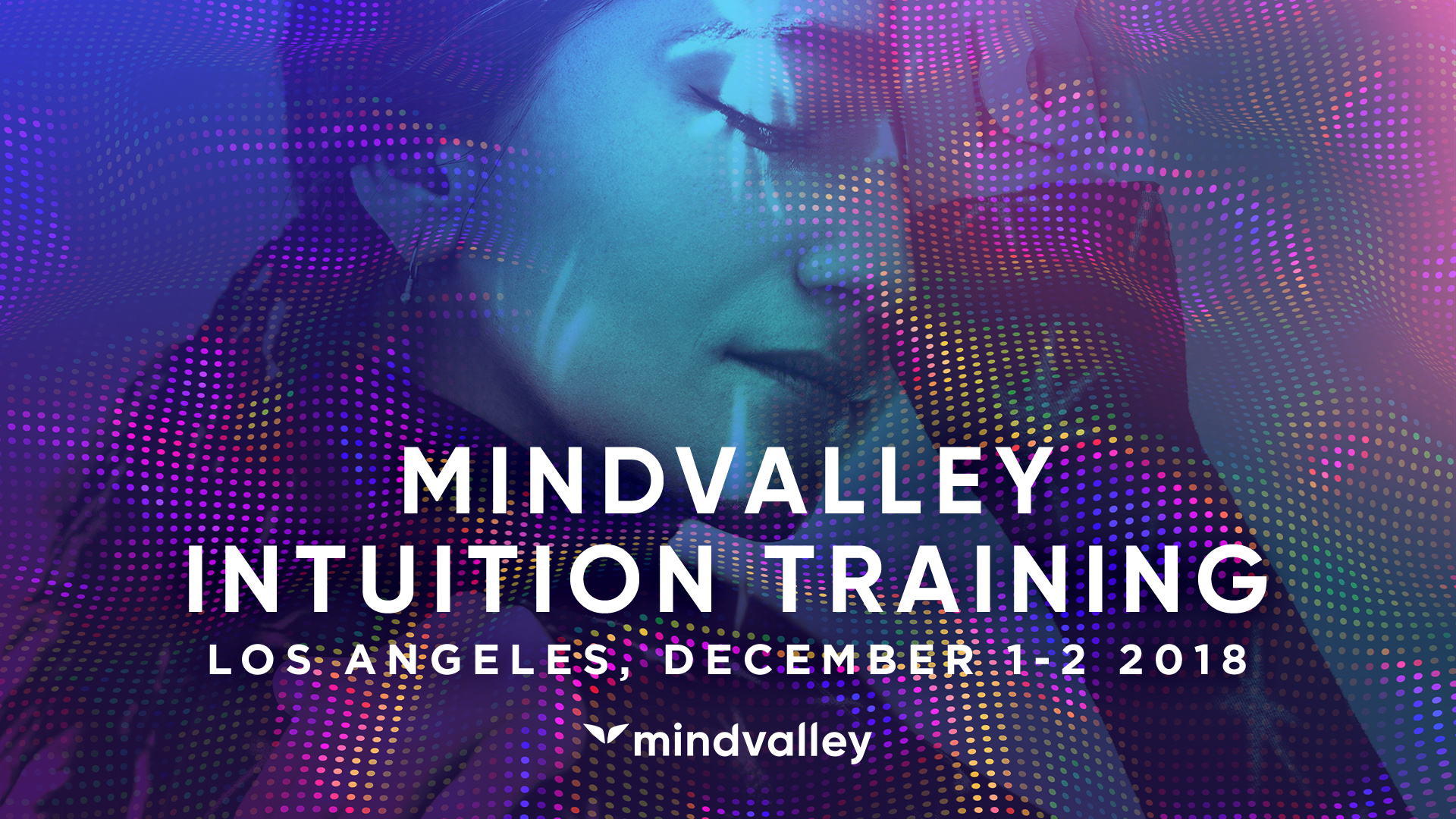 ---
What transcendental practices/meditation techniques do you use to tap into altered states? Share it with us in a comment below.