Train Your Brain To Do What You Want
We know that the human brain is a powerful organ, but we tend to think of mind and body as two different entities — yet that's just not true.
Many of us aren't aware of how much the mind, through deliberate training, is truly capable of influencing your physical response and actions.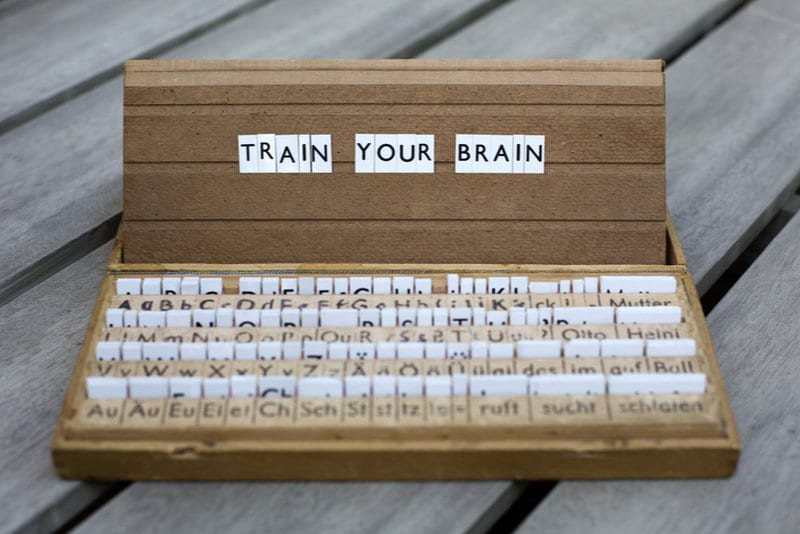 Learn to Train Your Brain Alongside Marisa Peer
---
In this 2-minute video filmed at Awesomeness Fest Croatia 2015, Marisa Peer, bestselling author, and motivational speaker, teaches us that "the brain does what it thinks you want… So you have to be very careful about telling your brain what you want."

---
Join Marisa Peer's Free Masterclass and experience rapid transformational therapy to awaken your most unshakeable self
In this Masterclass, you will:

✅ Experience a 20-minute Rapid Transformational Therapy session with Marisa Peer – designed to make you recognise your personal negative beliefs and how to eliminate them.

✅ Expand your Life Vision and stop settling. Marisa explains how to lead an uncompromised life — a life where you enjoy success, abundance, and freedom, simply by going through a series of powerful transformations.

✅ Experience the results immediately. Marisa will help you shift your beliefs instantly, which you'll notice the moment you wake up the next day!
Register Today And Learn How To Develop Invulnerable Self-Confidence And Lead An Uncompromising Life!