We hear people talk about the power of thought but do you know how to train your brain?
We know that the human brain is a powerful organ, but we tend to think of mind and body as two different entities — yet that's just not true.
Many of us aren't aware of how much the mind, through deliberate training, is truly capable of influencing your physical response and actions.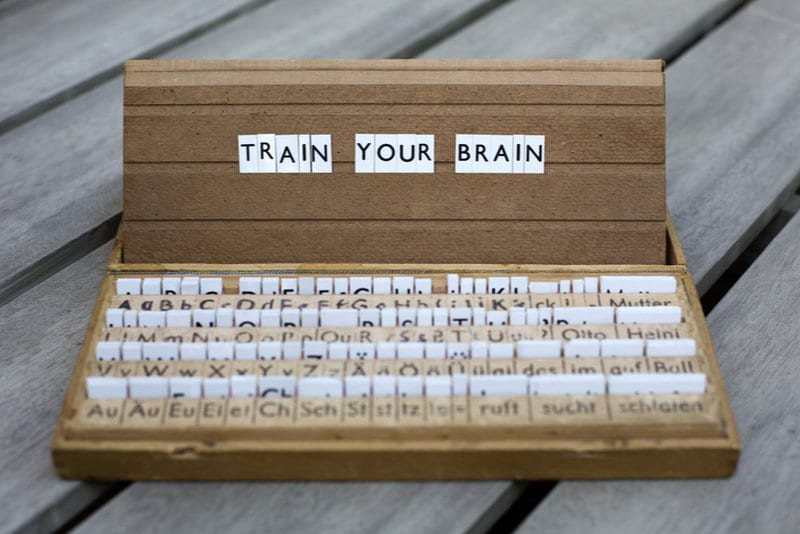 Learn to Train Your Brain Alongside Marisa Peer
In this 2-minute video filmed at Awesomeness Fest Croatia 2015, Marisa Peer, bestselling author and motivational speaker, teaches us that "the brain does what it thinks you want… So you have to be very careful of telling your brain what you want."
---
Are you ready to transform self-doubt into self-confidence? Try Marisa Peer's FREE Transformational Hypnotherapy session and free yourself from limiting beliefs that are holding you back.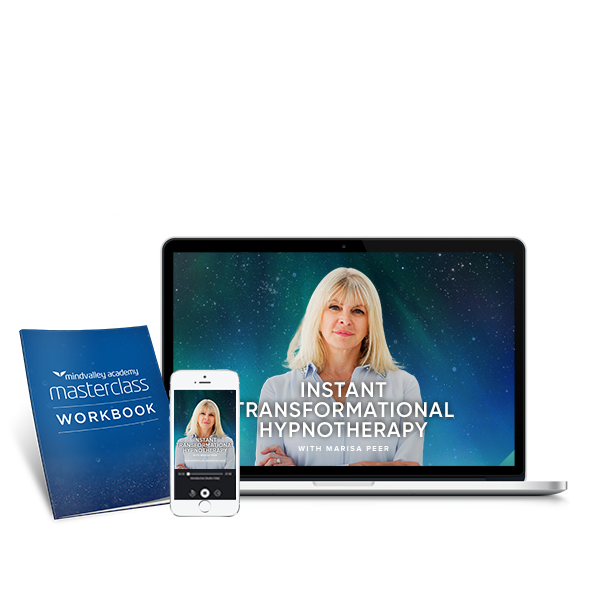 Join Our FREE Hypnotherapy Session With Marisa Peer Designed To Rapidly Bulletproof You Against Rejection.
Click Here To Choose A Date And Time To Tune In To The Broadcast In Your Own Local Time Zone.
[blink_amp_form webinarid="4971993206095872"]