About The Video
---
Harvard University did a study on what brings us humans the most happiness and satisfaction in life. What they found is that no matter what they studied, including the weather, a beautiful home, a great job, or even traveling the world — nothing correlated with happiness as much as this ONE thing.
It's what makes us fulfilled and even live longer. Yet, most people in the modern world have a lack of it.
At Mindvalley, we design everything we do around this one thing. Mindvalley U, happening in Tallinn, Estonia right now with over 1000 participants, was engineered based on this one key element of life.
Watch Vishen explain it in this video above.
Follow @vishen on Instagram for live updates and videos behind the scenes of Mindvalley U, our global project to redesign modern education.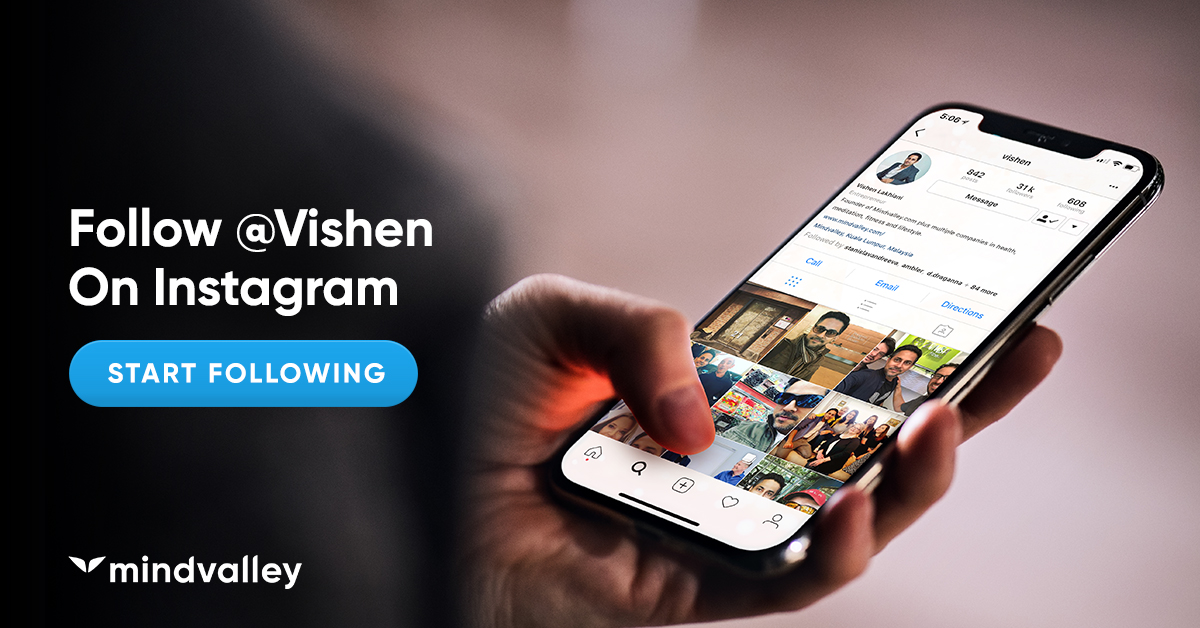 ---
Do you agree with the Harvard study? Share your thoughts in the comments below.