About The Video
---
What if you could eat what you want and as much as you want when you want it — and still be healthy?
WildFit Founder Eric Edmeades has discovered that there's a secret to long-lasting health and satisfying food choices from helping thousands of people change their relationship with food. It turns out that once you know the reason for your cravings, you're able to make better and more satisfying food choices.
Watch the video to hear:
How to understand each of these 3 Human Hungers;
What the body's actually craving when it's craving sugar — and how to satiate it;
Why most people in the developed world are actually starving;
How to use the science of your body, psychology, and behavior to optimize your health — permanently.
Once you start responding to what the body actually needs, achieving the body you want becomes a whole lot easier.

---
Why Diets Don't Work
The idea that modern diets improve your health is a myth.
When we go on diets, we expect to radically change our life. We want to feel healthier, happier, and fitter.
Unfortunately, that's not what ends up happening most of the time: 95% of people who went on diet programs say it didn't work for them.
The problem is, these people were duped into the
diet myth
.
The diet myth is the idea that to be healthy, you need to eat less, or focus only on a specific food group.
But those restrictions create problems of their own. They don't address the real problem – the fact that we're not getting all the nutrition our bodies really need.
If You Want To Develop True, Lasting Health, Then Join Eric Edmeades, The Creator Of WildFit, Mindvalley's Most Successful Diet Program In This FREE Masterclass, Where You Will Learn:
✅
Uncover the true definition of the word 'diet'.
When you understand this simple fact you'll realize why most diets don't work and what you should do instead to reclaim your health and correct your weight.
✅ Discover the
new health paradigm
Vishen Lakhiani used to get slimmer, fitter and stronger in his 40s than he was at 27,
in just 8 weeks
— without changing his exercise routine or calorie restriction diets.
✅ The
simple science behind why we eat what we eat
, and a simple trick to
curb your cravings
and rewire your brain to eat healthy.
Register Now To Experience A Life-Changing Transformation Of Your Health & Fitness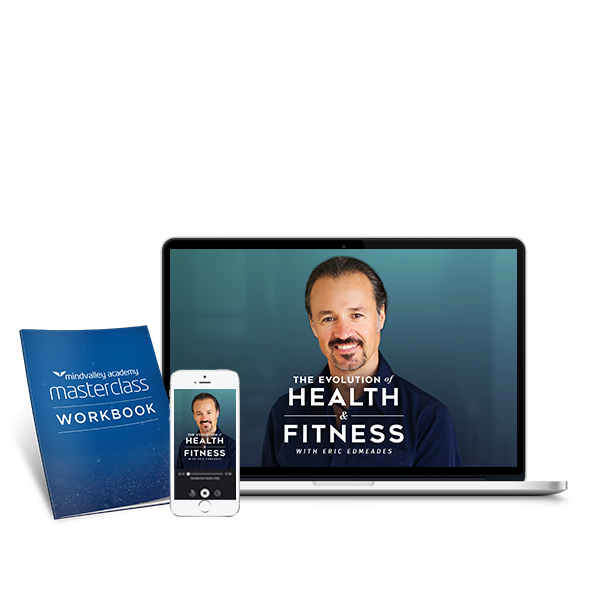 Eric Edmeades Teaches The New Paradigm Of Easy and Effective Health Transformation
Choose a date and time below to tune in to the broadcast in your own local time zone.
[blink_amp_form webinarid="5011753021997056"]
---
Which of these Human Hungers are you most familiar with and how do they affect you? Share it with us in a comment below.