His Holiness Sri Sri Ravi Shankar, the global spiritual leader and peace activist has flown over to Tallinn, Estonia to share his wisdom with our community at Mindvalley University. Listen to his profound words in this video recorded live at the event.
Since this is the original Facebook Live video, please remember to unmute the sound first in the bottom right corner of the video.
About The Video
---
Sri Sri Ravi Shankar stopped by in Tallinn, Estonia only for a day to give a special visit to the Mindvalley community and share his message with them.
Sri Sri is the founder of The Art of Living Foundation which has centers in 156 countries and has brought meditation to 370 million people worldwide. He has also helped resolve world crisis including the war in Sri Lanka and Colombia. He has addressed groups at the UN, Harvard, TED — and now Mindvalley.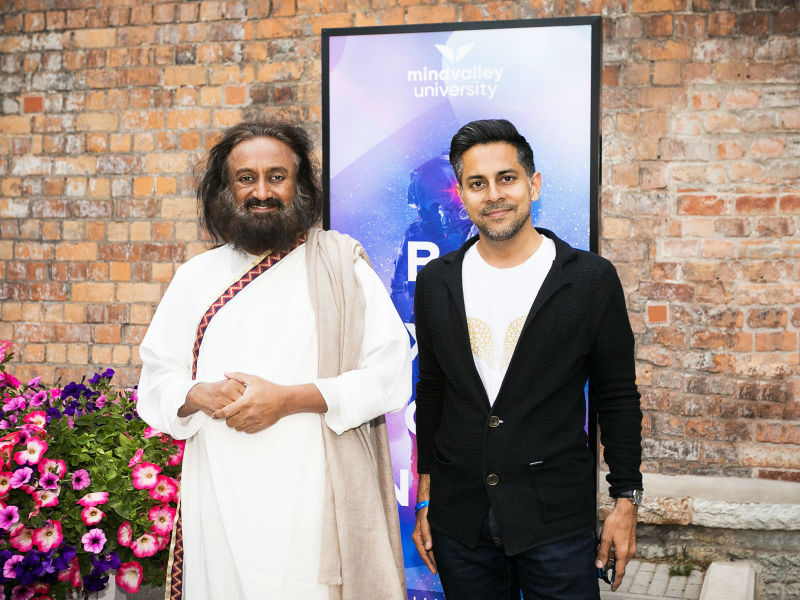 In this discussion, Sri Sri talks about:
What education should really prepare us for
What it means to be truly human
How your enthusiasm can inspire others to join your mission
What Does It Mean To Be Compassionate?
When you have a big heart, the whole world fits in it.

—Sri Sri Ravi Shankar
In his talk, Sri Sri explores what true compassion is.
As humans, we carry a lot of negativity within us. When someone insults us or belittles us, our energy shrinks. But when someone shows us empathy and compassion, the opposite happens.
The true challenge comes from trying to manifest our own sense of compassion in the world around us.
A big part of changing your internal state has to do with becoming more familiar with yourself.
Sri Sri explains that one of the best ways to get to know yourself on a more intimate level is through meditation.
How To Put Yourself in an Accelerated Cycle of Growth
By Vishen Lakhiani
By the end of this Masterclass, you will walk away with the tools and techniques you need to automate your personal growth and unlock your extraordinary potential.
Reserve My Spot
As the founder of the Art of Living Foundation, Sri Sri has a profound background in meditative practice and has used it to help many people.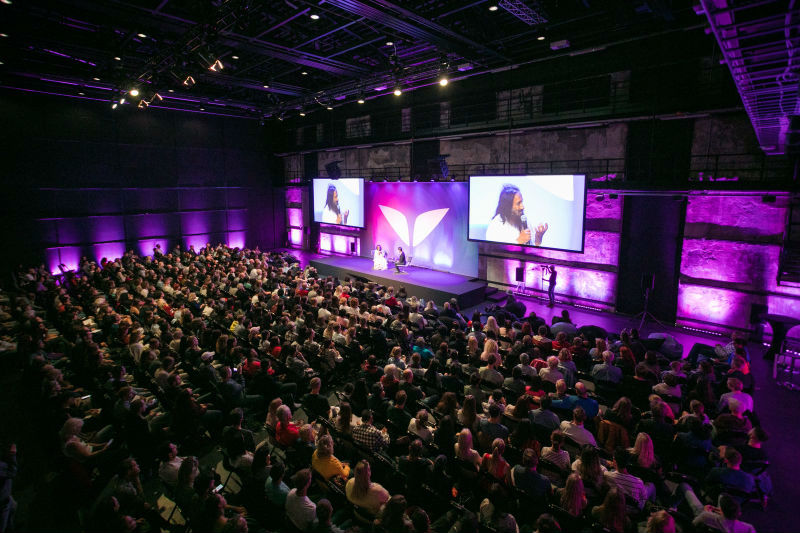 How we can become more compassionate according to Sri Sri
Do I feel at home and comfortable where I am? Or am I living in the formal world? We're stuck in a sort of formality and we lose the juice of life and a sense of belonging.

—Sri Sri Ravi Shankar
True compassion comes from a place of comfort and acceptance of circumstance. When we become more mindful and present, we're able to feel a sense of ease with where we are in life, instead of constantly trying to pursue something different — something more.
We were extremely honored to have Sri Sri on the Mindvalley stage and his thoughts really stuck with us. Here's one of them for you to walk away with:
Which thought from Sri Sri inspired you the most? Share your thoughts with us in a comment below!