His Holiness Sri Sri Ravi Shankar, the global spiritual leader and peace activist has flown over to Tallinn, Estonia to share his wisdom with our community at Mindvalley University. Listen to his profound words in this video recorded live at the event.
Since this is the original Facebook Live video, please remember to unmute the sound first in the bottom right corner of the video.
About The Video
---
Sri Sri Ravi Shankar stopped by in Tallinn, Estonia only for a day to give a special visit to the Mindvalley community and share his message with them.
Sri Sri is the founder of The Art of Living Foundation which has centers in 156 countries and has brought meditation to 370 million people worldwide. He has also helped resolve world crisis including the war in Sri Lanka and Colombia. He has addressed groups at the UN, Harvard, TED — and now Mindvalley.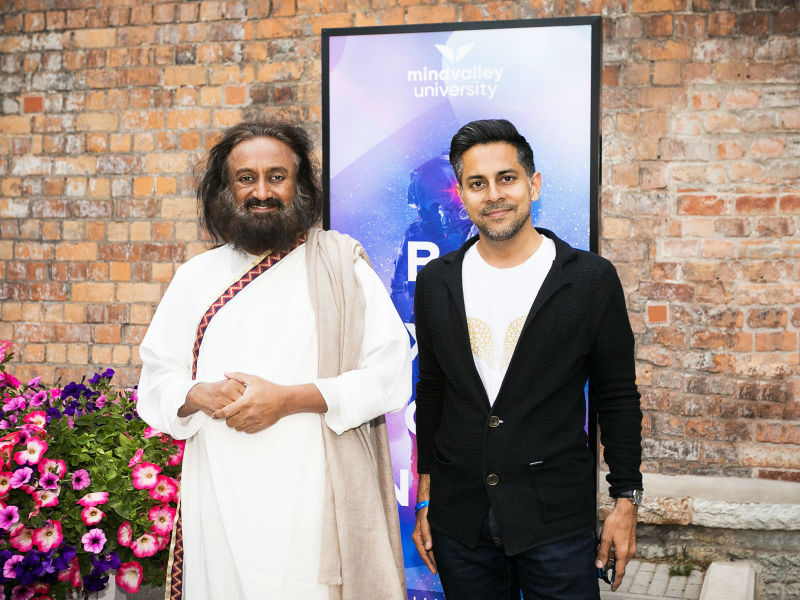 In this discussion, among many others, Sri Sri talks about:
What education should really prepare us for
What it means to be truly human
How your enthusiasm can inspire others to join your mission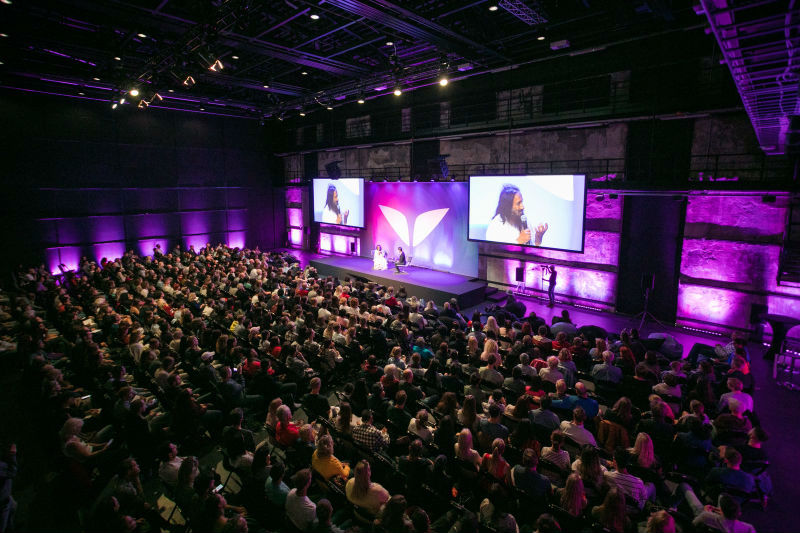 We were extremely honored to have Sri Sri on the Mindvalley stage and his thoughts really stuck with us. Here's one of them for you to walk away with:
When you have a big heart, the whole world fits in it.
We'll be streaming our best sessions live from Mindvalley University on our official Facebook page. Hit follow and watch our world-renown speakers share their wisdom with the community.
---
Which thought from Sri Sri inspired you the most? Share your thoughts with us in a comment below!