In this video recorded live at Mindvalley University, Dr. Shefali Tsabary talks about the art of conscious parenting and how we can raise the next generation to become extraordinary individuals.
Since this is the original Facebook Live video, please remember to unmute the sound first in the bottom right corner of the video.
About The Video
---
Dr. Shefali Tsabary is one of the foremost experts in conscious parenting today. She blends Eastern philosophy with Western mindfulness practices in order to add growth expansion and transformation to our parenting toolkit.
She has been featured on Oprah's show multiple times and her book became the #1 book on Amazon. She has a PhD in clinical science and a sassy sense of humour.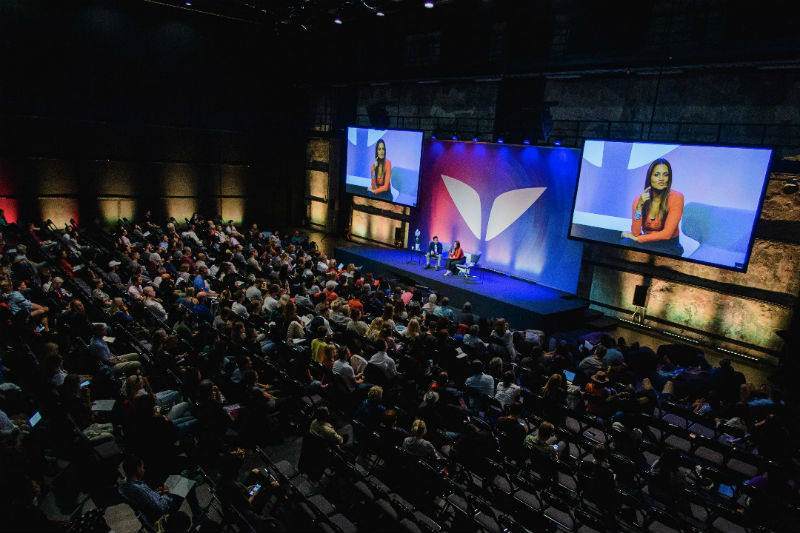 But it's her edgy, no-nonsense character that makes her really stand out in the field. She's passionate about challenging the conventions of parenting helping people raise fulfilled, conscious, brilliant little individuals.
Watch her talk about why we don't own our children and how we can put our ego aside while raising them in the video above.
Which of Shefali's thoughts made you wonder? Share your thoughts with us in a comment below!