In order to make a positive life change, what's the number 1 thing people want more of? Self-discipline, says Jon Butcher. In this short, two-minute video, he shares how to get there.
About The Video
---
How do you get yourself to do something whether you feel like doing it or not? How do you break through your self-imposed barriers?
If you want to be successful in anything you need self-discipline. Serial entrepreneur and Lifebook founder, Jon Butcher, knows what he's talking about. He used self-discipline to make all of the areas in his life extraordinarily successful. Here, he shares how you can start cultivating it too.
---
---
Discover What You Really (Really) Want In Life, And How To Have It All, In This FREE Masterclass. Join Lifebook, Regarded By Many As The World's Most Powerful Life Envisioning Method.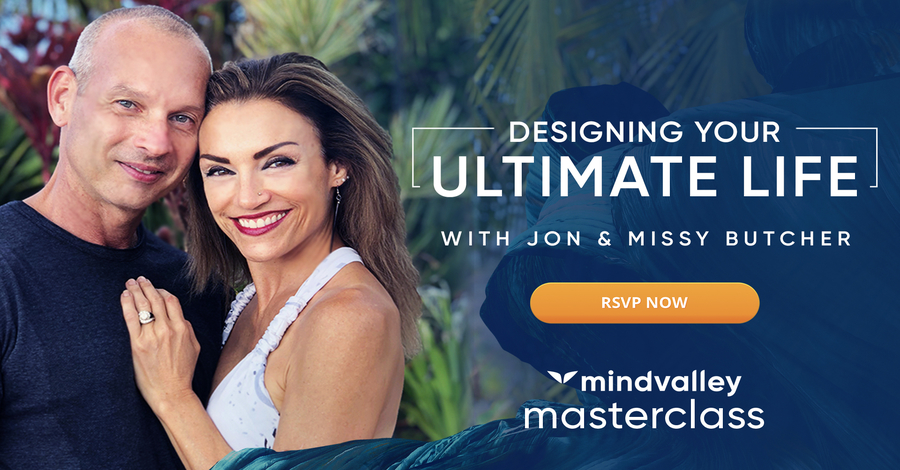 ---
In which area of your life would you benefit most from self-discipline? And do you have any tips that help you stay committed to your goals?
Share it with the tribe in a comment below!