Is there an easy way to slow down aging for a long and active life? Is it possible that we've overcomplicated how to stay healthy and youthful?
About The Video
---
Nowadays, we have more insight than ever on how to increase our longevity — which also means it can be overwhelming to figure out what's important, or even accurate.
But the key to our health and youth is much simpler than we think.
In this video, the creator and founder of Lifebook, Jon Butcher, shares with Mindvalley founder, Vishen Lakhiani, the one secret that helped him defy age.
This secret will help you align your life with your health and fitness goals. And with Jon's simple and profound wisdom, you'll discover how to discard the societal brules about aging that keep you from becoming fully confident in your ability to stay young and active.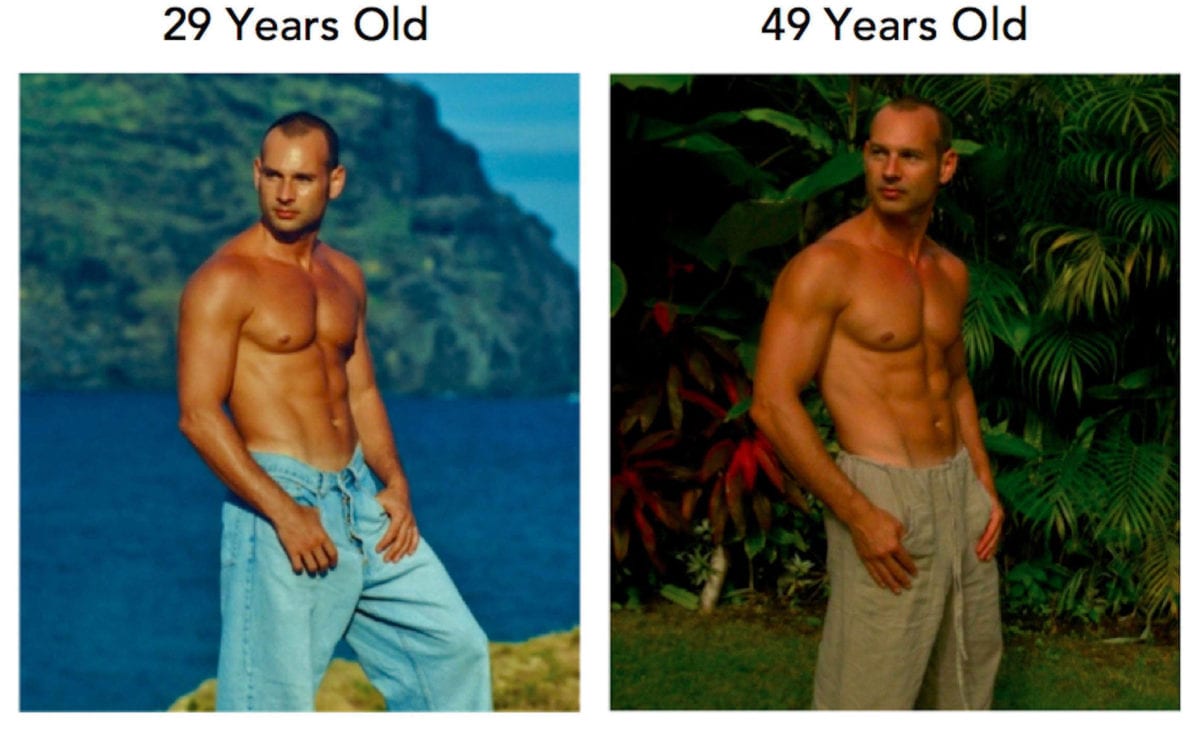 You'll learn from this 8-minute video:
The key to youth and health that will change your life
How you can enjoy life to the fullest without sabotaging your health or giving in to temptations
 The stunning scientific findings on increasing longevity and why you shouldn't care about your retirement.
Watch this video to learn how to amplify health and slow down aging.
---
Do you want to learn how to craft the life of your dreams? Discover the extraordinary Lifebook system in this FREE Masterclass with Jon Butcher. Sign up below.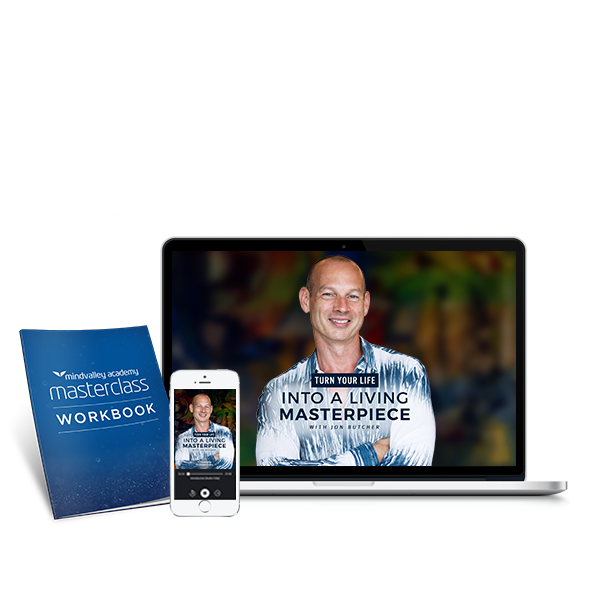 Discover The Lifebook System for elevating your life from ordinary to extraordinary in this FREE Masterclass.
This Masterclass is absolutely FREE and plays in your local time. Choose your preferred session below.
[blink_amp_form webinarid="6153699929096192"]
---
What are the most valuable lessons you've learned over the years to stay young and healthy?
Share your thoughts below.