Nowadays, we have more insight than ever on how to increase our longevity. Which also means it can be overwhelming to figure out what's important, or even accurate.
But the secret to health isn't limited to just exercise and eating healthy. It's a lifestyle and mindset that you can adapt to.
How Jon Butcher Slows Down His Own Aging Process
---
The key to our health and youth is much simpler than we think.
In the video above, the creator and founder of Lifebook, Jon Butcher, shares with Mindvalley founder, Vishen Lakhiani, the one secret that helped him defy age.
Jon is a rockstar entrepreneur, who has had incredible success as the founder of 20 companies and the chairman of the board of the Precious Moments Family of Companies, which has done over $10 Billion in sales in the past 30 years.
Aside from his career success, what makes this man incredible is that he's created a living masterpiece of a life that involves radically different ways of experiencing life.
From health to money to love to happiness, Jon decided to discard and burn all the traditional rules of society and set his own laws.
This health secret will help you align your life with your health and fitness goals. And with Jon's simple and profound wisdom, you'll discover how to discard the societal brules about aging that keep you from becoming fully confident in your ability to stay young and active.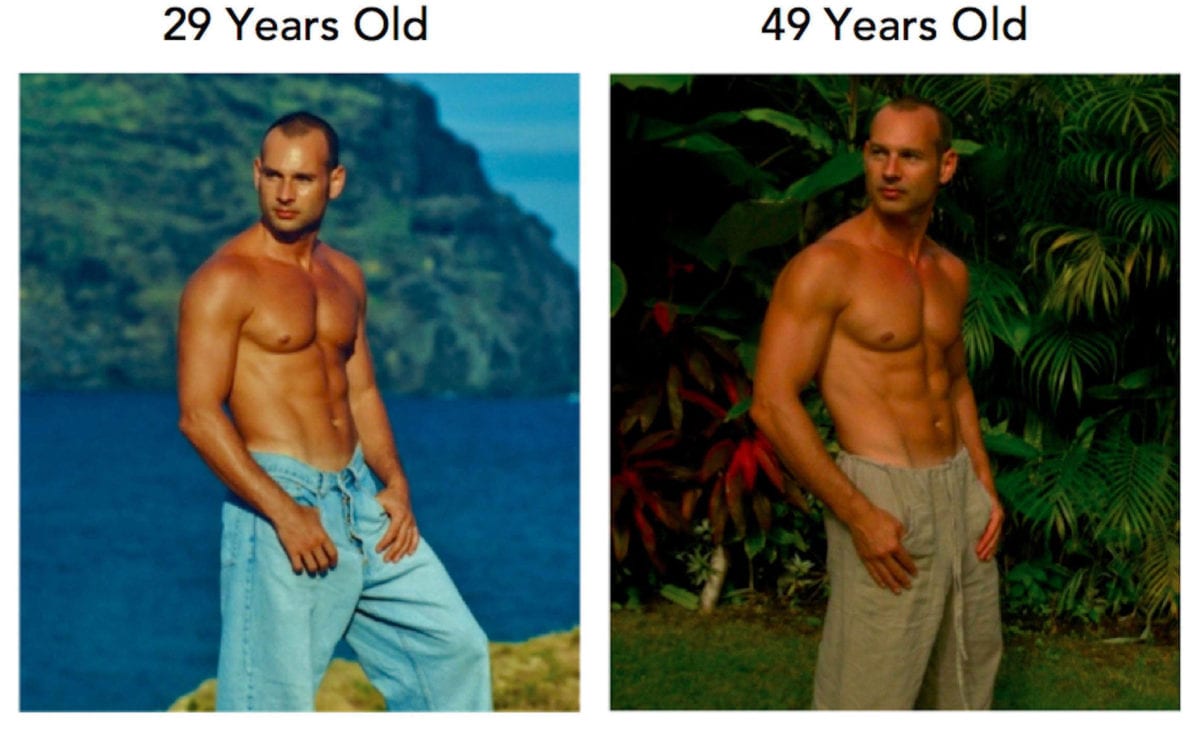 Watch the 8-minute video above to learn how to amplify health and slow down aging. Highlights from the video include:
The key to youth and health that will change your life;
How you can enjoy life to the fullest without sabotaging your health or giving in to temptations;
The stunning scientific findings on increasing longevity and why you shouldn't care about your retirement.
No matter how old you think you are, the secret to health and slowing the aging process is easy to implement into your life.
3 Natural Ways To Slow Down Aging
---
Now that you know Jon's secret to youth and vitality, here are 3 additional ways to slow down your own aging process.
1. Cut out sugar
Did you know sugar dehydrates your skin? Consuming too much sugar can cause frown lines and wrinkles, as well as impairing your energy. Sugar can effectively strip away your youthfulness. Replace sugar food items with fresh fruit such as berries and kiwis. You'll get natural sugars this way.
2. Drink more water
Everyone says drinking water is boring. But did you know drinking 8 glasses of water per day reduces wrinkles and helps you live longer?
To liven up your water, try drinking it from a cocktail or wine glass. Add a slice of lemon or throw in a few strawberries for some flavor. Drinking more water flushes out harmful toxins from your liver and keeps you healthy.
3. Be passionate
Maintaining your youth is about being passionate in life. Having sex, being intimate with your loved ones, and working at a job that you absolutely love contributes to looking young.
By consuming less sugar, drinking more water, and living passionately, you can slow down or even reverse the aging process.
---
---
Discover What You Really (Really) Want In Life, And How To Have It All, In This FREE Masterclass. Join Lifebook, Regarded By Many As The World's Most Powerful Life Envisioning Method.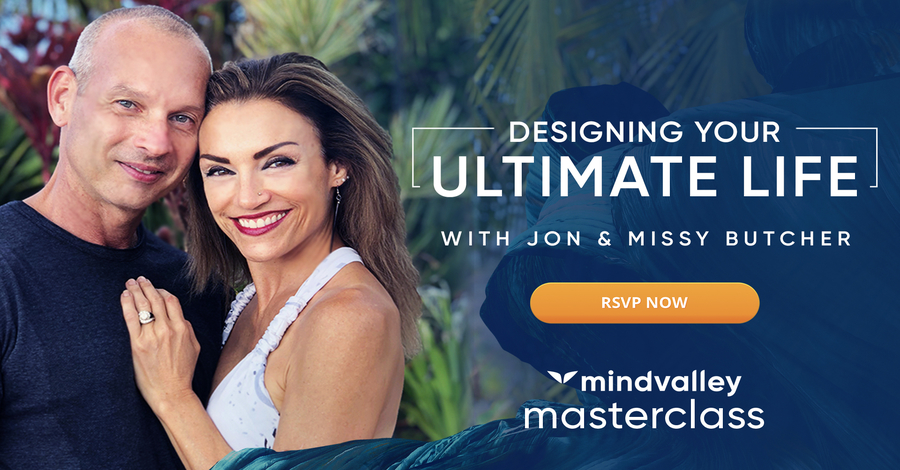 ---
What are the most valuable lessons you've learned over the years to stay young and healthy?
Share your thoughts below.