About The Video
---
Everyone wants to live a long, fulfilling life but so many of us have trouble finding it.
But the secret is quite simple.
Denis Waitley, performance coach to Olympic athletes and author of the No. 1 Bestselling audiobook in history, shares the key to fuelling your life through your passions and growth in the video above.
And how do you grow? Through failure.
"If you plant your failures as a growing ground, then your failures can become the seeds of greatness," he says.
You don't want to repeat your failures but you want to learn from them.
---
Learn how to use positive self-talk to ensure your success in this FREE Masterclass on the New Psychology of Winning with Denis Waitley. Sign up below.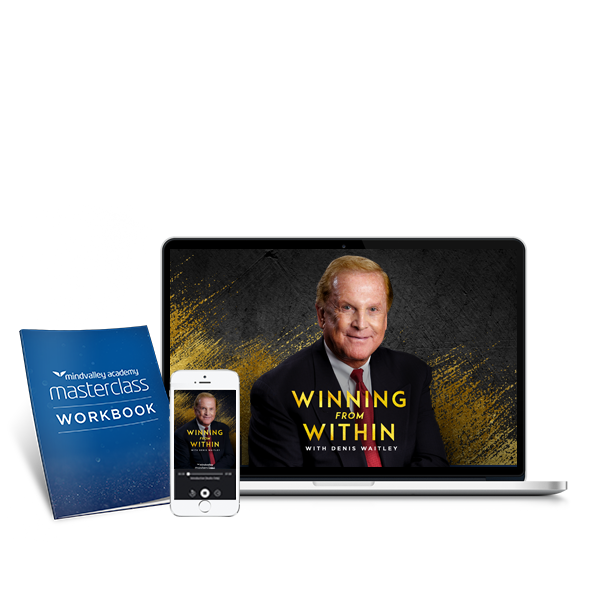 Discover how to maximize your success and fulfillment in life in Denis Waitley's FREE Masterclass on the Psychology of Winning.
This Masterclass is absolutely FREE and plays in your local time. Choose your preferred session below.
[blink_amp_form webinarid="5883964507291648"]
What do you believe is the secret to living a long, fulfilling life?
We'd love to hear your thoughts in the comments below.