Many people believe that the secret to success and productivity is a life dedicated to juggling everything and avoid having it all crashing down.
Author of Secrets of The Millionaire Mind, T. Harv Eker, suggests in this article here that the secret to success isn't balance — it's knowing who you are.
More specifically, how do you work? Are you a consistent person? Or are you a burst person?
Take a look at the descriptions below and see which one fits you best.
The Consistent Person
---
The consistent person is someone who does a little bit every day. If you work like this, then you might want to dedicate an hour every morning to work on your passion project, or you might want to schedule time once or twice a week to connect with someone you care about.
The Burst Person
---
Are you a person who achieves your best work in bursts? If you do, then instead of scheduling an hour to work with your passion project, you should dedicate an entire day to being distraction-free. Instead of connecting with someone you care about once or twice a week, perhaps you'll schedule a week of vacation with them.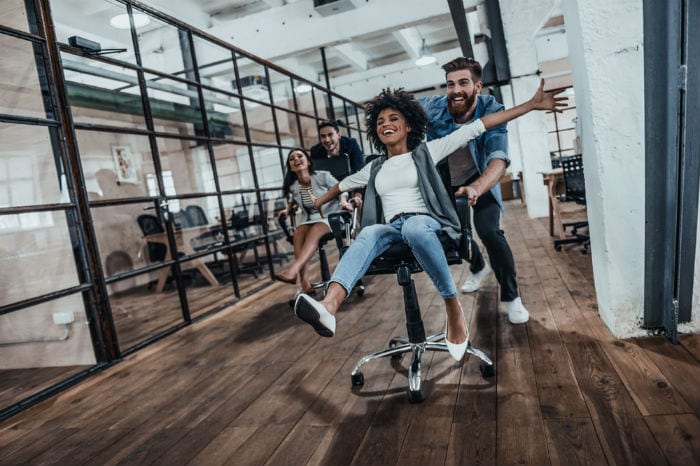 There is no right or wrong way. But by knowing how you work and think, you can become more successful, more productive — and a lot happier.
To give due focus and quality attention to all areas of life,
you have to decide what kind of person you are.

— T. Harv Eker
Learn how to stay spiritual and experience massive success with T. Harv Eker. Sign up for this FREE Masterclass below: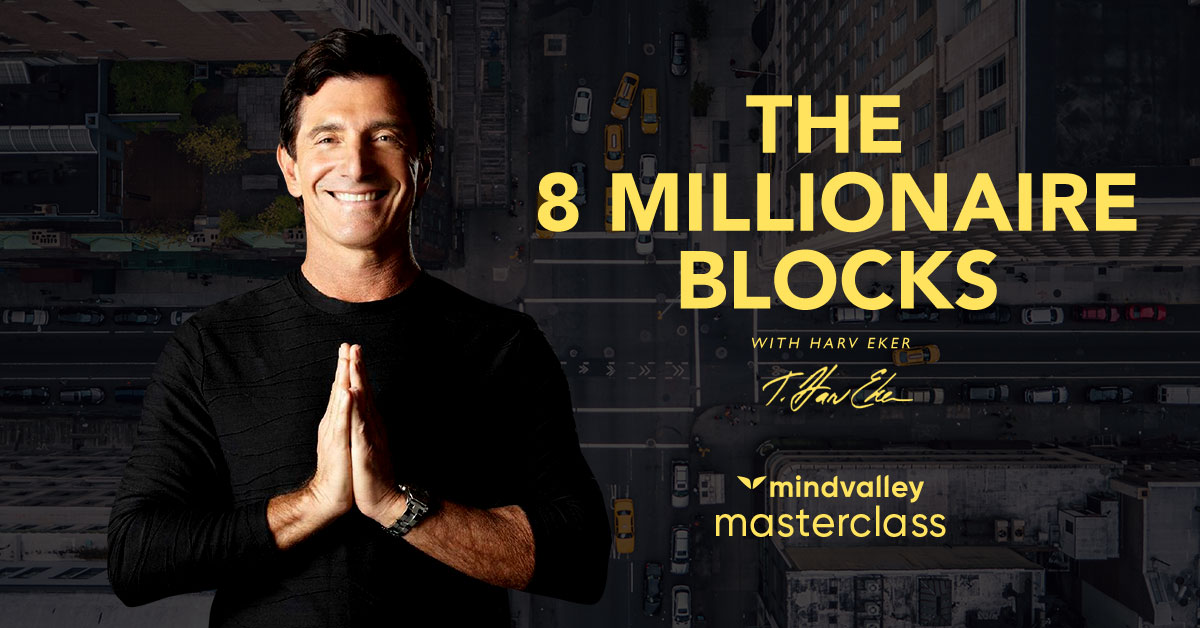 ---
What kind of person are you? Share in the comments below.