What does success mean to you?
We so often strive for an unrealistic, cookie-cutter definition of success: a big house, nice car, family, and status symbols that differentiate us from the Joneses.
But where are we getting these ideas of "success" from — and how have they become so far removed from what truly matters to us?
In this talk filmed at A-Fest, Mindvalley founder, Vishen Lakhiani, explains his alternative model of success: a life based on mission, meaning, and discovering your true calling… instead of blindly following the will of society or even our parents.
Check out the video above to discover Vishen's alternative model of success, and see if this new way of thinking resonates with you.
You'll discover how to permanently fix any problems in your life, and seemingly "bend" reality to your will and desires.
---
Discover the Four Key Stages of Human Consciousness and Learn How to Bend Reality and Make the Impossible, Possible. Sign up for this FREE Masterclass below: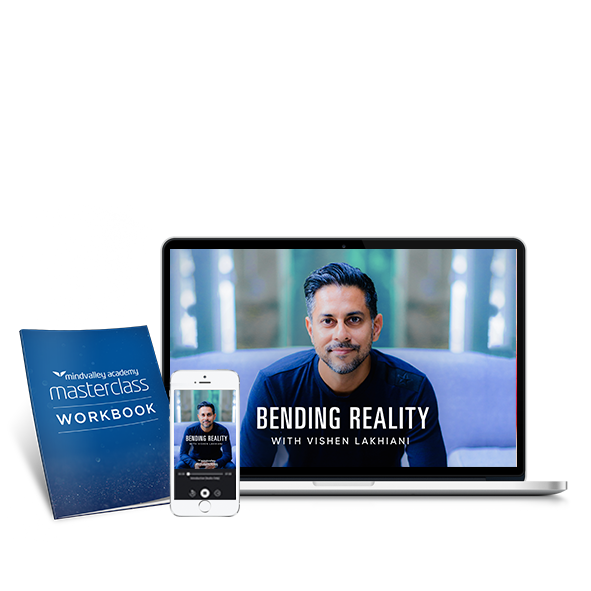 Experience A Reality-Bending Deep Dive Into Four Key Stages of Human Consciousness and learn how to Bend Reality with Vishen Lakhiani.
Choose a date and time below to tune in to the broadcast in your own local time zone.
[blink_amp_form webinarid="4840768348094464"]
---
What is your definition of "success?" How did Vishen's talk affect you? Let us know your thoughts in the comments below.