Are abundance blocks keeping you from manifesting the life of your dreams? You might be surprised to learn where your personal energy blocks really come from.
About The Video
---
In this video, energy healing expert Christie Marie Sheldon reveals a startling truth. Not only do we all possess our own set of personal energy blocks—but these energy blocks are subconsciously sabotaging our abundance.
And by abundance, she means way more than just money. It affects our wellbeing, our relationships, and our career as well.
So where do these energy blocks come from? And more importantly: how can we get rid of them for good?
Christie Marie Sheldon explains how energy blocks are formed and how we can dissolve them for increased health, wealth, and unlimited abundance in the video above.
---
Experience this FREE meditation to Unblock Your Abundance with Christie Marie Sheldon. Sign up for this FREE Unblock Your Abundance Masterclass below: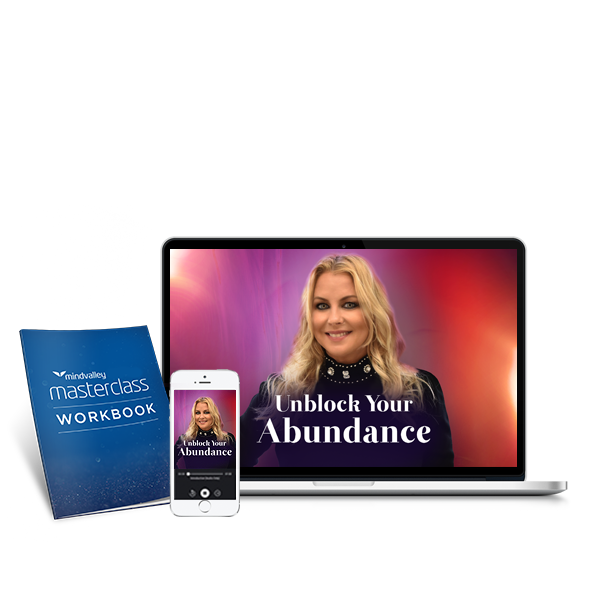 Christie Marie Sheldon shares the most powerful energy clearing practice for driving transformation in your life in this FREE masterclass.
Choose a date and time below to tune in to the broadcast in your own local time zone.
At what age did your first energy block appear? Share your thoughts below.