How To Best Contribute To Your Kids' Success?
---
We all know that children can have difficulties in school because of poverty or bad influences. We also know that the modern education system doesn't always help our kids' chances of success.
But what if there was a way to help every child overcome these obstacles?
In this inspiring 8-minute TED Talk, Rita Pierson teaches us all how to improve our kids' confidence and engagement. We can use this secret to contribute to their academic and personal success.
Watch this amazing video to not only learn the secret to success, but also hear about the importance of joy, empathy, and relationships in our lives.
---
You'll learn from this funny yet heartwarming talk:
(1:00) — The most important wisdom from generations of teachers;
(2:15) — The few simple rules of good relationships;
(3:10) — How to raise self-esteem and academic achievement at the same time;
(5:42) — What every child deserves.
Rita specializes in the growth of under-resourced kids. And as a leader in the field of education and personal growth, her lessons can be applied outside of the classroom as well.
"Every child deserves a champion — an adult who will never give up on them,
who understands the power of connection, and insists that
they become the best that they can possibly be."
— Rita Pierson
---
Discover What You Really (Really) Want In Life, And How To Have It All, In This FREE Masterclass. Join Lifebook, Regarded By Many As The World's Most Powerful Life Envisioning Method.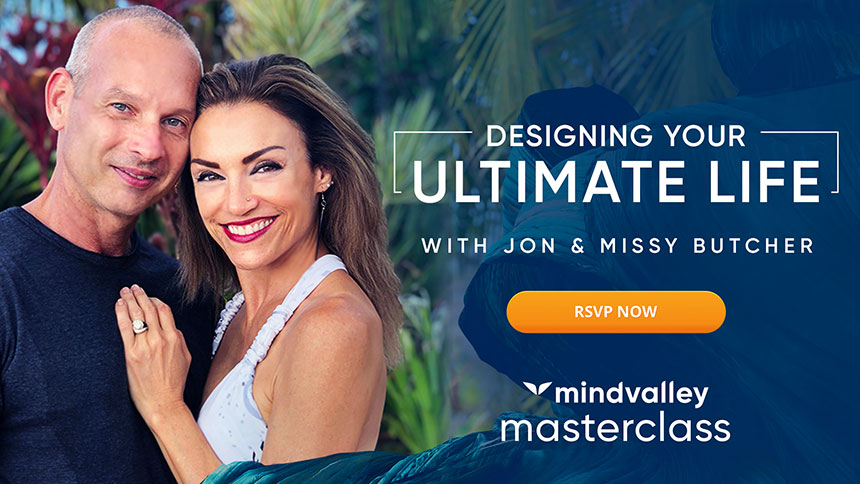 ---