Do you have a right to raise your child with your beliefs? Watch this opinion from Vishen Lakhiani and share your comments.
Vishen Lakhiani wrote on his Facebook page when he shared this video:
Someone asked me during an interview, "How do you Raise Kids to Share Your Beliefs?" The question turned me off. You're NOT supposed to raise your kids to share your beliefs. I explain why in this quick video. The majority of the world population is not ready to hear this yet–but I stand by this idea. Your thoughts?
---
Want to learn more about energy cleansing? Join one of Mindvalley's most loved teachers, Jeffrey Allen in his upcoming FREE Masterclass: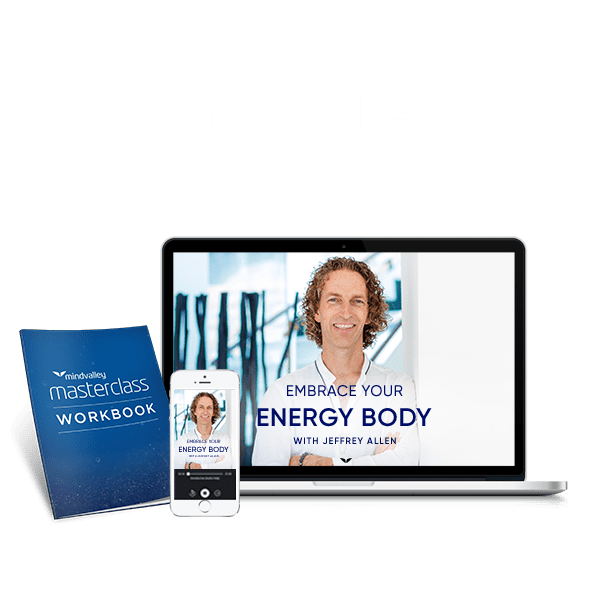 Discover 4 powerful energy techniques to tune your energy for success in this FREE Masterclass.
This Masterclass is absolutely FREE and plays in your local time. Choose your preferred session below.
[blink_amp_form webinarid="5565116423864320"]