10 Powerful Quotes On Abundance From Christie Marie Sheldon
Christie Marie Sheldon's talk, How to Change Your Frequency to Change Your Reality has been the absolute most viral speech from the Mindvalley page with over 5 million views.
And for good reason.
Christie has conducted over 30,000 one on one sessions with individuals including celebrities to help them discover where their abundance blocks are and clear them with her 4-step questioning process.
Inspired by her empowering speech, we've listed our 10 favorite quotes from Christie's talk below.
Read on, and get inspired to look at your own potential abundance blocks.
Are you ready to welcome abundance in your life?
1. You Have A Choice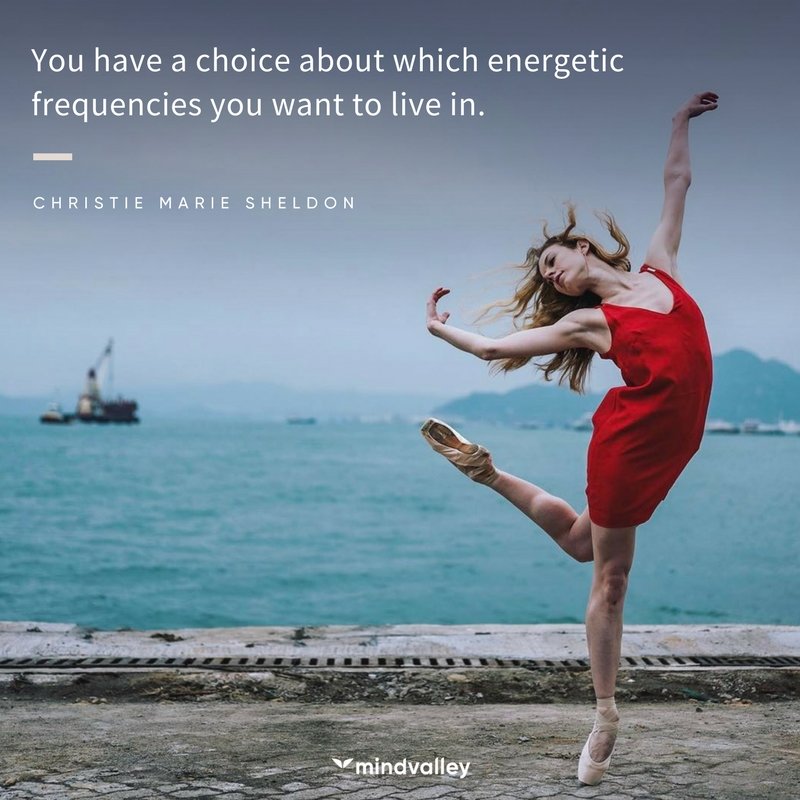 2. You Can Change The World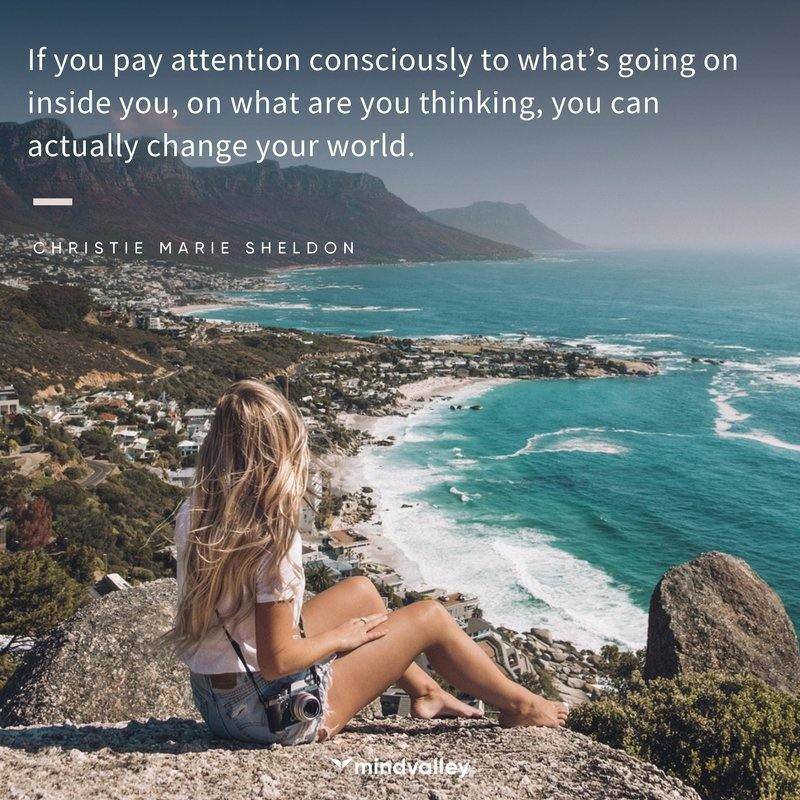 3. Play Is An Expression Of Who You Are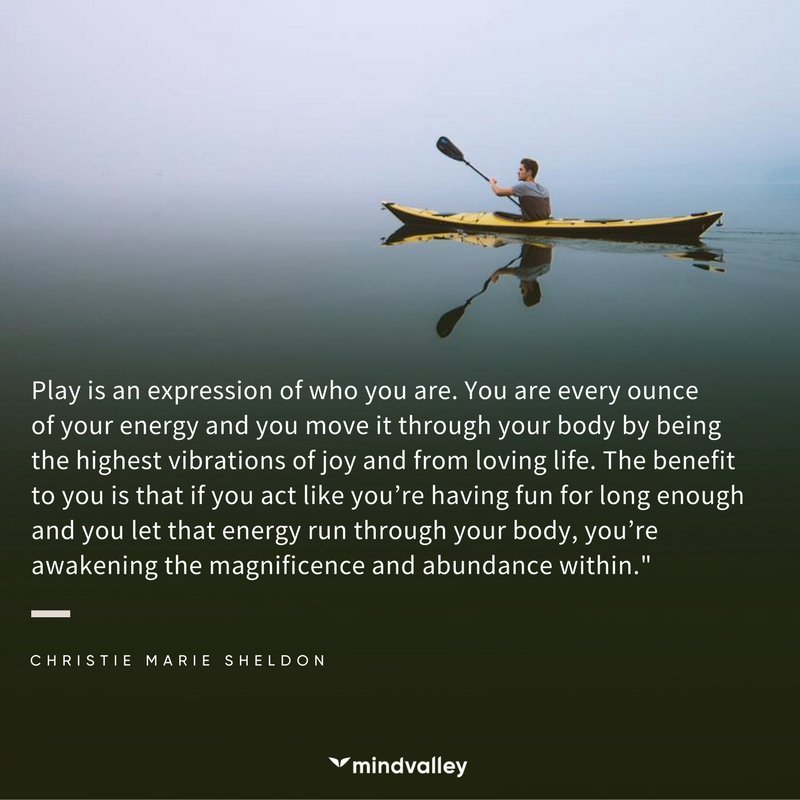 4. Speak Love Into Your Life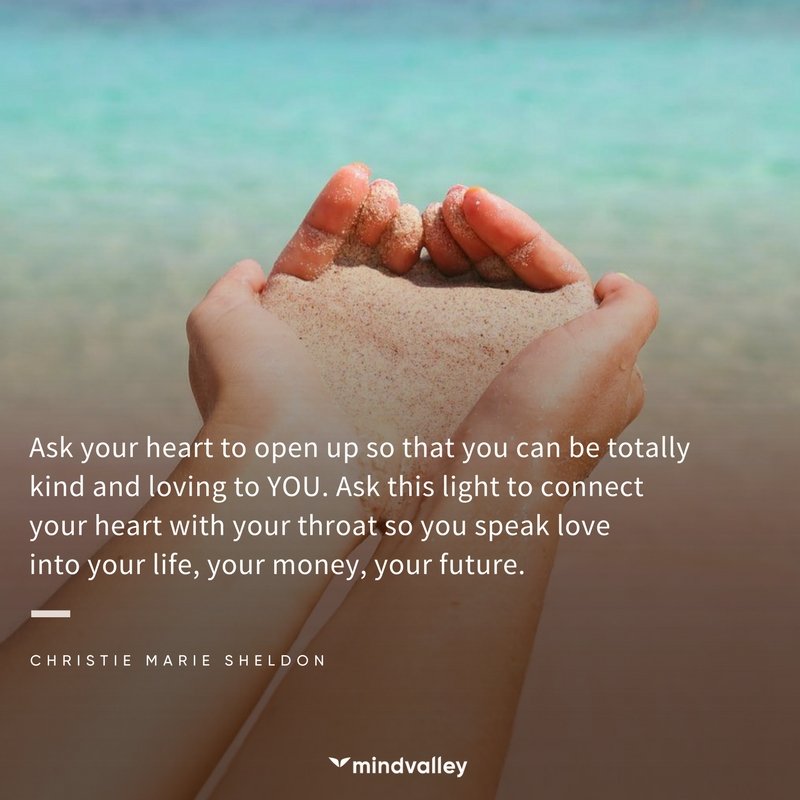 5. Clear The Judgments Blocking You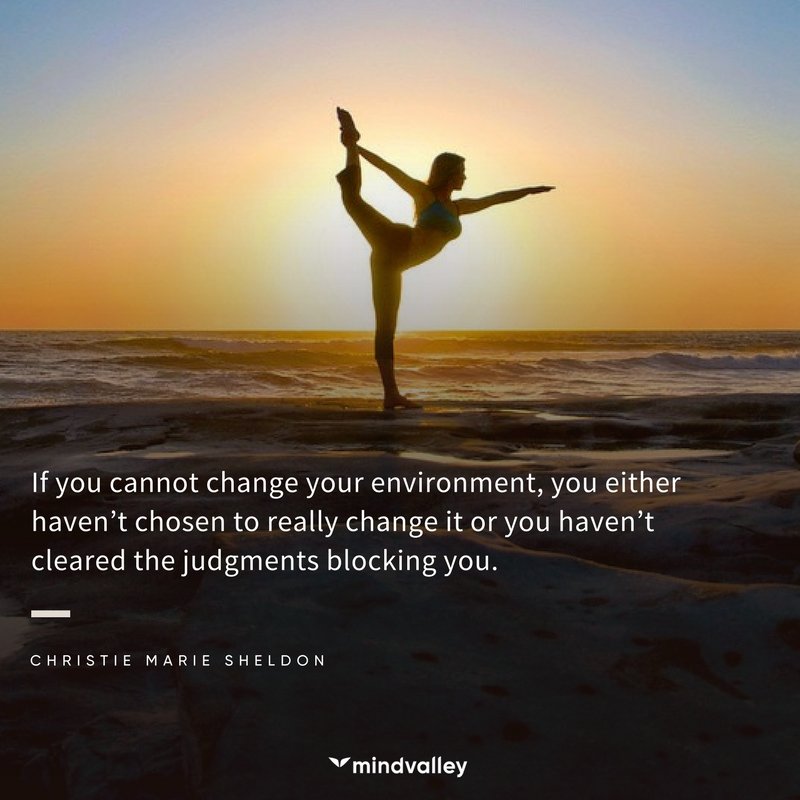 6. Be Extraordinary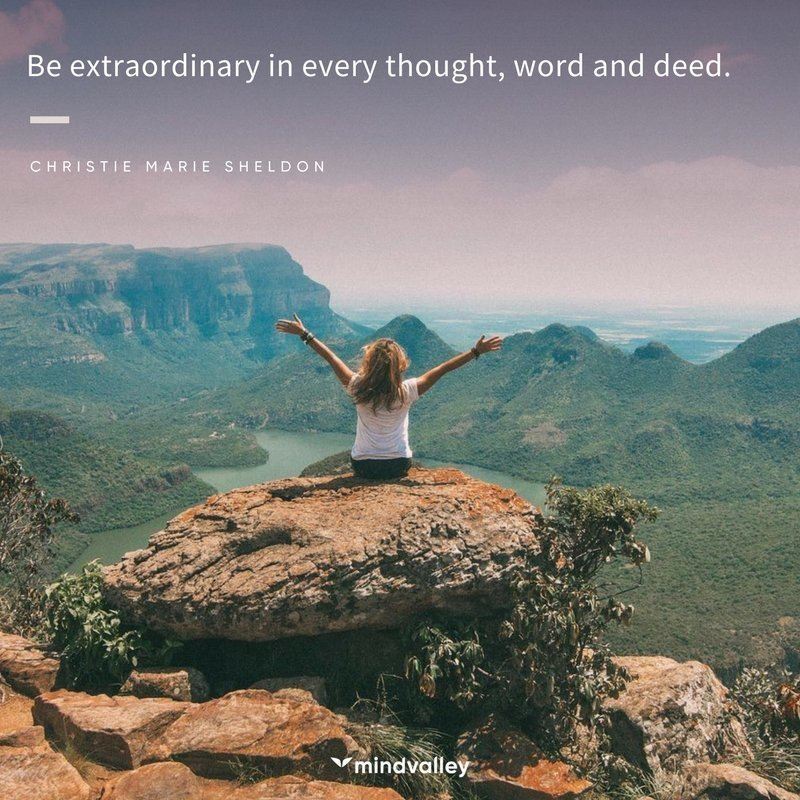 7. Be Grateful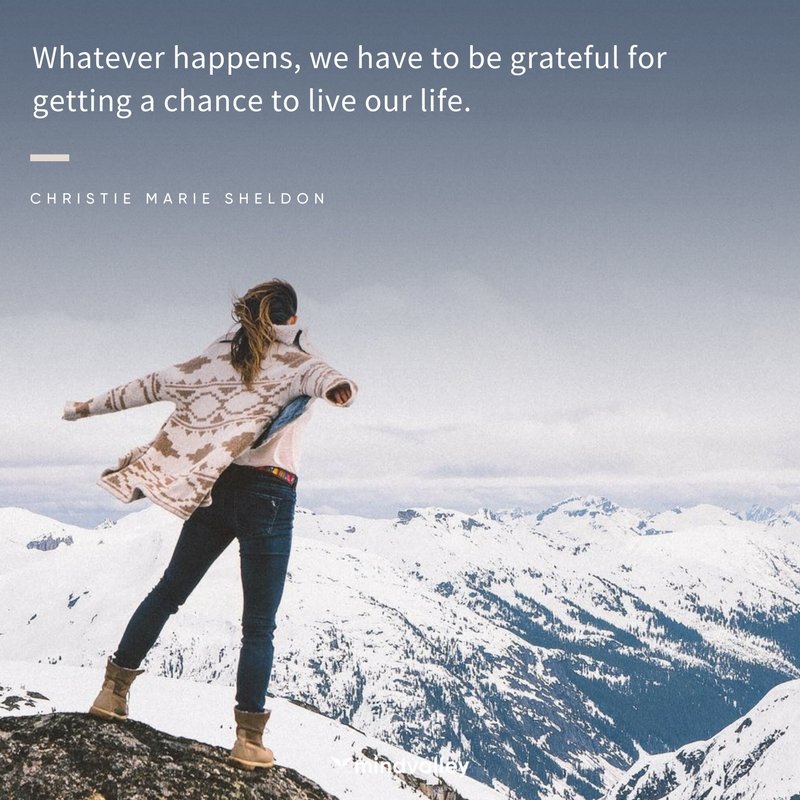 8. Be Willing And Ask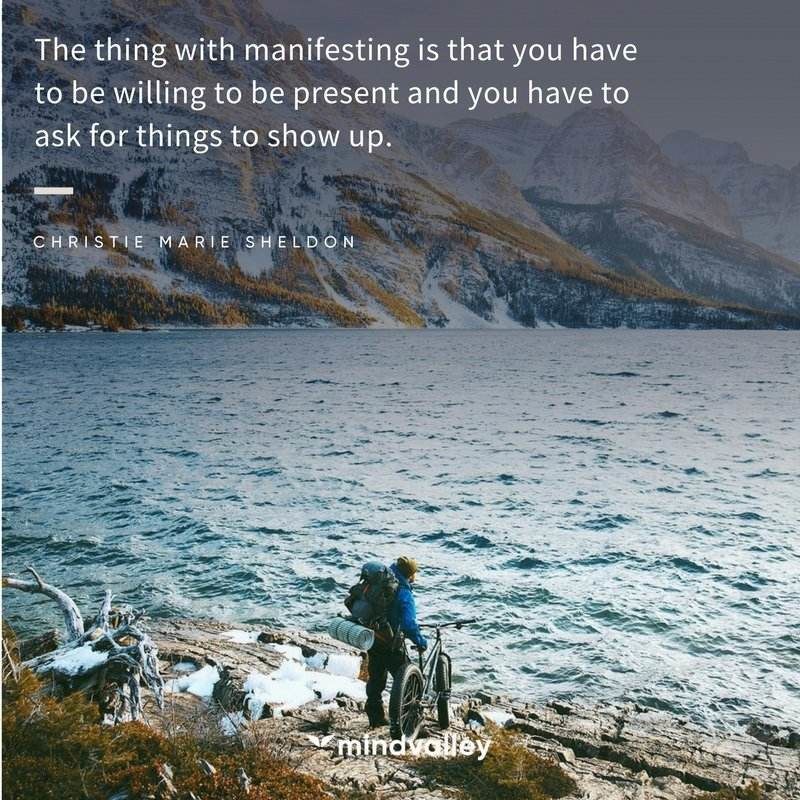 9. Use Your Intention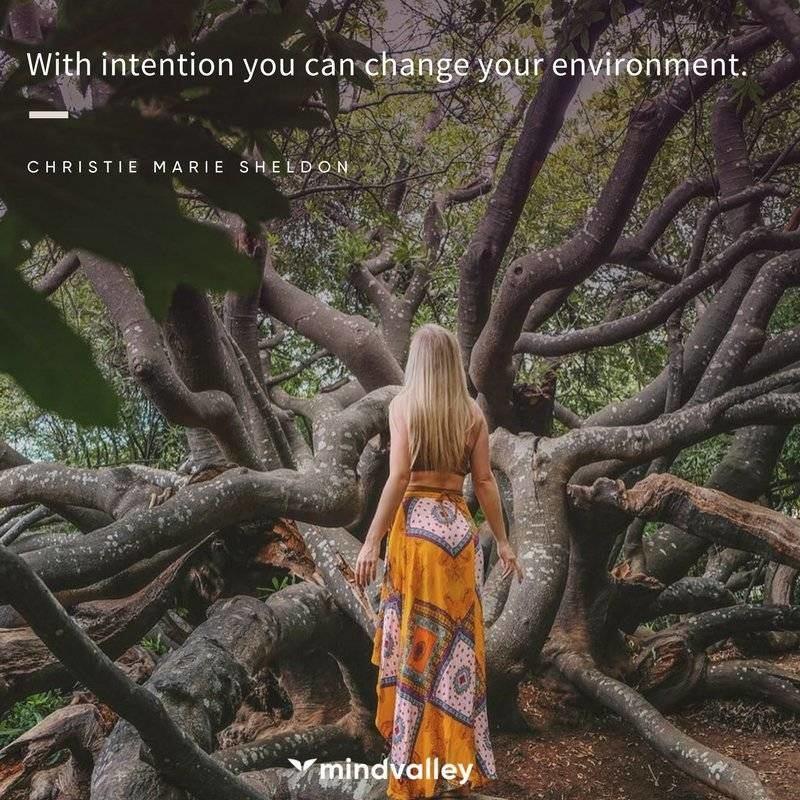 10. Be The Amazing Gift That You Are
Christie is the #1 bestselling Mindvalley author and her coaching program Unlimited Abundance is especially for those who are looking for the quickest and surest path to unlocking the flow of abundance in their lives.
Which of these quotes was your absolute favorite? Let us know in the comments below!
---
Here's How To Clear The Biggest Obstacles To Your Success
The biggest obstacle to your dreams isn't hard work - it's something you're not even aware of.

You could be working hard in your career, your health, and your relationships – but still not achieve success.

Why?

It's because you still have what we call 'Abundance Blocks' – limiting beliefs and thought patterns that cause you to unconsciously pull back from success.

The good news is that you CAN easily remove your Abundance Blocks - in less time than it takes to finish a cup of coffee.
So, if you want to eradicate these Abundance Blocks from your life, sign up for this Free Masterclass With Abundance Coach, Christie Marie Sheldon, Where You Will Learn:

✅ How to clear ALL your Abundance Blocks through an incredible 20-minute Energy Clearing session with Christie as she taps into your energy field and amplifies your ability to attract wealth.

✅ What are the 24 Abundance Blocks that lock you in a scarcity mentality, and how to destroy them so you can create a direct path to success and abundance in 2020, and

✅ Everything else you need to know about Abundance Blocks, as Vishen Lakhiani dives deep in a Q&A session with Christie to find out just how fast a newbie can expect results, and how exactly Christie taps into your energy through the internet.
Sign Up Now To Clear The Energy Blocks That Stop You From Attracting The Abundance You Deserve!