Christie Marie Sheldon's talk, How to Change Your Frequency to Change Your Reality has been the absolute most viral speech from the Mindvalley page with over 5 million views.
And for good reason.
Christie has conducted over 30,000 one on one sessions with individuals including celebrities to help them discover where their abundance blocks are and clear them with her 4-step questioning process.
Inspired by her empowering speech, we've listed our 10 favorite quotes from Christie's talk below.
Read on, and get inspired to look at your own potential abundance blocks.
Are you ready to welcome abundance in your life?
1. You Have A Choice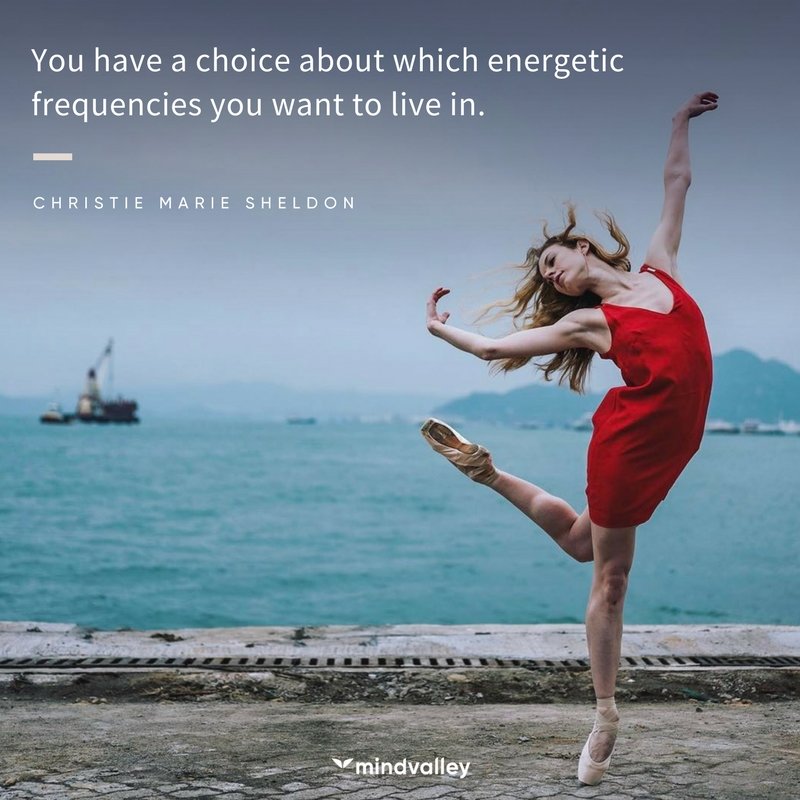 2. You Can Change The World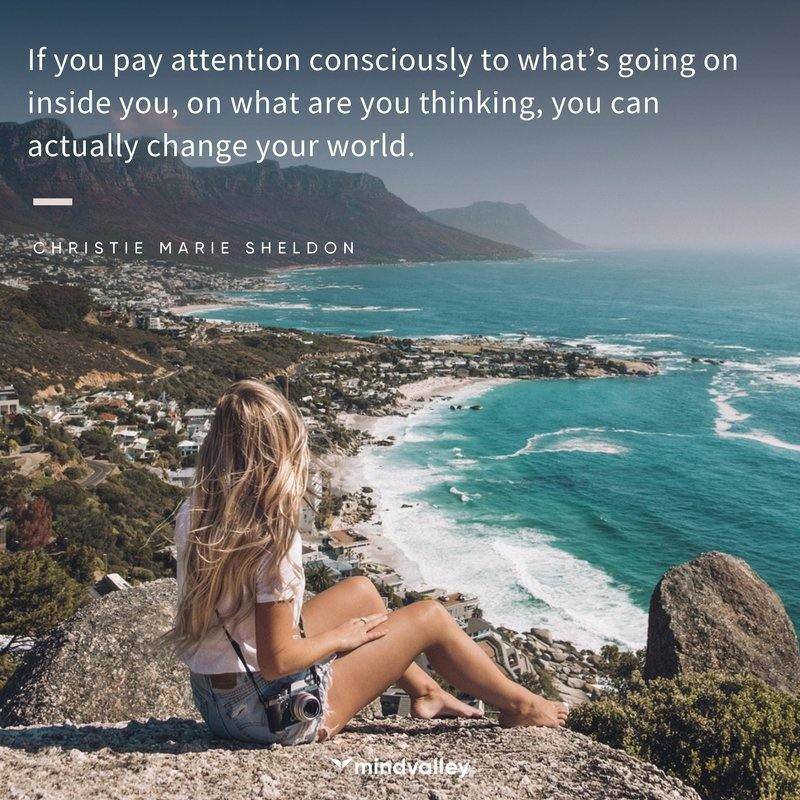 3. Play Is An Expression Of Who You Are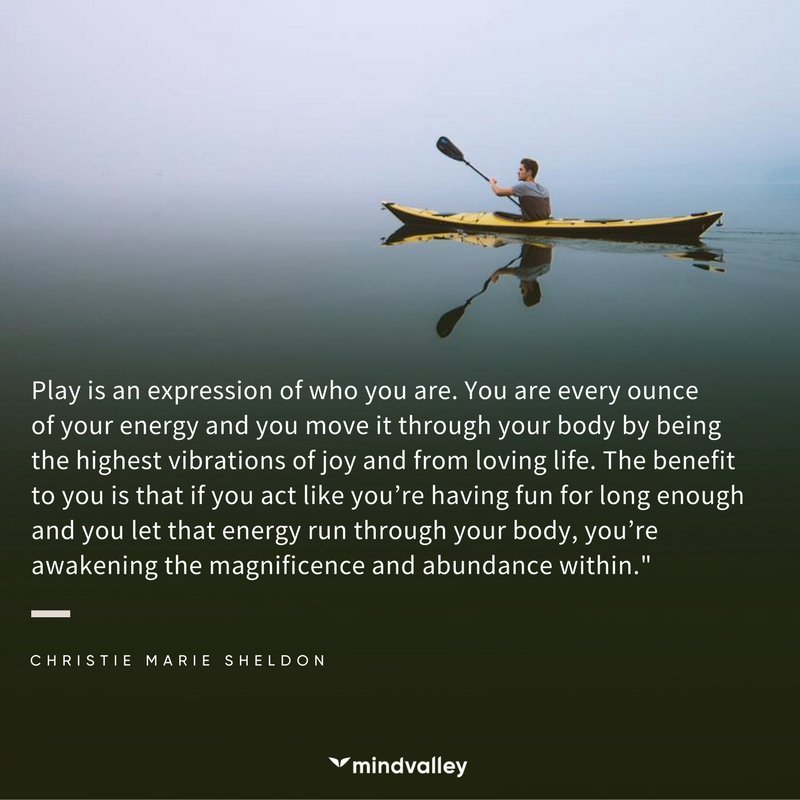 4. Speak Love Into Your Life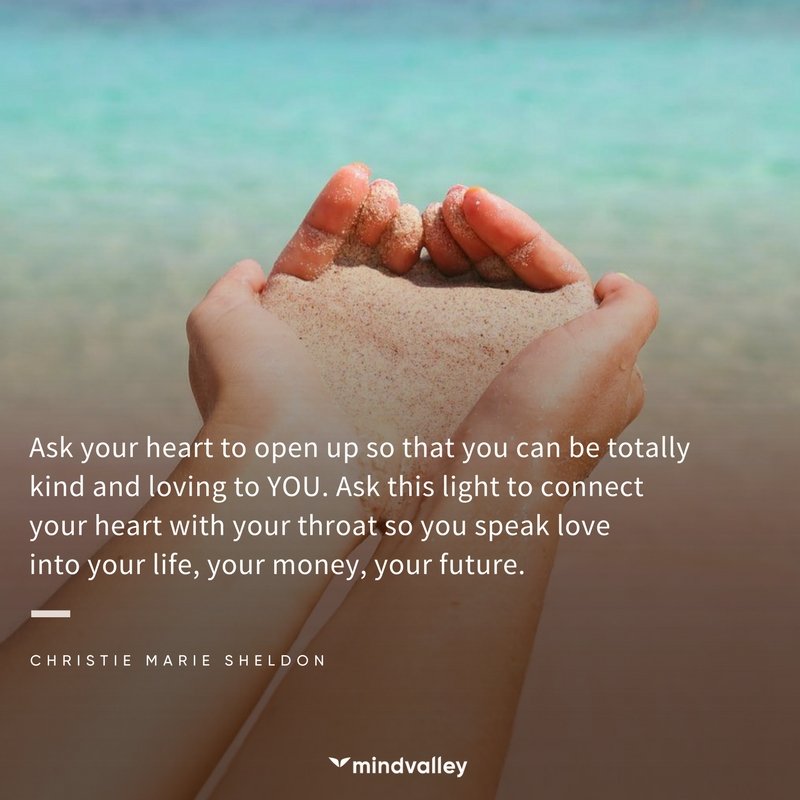 5. Clear The Judgments Blocking You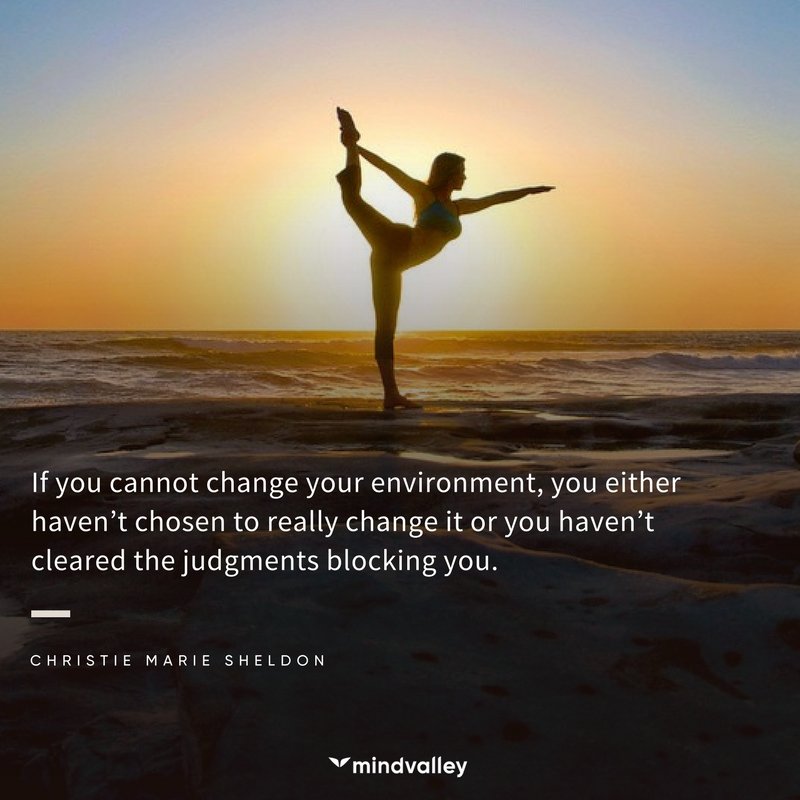 6. Be Extraordinary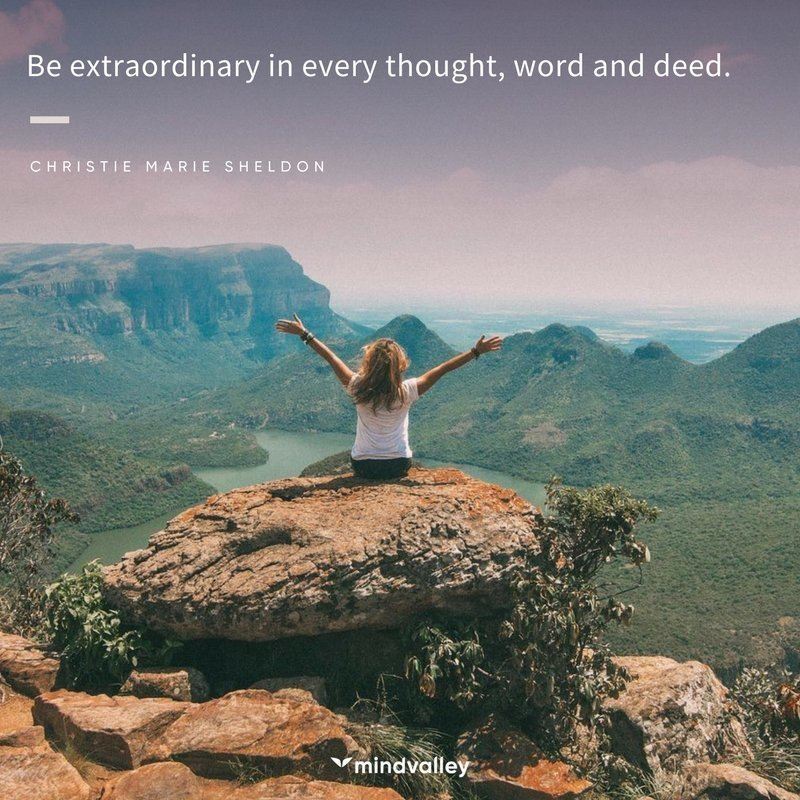 7. Be Grateful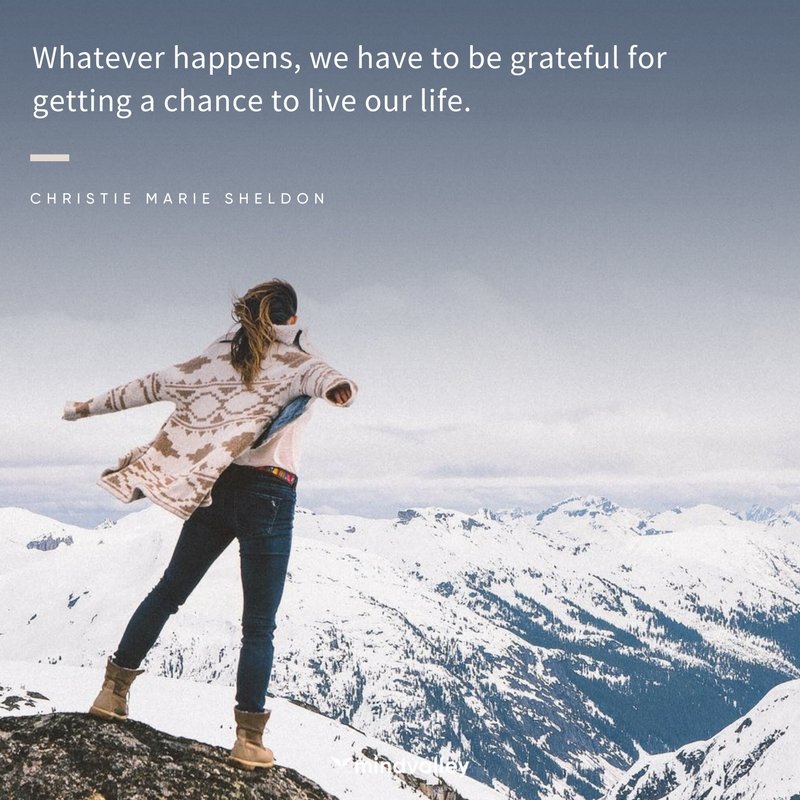 8. Be Willing And Ask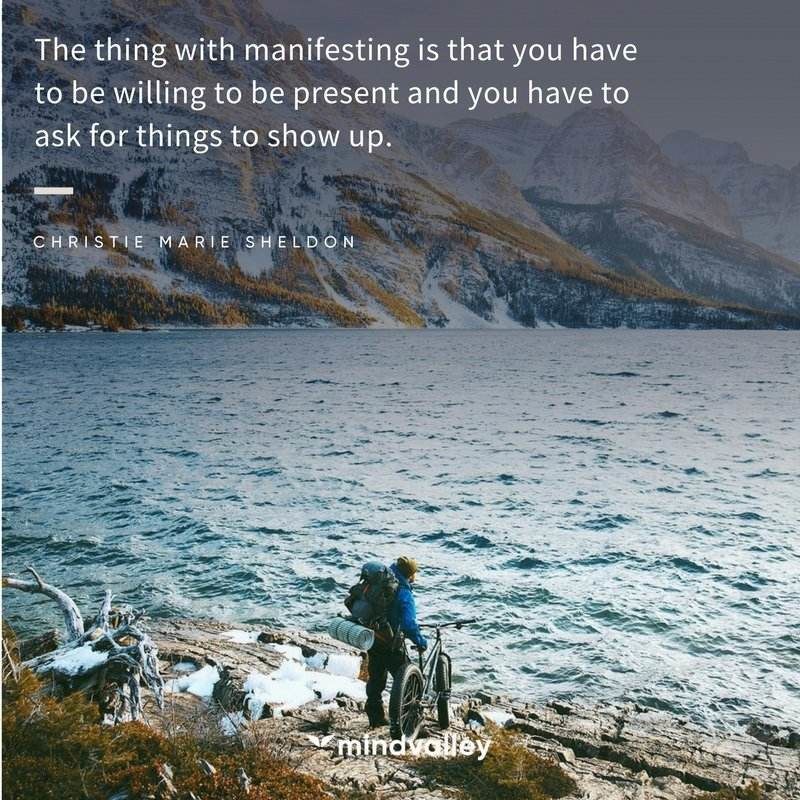 9. Use Your Intention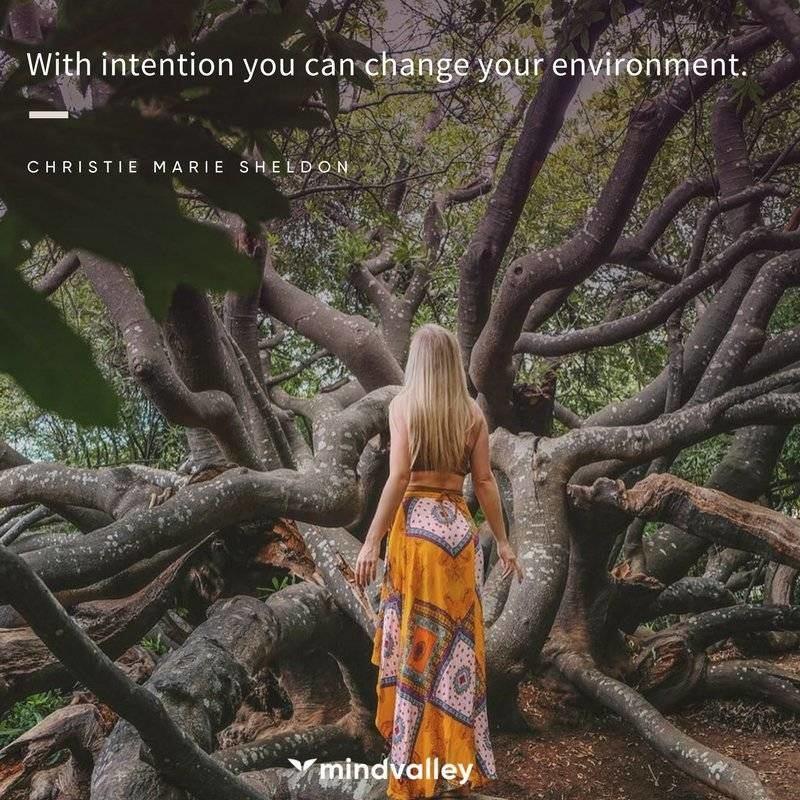 10. Be The Amazing Gift That You Are
Christie is the #1 bestselling Mindvalley author and her coaching program Unlimited Abundance is especially for those who are looking for the quickest and surest path to unlocking the flow of abundance in their lives.