Christie Marie Sheldon's talk,  How to Change Your Frequency to Change Your Reality has been the absolute most viral speech from the Mindvalley page with over 5 million views.
And for good reason.
Christie has conducted over 30,000 one on one sessions with individuals including celebrities to help them discover where their abundance blocks are and clear them with her 4-step questioning process.
Inspired by her empowering speech, we've listed our 10 favorite quotes from Christie's talk below.
Read on, and get inspired to look at your own potential abundance blocks.
Are you ready to welcome abundance in your life?
1. You Have A Choice
You have a choice about which energetic frequencies you want to live in.

—Christie Marie Sheldon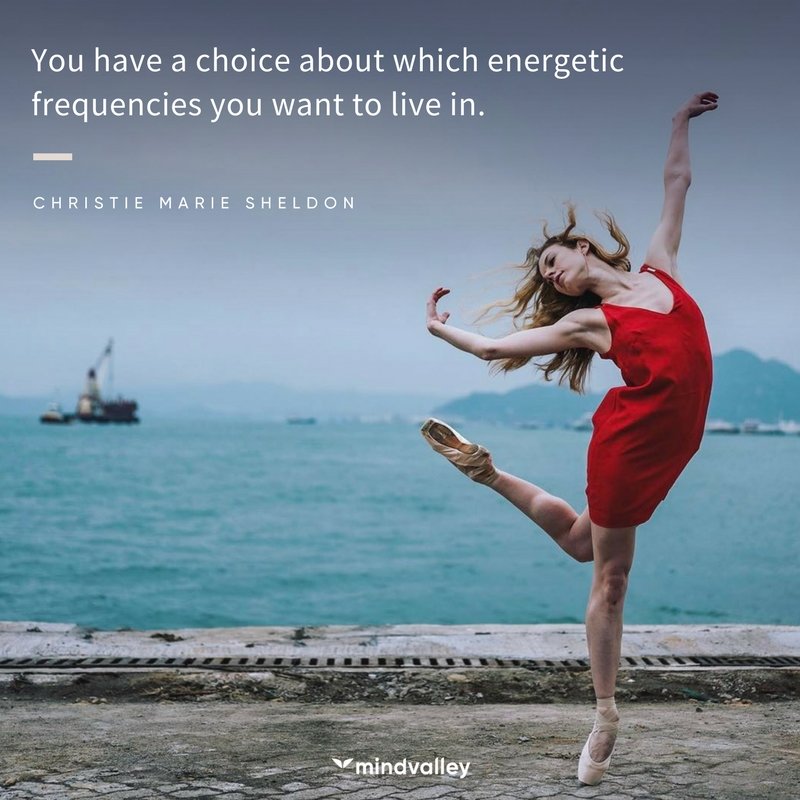 2. You Can Change The World
If you pay attention consciously to what's going on inside you, on what are you thinking, you can actually change your world.

— Christie Marie Sheldon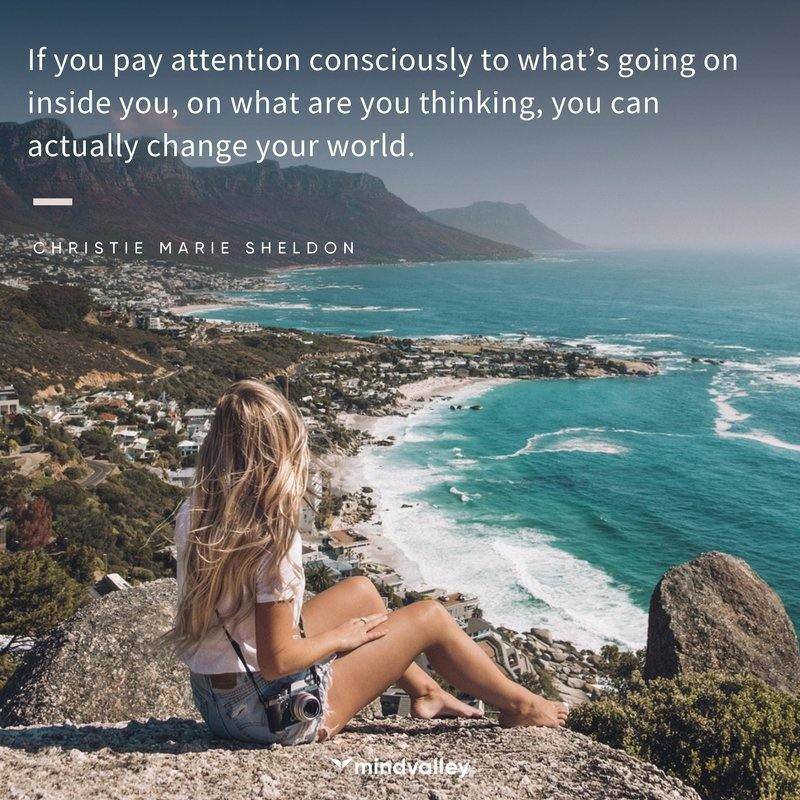 3. Play Is An Expression Of Who You Are
Play is an expression of who you are. You are every ounce of your energy and you move it through your body by being the highest vibrations of joy and from loving life.

The benefit to you is that if you act like you're having fun for long enough and you let that energy run through your body, you're awakening the magnificence and abundance within.

—Christie Marie Sheldon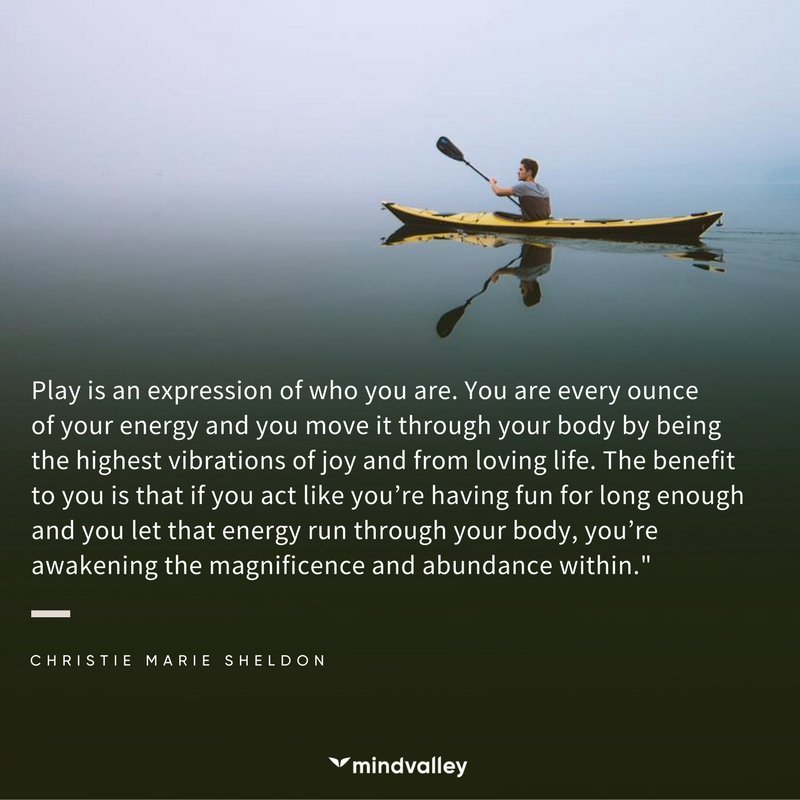 4. Speak Love Into Your Life
Ask your heart to open up so that you can be totally kind and loving to YOU. Ask this light to connect your heart with your throat so you speak love into your life, your money, your future.

— Christie Marie Sheldon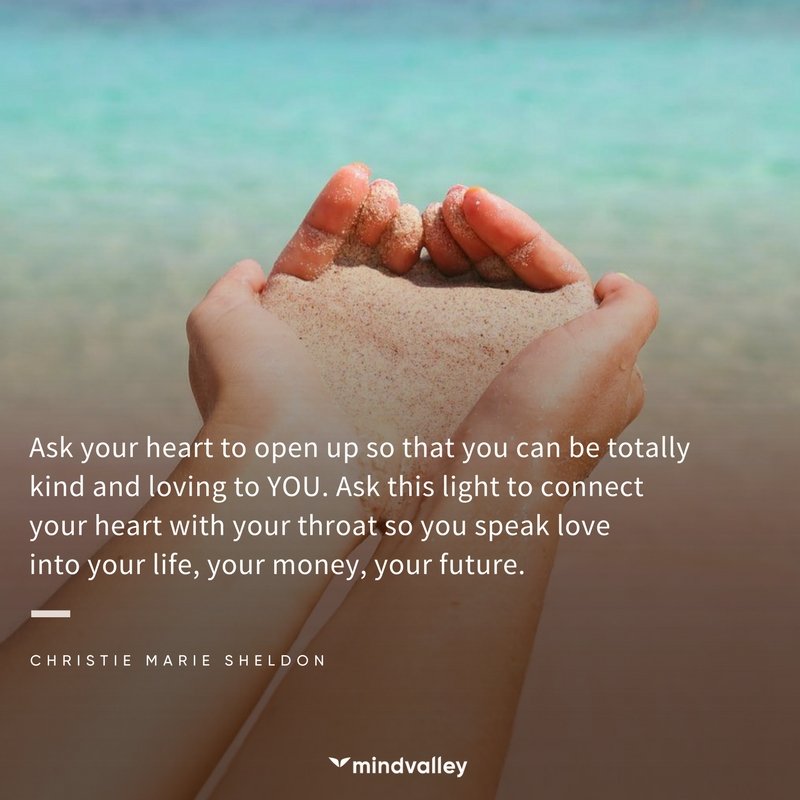 5. Clear The Judgments Blocking You
If you cannot change your environment, you either haven't chosen to really change it or you haven't cleared the judgments blocking you.

— Christie Marie Sheldon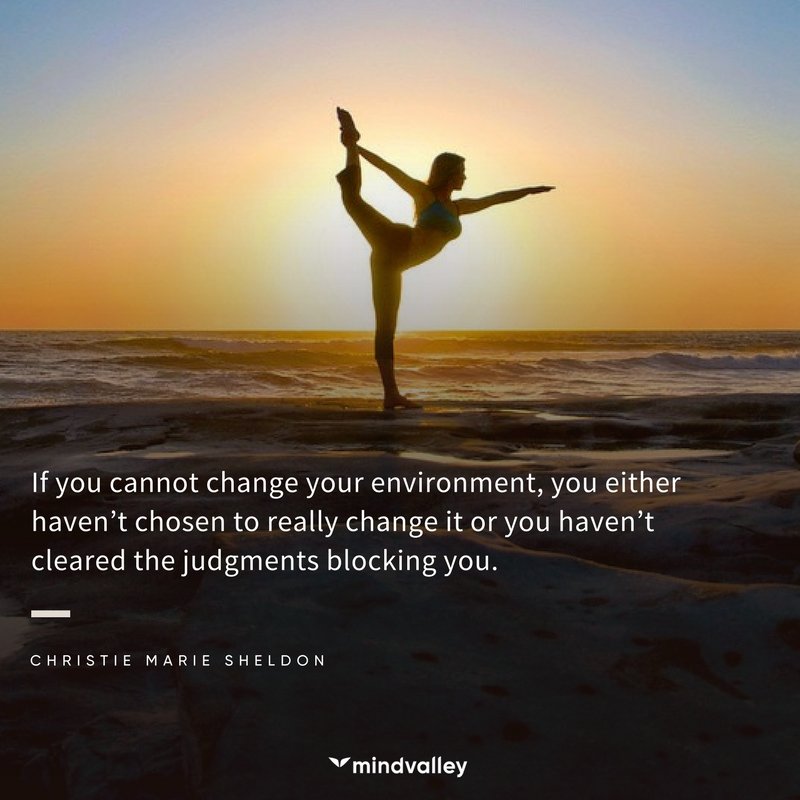 6. Be Extraordinary
Be extraordinary in every thought, word and deed.

— Christie Marie Sheldon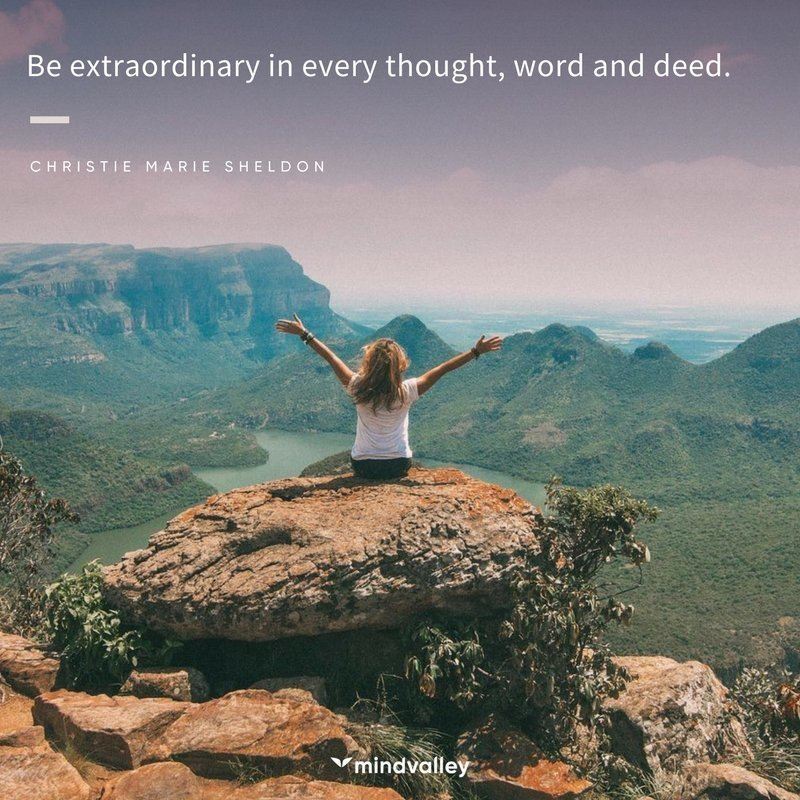 7. Be Grateful
Whatever happens, we have to be grateful for getting a chance to live our life.

— Christie Marie Sheldon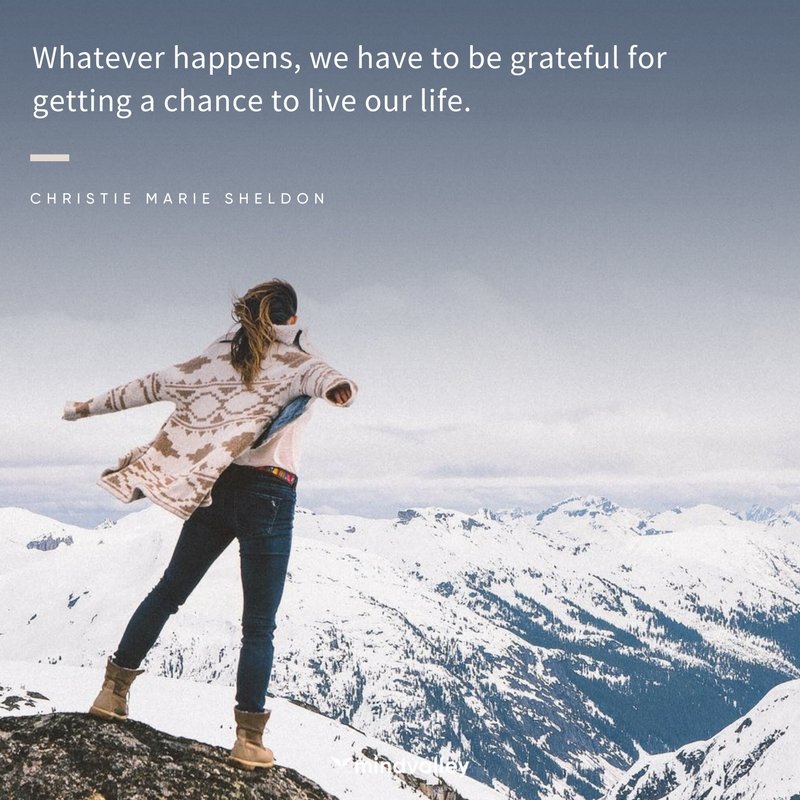 8. Be Willing And Ask
The thing with manifesting is that you have to be willing to be present and you have to ask for things to show up.

— Christie Marie Sheldon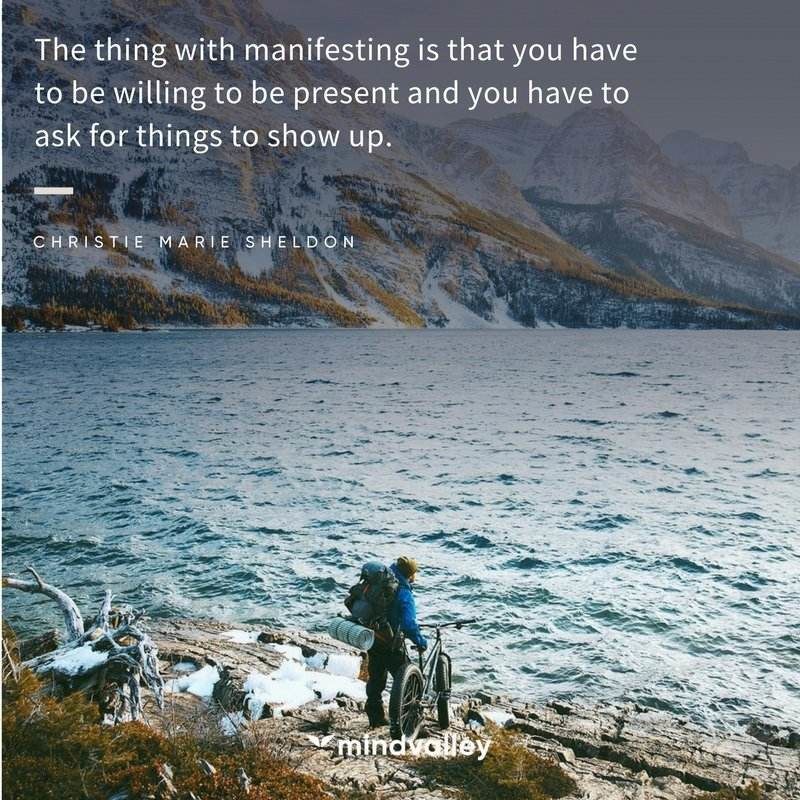 9. Use Your Intention
With intention, you can change your environment.

— Christie Marie Sheldon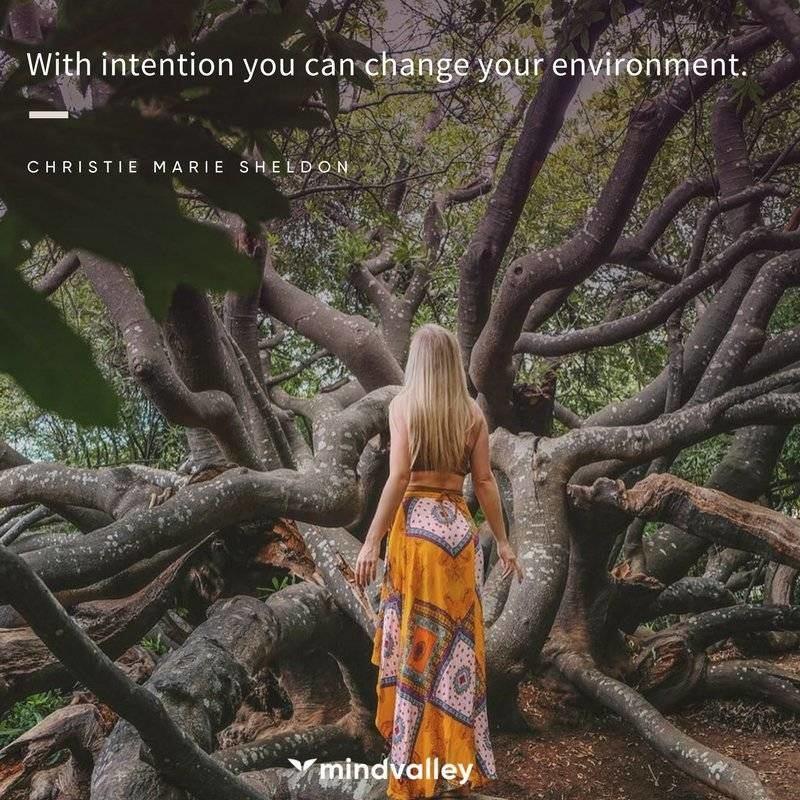 10. Be The Amazing Gift That You Are
Cultivate your confidence, grow your power, become the amazing gift that you are to yourself and share it with the world.

— Christie Marie Sheldon
Christie is the #1 bestselling Mindvalley author and her coaching program Unlimited Abundance is especially for those who are looking for the quickest and surest path to unlocking the flow of abundance in their lives.
---
Experience this rare once-a-year Energy Clearing session with Christie Marie Sheldon and elevate your abundance to the next level. Sign up for this FREE Energy Clearing for Abundance Masterclass below: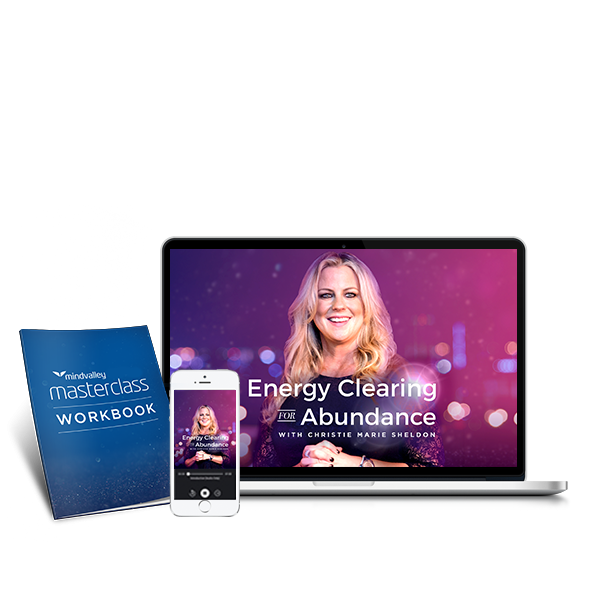 Christie Marie Sheldon shares the most powerful practice for transforming your life and living at your true potential in this FREE masterclass.
Choose a date and time below to tune in to the broadcast in your own local time zone.
---
Which of these quotes was your absolute favorite? Let us know in the comments below!