In the video above, Vishen Lakhiani answers all your questions about the Speak & Inspire Quest with Lisa Nichols.
This Quest is so much bigger than a public speaking course alone. But this video will calm any doubts in case you're feeling hesitant to watch the Masterclass and enroll.
Vishen explains why your voice is such an important gift to the world and why your ability to communicate is the most valuable asset you can have in this day and age. And effectively communicating with your own unique voice is exactly what you'll learn from Lisa.
In the video, Vishen gives you all the information you need to make your decision. He answers questions like:
Speak & Inspire seems like so much more than a course on public speaking. What exactly does this Quest cover?
If you don't communicate on stage, is this program still suitable for you too?
Do you have to share your videos in the dedicated Facebook group for this Quest?
Watch to hear all the answers.
With Speak & Inspire you'll learn much more than public speaking.
You'll learn how to effectively reach out and connect with people.
All in your own unique voice.
---
Master How To Communicate With Delicious Authenticity, Confidence & Charisma (Even If You've Never Been A "Natural") With Lisa Nichols' 30-day Quest.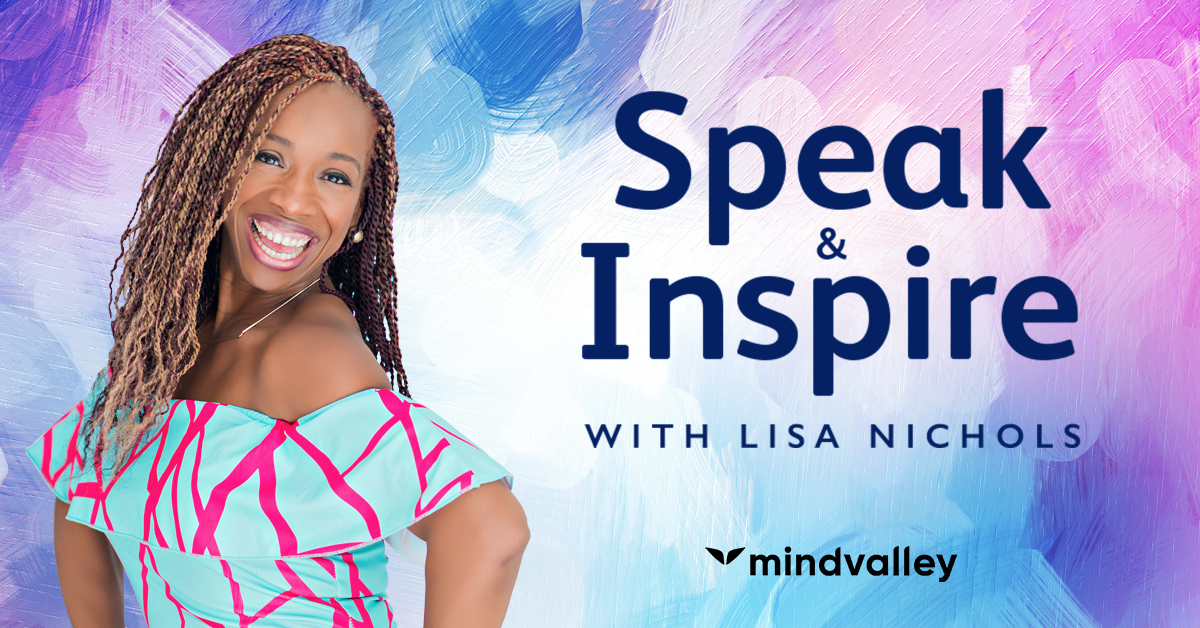 ---
Which aspect of authentic communication are you most interested in learning about? Share it with us in a comment below.