Everything You Wanted To Know About The Power Of Visioning Program
About The Video
---
The Power of Visioning is a six-week program designed to teach you how to transcend the processes of goal-setting and creative visualization to become more inspired, more aware, and more empowered to succeed.
How? By learning life visioning.
In this video, Vishen tackles some common questions about the Power of Visioning:
What is life visioning? How does it work?
How does life visioning differ from creative visualization?
How is this course different from other spiritual courses?
If you'd like to discover life visioning for yourself, join the thousands of students from around the globe on this mind-opening journey.
What are you most excited for in this program? Share your thoughts in a comment below.
---
The Power of Visioning: Manifest from Your Soul
Get complete clarity on your life's grand vision with one of the world's leading spiritual teachers. Join thousands of students in The Power of Visioning program with Michael Beckwith.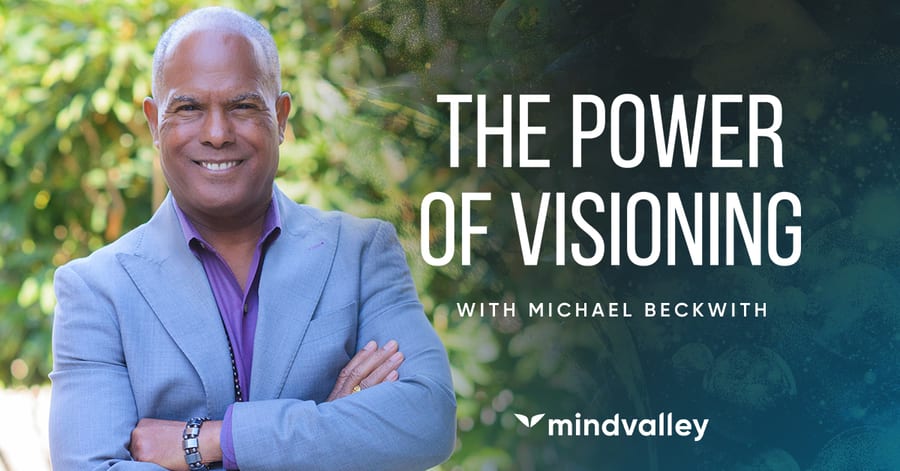 ---