Operating out of love and positivity is the greatest gift you can give yourself.

– Christie Marie Sheldon
Do you feel like many of your day to day decisions are made out of fear?
In the short video above, intuitive life coach and transformation expert, Christie Marie Sheldon, shares how to operate from a place of love instead.
A lot of our decisions come from "survival energy" rather than love, she explains.
Watch the video to understand how these fear-based energies are imprinted in us and often run the show (unnoticed) behind the scenes.
You will learn what questions to ask yourself so you can reframe any situation in such a way that it becomes an opportunity to live a more abundant life.
---
Discover the Abundance Blocks that are holding you back from living the life of your dreams with Christie Marie Sheldon. Sign up for her FREE Masterclass below: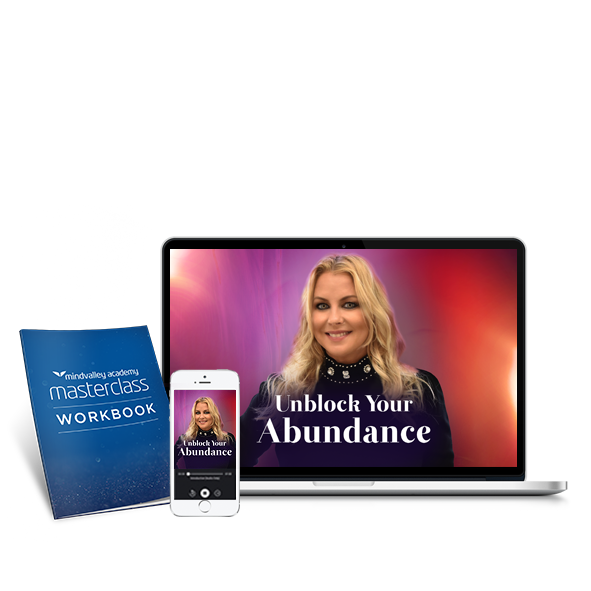 Christie Marie Sheldon shares the most powerful energy clearing practice for driving transformation in your life in this FREE masterclass.
Choose a date and time below to tune in to the broadcast in your own local time zone.
[blink_amp_form webinarid="5908700840853504"]
---
Has your survival energy ever stopped you from acting in a more loving way? Let us know in the comments below.