The World's Most Awesome Festival Expands To The East This August 2013 In Bali, Indonesia
KUALA LUMPUR, May 14th 2013 – Awesomeness Fest, the experiential invite-only personal growth event that draws some of the world's foremost entrepreneurs, visionaries, and inspiring leaders to connect, celebrate, and push humanity forward, is expanding to the East – in magical Bali, Indonesia, August 23rd to 25th this year.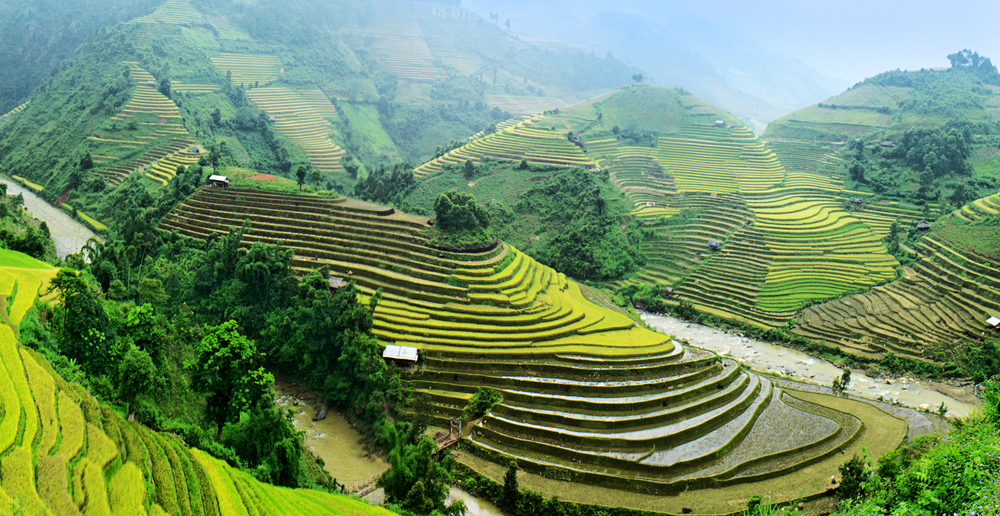 Now, the most awesome festival expands! Last year's event, held in the Mexican Riviera, sold out with over 1600 people applying for the 250 available positions. To meet the demands of its success, and to maintain the level of intimacy Awesomeness Fest is famous for, the organizers, Mindvalley, have decided to hold two events this year – one to be held in the Dominican Republic in November, and the other in Bali – bringing Awesomeness Fest to Asia for the very first time.
"As Mindvalley's goal is to hack cultures and push humanity forward, it's the perfect time to expand the event to Asia where we want to create a world hub for culture, innovation and technology," says Mindvalley and Awesomeness Fest founder, Vishen Lakhiani. "We think the festival and the model of tribe-building that brings together the best and brightest to learn, share, network and collaborate, is the perfect vehicle for helping us meet this goal and helping our attendees to further unleash their potential."
The 3-day event – which has in the past attracted notable speakers such as The Secret's Lisa Nichols, Emmy Award-winning actress Patricia Arquette, musical composer and lyricist Jeff Marx of Avenue Q fame, New York Times best-selling author Gabrielle Bernstein, famed hotelier Chip Conley – will be a mix of the who's who of the entrepreneurial, personal growth and celebrity worlds, coming together with the collective ambition to transform themselves and ultimately change the world.
"What I love about it is that every year that I've come [to Awesomeness Fest], I've met new friends that have become new business partners – every-single-year. I would describe Awesomeness Fest as unmatched, unparalleled, unapologetic, and untamed and everything you want," said Lisa Nichols, sought-after speaker, best-selling author and featured teacher in The Secret.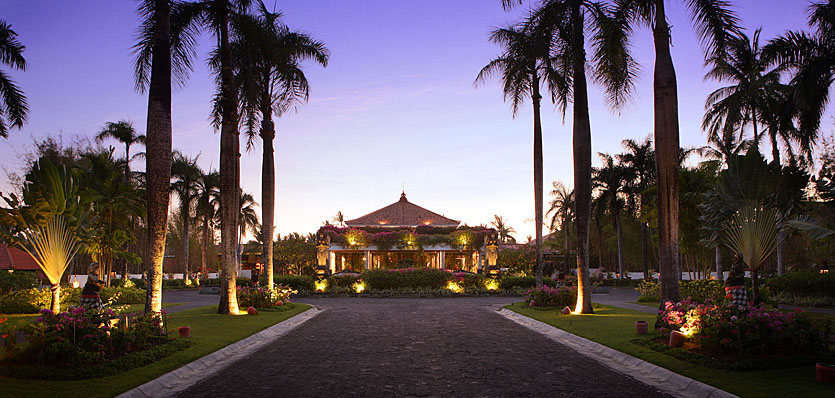 Lisa will be also taking the stage at Bali this year, alongside notable entrepreneurs Roger Hamilton (creator of the Wealth Dynamics Test), Dave Logan (author of Tribal Dynamics), Tiffany Persons (founder of Shine on Sierra Leone and United Nations-honored "Woman of the World"), Khailee Ng (founder of Groupon Malaysia and SAYS), Amir Ahmad Nasr (co-founder of Mindvalley Arabic and author of My Isl@m: How Fundamentalism Stole My Mind) and of course, Vishen himself. It has also been confirmed that Lisa Nichols will host a complimentary pre-event workshop for Awesomeness Fest East attendees entitled "How to Win in Your Business and Create Long-Term Success".
Being a not-for-profit event, this year's proceeds will go to the X PRIZE Foundation, an educational 501(c)(3) organization, whose mission is to help bring about radical technological and scientific breakthroughs to benefit humanity. In previous years, proceeds have benefitted Patricia Arquette's charity, GiveLove (which helps to improve water sanitization in Haiti), in addition to Shine on Sierra Leone (a non-profit lifting Sierra Leone through sustainable communities, education and health) and the Pachamama Alliance (an organization dedicated to preserving the Amazon Rainforest, its indigenous people and their cultures).
A ticket to Awesomeness Fest East includes three days of connecting with 150 selected entrepreneurs and leaders, learning from the presentations of leading inspirational figures, dream networking opportunities, and attending epic parties and excursions – all set in an exotic location.
The world's most awesome festival expands to Asia. This year's event will take place in the Melia Hotel in Bali, Indonesia from August 23rd to 25th. For more information on Awesomeness Fest, and to apply for an invitation to attend, visit the official website at www.afest.com.
For further information on Awesomeness Fest, please contact:
Mindvalley Events
Email: support@awesomenessfest.com
For interviews, news and media related requests, please contact:
Mindvalley Media & PR
Email: media@mindvalley.com