Kuala Lumpur, 9 April 2013 – A leading digital publisher in personal growth and founder of the annual Awesomeness Fest, Mindvalley makes The Worldblu List of Most Democratic Workplaces™ 2013, making it the company's 6th year of being voted among the world's most democratic work cultures in a row since its first first induction into the category in 2008.
Joining 50 other organizations from a diverse range of industries such as technology, healthcare and retail consisting of public, private, non-profit, and educational institutions from the US, Mexico, the UK, Netherlands, Denmark and more, Mindvalley is one of the 4 Malaysian-based companies that have made the globally-recognized list this year, two of which – Groupon Malaysia and SAYS – were co-founded by a former Mindvalley employee.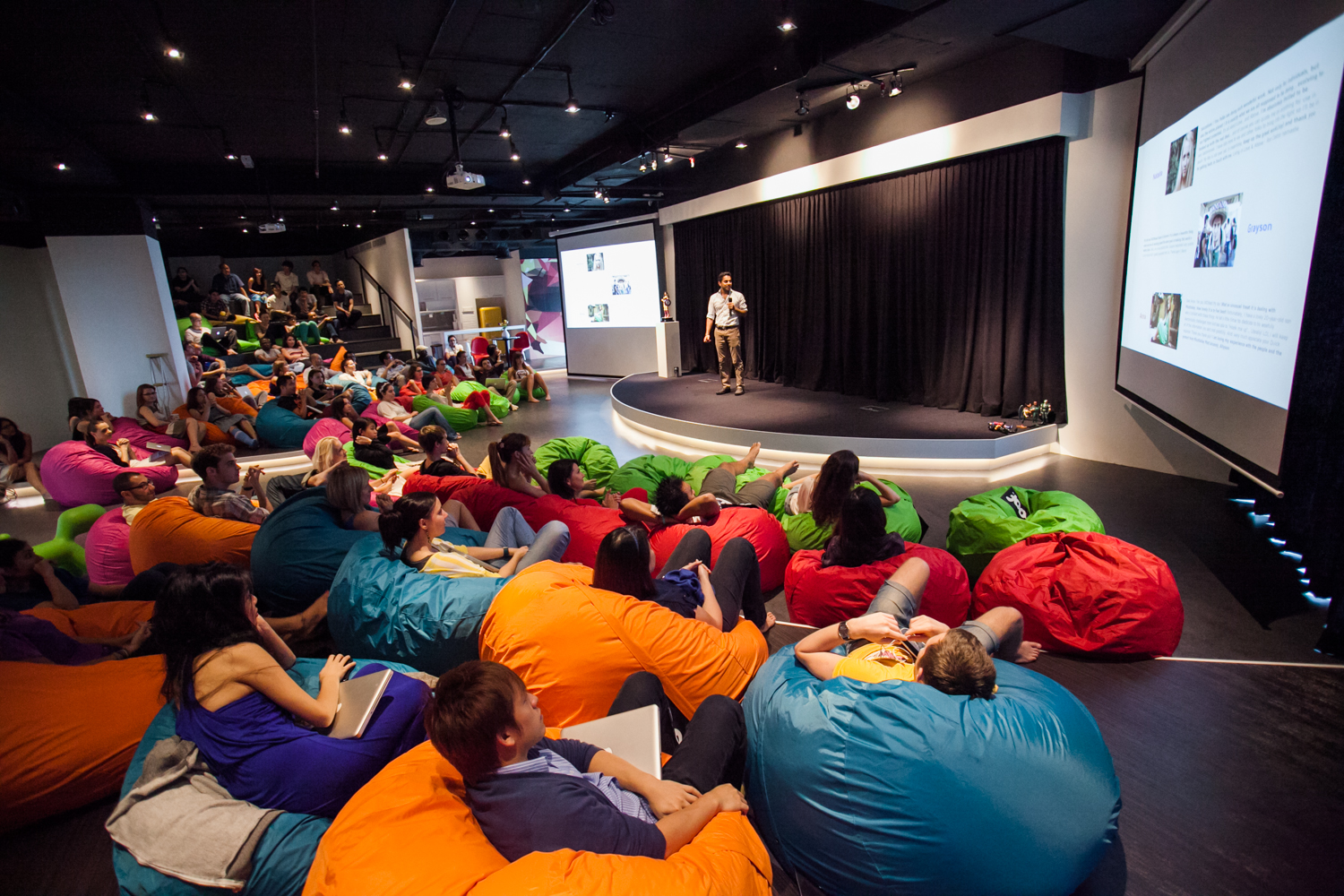 WorldBlu, a company that specializes in democratic workplace cultures, publishes its WorldBlu List of Most Democratic Workplaces™ annually, selected through a survey process completed by the employees of a company evaluating the overall design of its organization based on the WorldBlu 10 Principles of Organizational Democracy, which commends values such as transparency, integrity, individuality and choice within a company.
Famous companies that have made the WorldBlu list in previous and current years include Zappos.com, AIESEC International, The WD-40 Company, Groupon and Hulu.
As an organization whose mission is to hack cultures and push humanity forward through educational and entrepreneurial initiatives, products and services in the personal growth, internet marketing, technology and lifestyle industries, Mindvalley is a great believer and practitioner in democracy and happiness in the workplace, as demonstrated in Founder and CEO Vishen Lakhiani talk at the recent TEDxAjman conference – How to Build the World's Greatest Workplace.
Known for its unique company culture that includes a stunning office (as voted by Inc Magazine readers into the World's Coolest Workplace List in 2012), a state of the art training centre, weekly Awesomeness Reports, the annual Team Retreat and over 20 different cultural parties and theme days, the Mindvalley team consists of over 100 talents from over 30 different countries.
For press-related inquiries and requests, please contact us at media@mindvalley.com.
Mindvalley makes the WorldBlu List six years in a row. Where do you predict Mindvalley to grow in the future? What are your hopes for this democratic work place? Please share with us in the comment section below, we would love to hear from you!