The Story Of How Mindvalley's First Ever Online Gear Collection Was Born
When I started Mindvalley as a meditation company, I had no idea it would expand into all dimensions of personal growth from biohacking to memory enhancement to parenting and relationships.
And as our global community grew across the planet, the wings that represent Mindvalley have evolved into so much more.
People started tattooing them on their skin, wearing them on their self-designed T-shirts, even shave the wings on their head.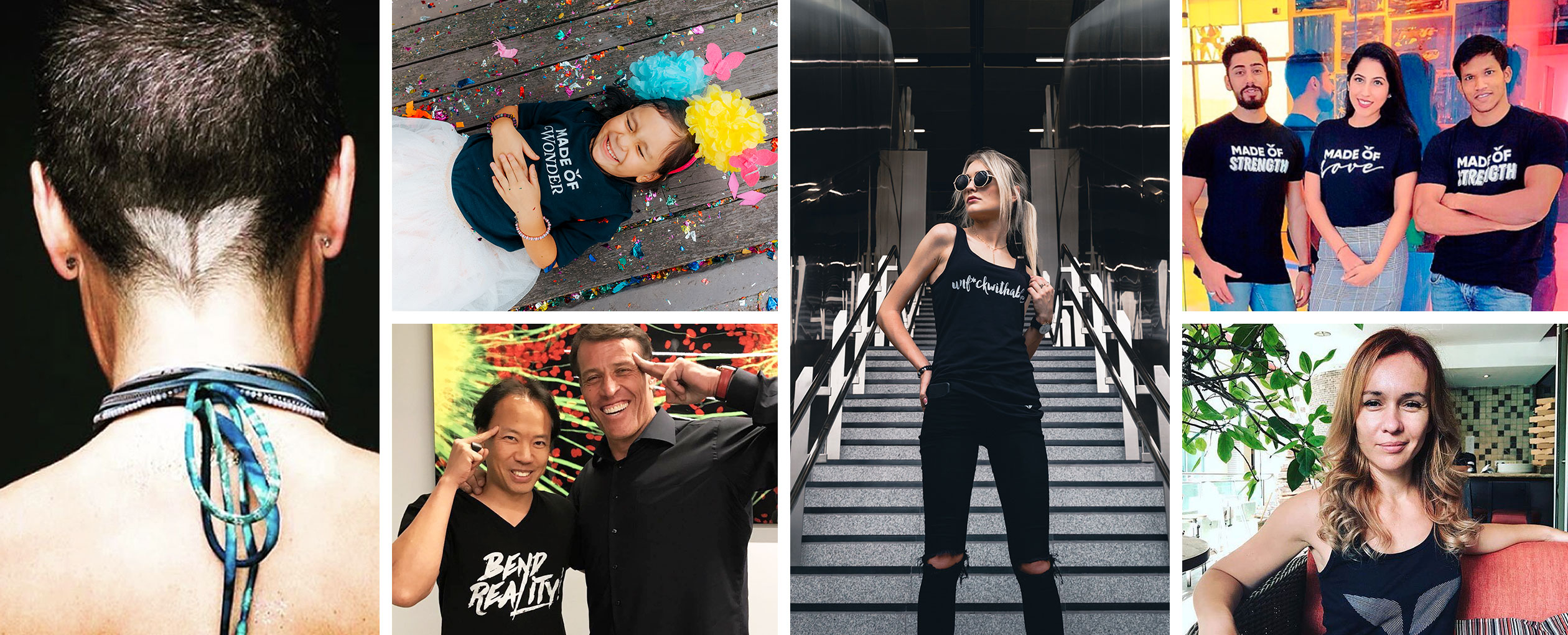 These wings became the symbol of designing your life around personal growth and working on becoming your best self every day.
It's about running that marathon and pushing your limits until the very end.
It's about becoming a better spouse, parent, friend, and giving your best at work.
It stands for the idea that your life is ultimately about growth, and when you focus on that, you become better in every dimension of your being.
When we saw people embracing this idea and looking for ways to express what they believe in, we knew we had to come up with something so our community can wear it every day.
That's how our brand new Mindvalley Gear online store was born with wearables that speak for what you're made of.
Check out the first ever online Mindvalley Gear collection here.
---
Do you already have a unique Mindvalley gear or T-Shirt? Which design did you choose? Tell us in a comment below or share it on social media with #mindvalleygear