Explore the Mind-Body Connection To Heal
Normally we only post videos and articles from our own authors, but this TEDx  talk is just so incredible, we had to share it with you.
Dr. Lissa Rankin explores the awesome potential of your body's self-healing ability, and shares some astounding studies that will blow your mind.
If you (or anyone you've ever known) has ever had any doubt at all about your mind's power to heal your body, then this fascinating TEDx Talk will make you think twice.
---
Discover Four Powerful Practical Ways to Bring Energy Medicine Into Your Everyday Life in Donna Eden's FREE Masterclass.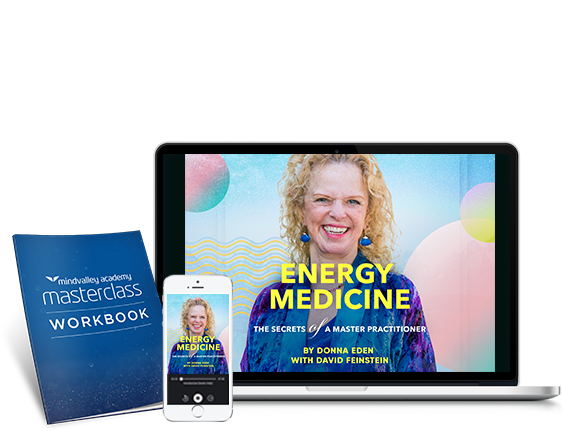 Discover 4 powerful energy techniques to tune your energy for success.
Click here to choose a date and time to tune in to the broadcast in your own local time zone.
---
What do you think about the power of the mind body connection? Share your thoughts with us in the comments below.