The Millionaire And His Mindset
How did T. Harv Eker become the millionaire he is today? Who was the man before the accumulated riches?
Many know of him from reading one of his best-selling books or watching one of his punchy straight-talk videos on financial literacy. Here's a more in-depth story behind the author of The Spiritual Laws of Money.
In this 10-minute video, Harv bares all in a message directed to all of us — especially those who understand the hardship and struggles of attaining financial freedom.
Watch this video to learn the secret to a millionaire mindset.
(0:30) — Harv's personal story, from penniless immigrant to college drop-out to self-made millionaire;
(2:30) — The life-changing advice that one wealthy man gave to Harv, and the spiritual reason why he teaches this advice to his students today;
(5:10) — Why you can be spiritual and wealthy;
(7:08) — The common mistaken belief about a success that our parents pass down to us.
Here is one of Harv's food for your thoughts from the video:
"We tend to think that, it's one or the other…
The big secret is, how do you put this all together?"
– T. Harv Eker
---
Learn how to stay spiritual and experience massive success with T. Harv Eker. Sign up for this FREE Masterclass below: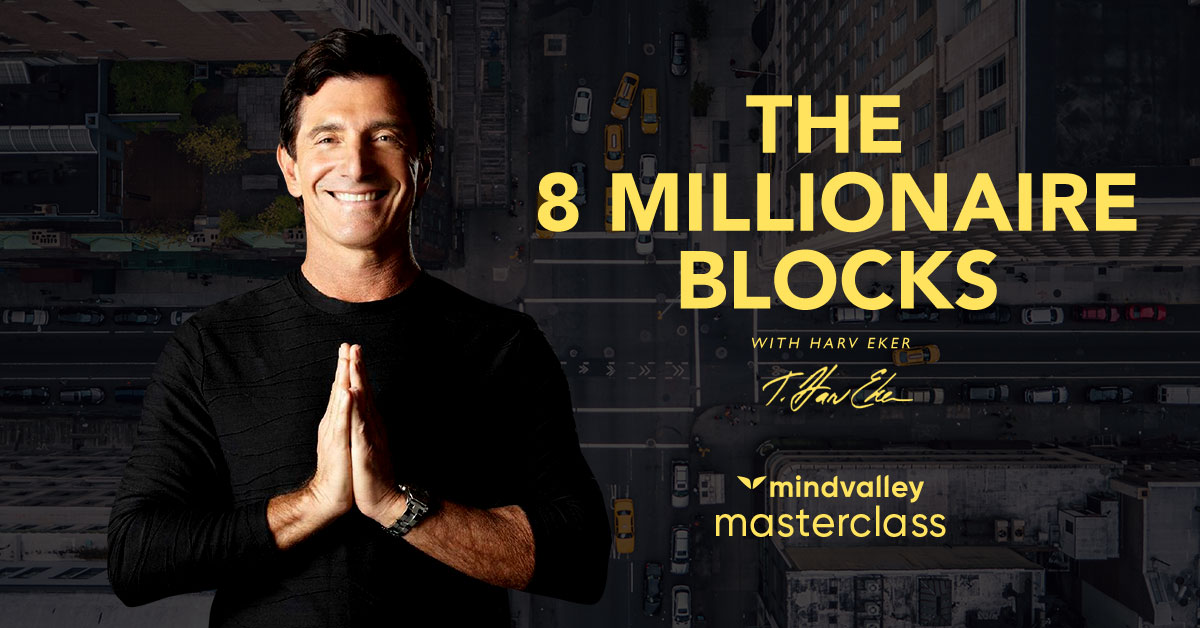 ---
Have you ever felt or been in a situation that is similar to what Harv faced? Share in the comments below.