"Don't You Dare Leave the Planet Until….." – A Mindvalley Original Short Video.
About the Video
---
Are you able to recognize your inherent potential? Whether you see it or not, it's there, brimming beneath the surface, waiting to be unleashed. Waiting for you to recognize the power you hold within.
You have chosen to arrive here on Earth and you have a tremendous gift to give. You have gifts, talents, and capacities to be released.
In this video, Michael Beckwith encourages us not only to acknowledge our talents and abilities, but to do something with them. For our true potential to go unrealized is to rob the world of the gifts we have to give.
---
Everyone Has A Purpose On This Planet. Let Michael Bernard Beckwith Help You Find Yours. And sign up for his FREE Masterclass below: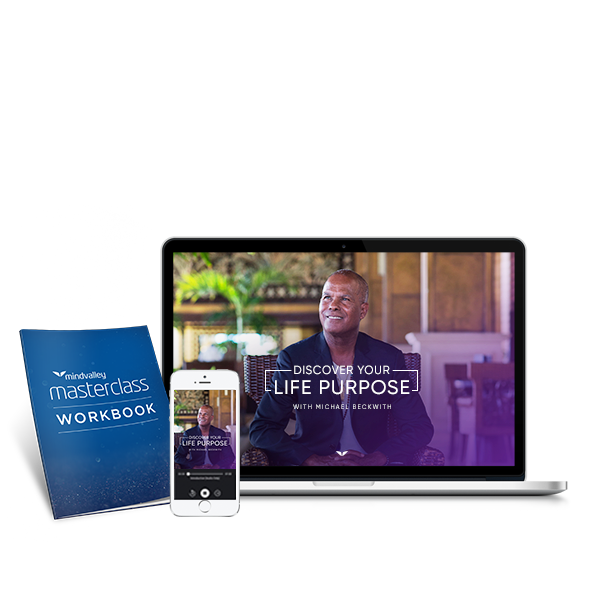 Michael Beckwith teaches how you can align your goals to your soul's purpose in this FREE Masterclass.
Choose a date and time below to tune in to the broadcast in your own local time zone.
[blink_amp_form webinarid="5282023448248320"]
---
What hidden talent or ability would you like to share with the world? Tell us your thoughts below.