We've all experienced the pain of rejection.
As social beings, this feeling of ostracization can really sting. It could be a sly comment from a coworker or an outright mean accusation from a friend or family member. Whatever the situation, it's never enjoyable to be on the receiving end of dismissive comments and criticism.
But according to celebrity hypnotherapist Marisa Peer, there are five simple yet effective ways to make yourself immune to criticism and rejection, which you can apply in your everyday life — starting today.
How To 
Make Yourself Immune To Criticism with Marisa Peer
Marisa has worked with Hollywood A-listers, CEOs, and even members of the British Royal Family. She has helped thousands of people to successfully reprogram their beliefs and the way they see the world.
Marisa's simple techniques to deal with rejection ensure that you can deal with whatever comes your way — because you won't let it become a part of your reality.
---
Are you ready to transform self-doubt into self-confidence? Try Marisa Peer's FREE Transformational Hypnotherapy session and free yourself from limiting beliefs that are holding you back.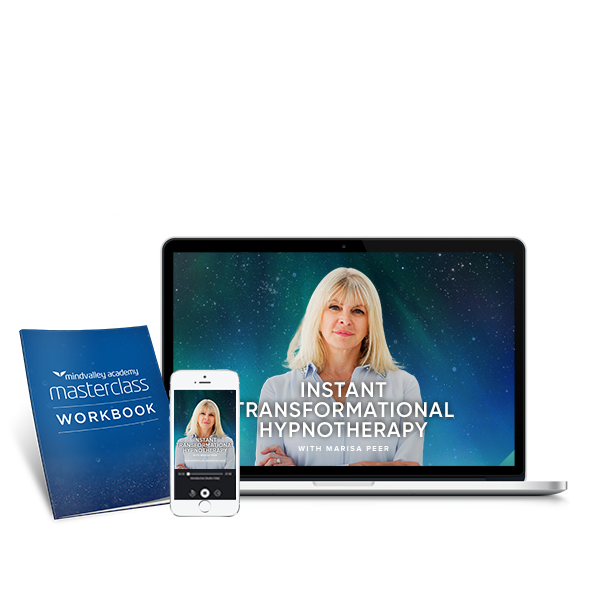 Join Our FREE Hypnotherapy Session With Marisa Peer Designed To Rapidly Bulletproof You Against Rejection.
Click Here To Choose A Date And Time To Tune In To The Broadcast In Your Own Local Time Zone.
[blink_amp_form webinarid="4971993206095872"]
---
How will you react the next time someone criticizes you? Share what you've learned in a comment below!