We don't usually think that meditation and sex are connected — but meditation can actually transform your love life.
Until recently, people thought of meditation as a solely spiritual practice. Now millions practice meditation but we're still in the process of discovering the full benefits.
So when the founder of Ziva Meditation, Emily Fletcher, started talking about how meditation can lead to better sex, her students were surprised. Then their romantic relationships deepened and their sexual pleasure skyrocketed.
The Connection Between Meditation And Sex
Why? Because romance involves so much more than just the physical act.
The brain powers your love life — from your partner choice to your sexual pleasure. And meditation helps you harness that power: one study shows that after the women took three meditation sessions, their desire, arousal, and sexual satisfaction increased significantly.
The participants even rated meditation as more helpful than the advice given to them by a gynecologist or sex therapist.
But how does meditation specifically affect romantic relationships and sexual pleasure?
Watch the video to hear Emily explain:
How stress affects relationships;
How mirror neurons will make your partner think you're psychic;
How your relationships will improve from an "upward spiral of generosity";
And how you can take your relationship to the next level.
---
If you want to become more compassionate and productive Emily Fletcher's Masterclass on Meditation for Super Performance is absolutely FREE and plays on Mindvalley.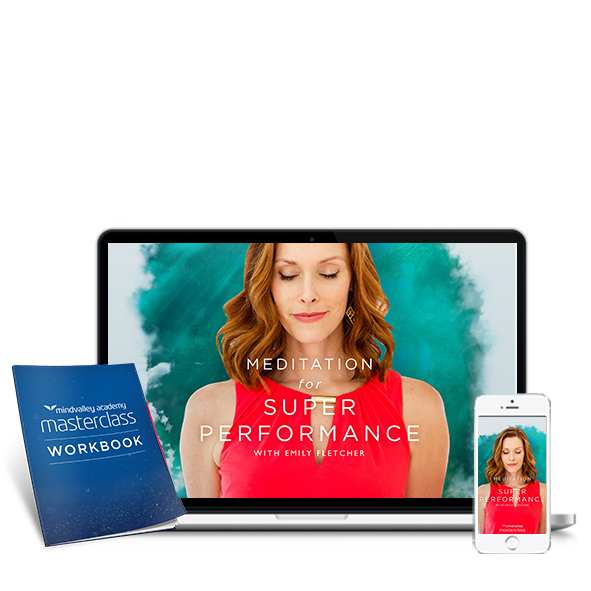 Go beyond a purely spiritual tool and learn to use Meditation to become a powerhouse at work & life.
Click here to choose a date and time to tune in to the broadcast in your own local time zone.
[blink_amp_form webinarid="6133208003641344"]
---