Do you lose your cool over politics?
While we might not agree on issues or candidates, we can agree that this is the most polarized, intense, confusing political season in the U.S. that any one of us could have imagined.
Every time you turn on the TV, radio, or look at a magazine or newspaper the day's latest fight, leak, shock and just plain crazy episode — often more bizarre than the best soap opera or reality TV show — leaps out at you!
Never mind turning to social media. Social media has allowed everyone to have a voice. And it seems like right now everyone is shouting.
It's even getting crazy for kids.
Headlines like these are becoming more frequent:
As Election Nears, Teachers Seek to Curb Inflammatory Rhetoric in Classrooms ~

Education Week Teacher

"The Trump Effect": Hatred, Fear and Bullying On The Rise In Schools ~

Huffington Post

Telling our kids not to be bullies when we are surrounded by them this election season ~

Washington Post
No wonder everyone's blood pressure is on the rise! If you feel like you're constantly about to lose your cool over politics, what can be done? Do we just have to wait it out until election time?
Yoga to the rescue!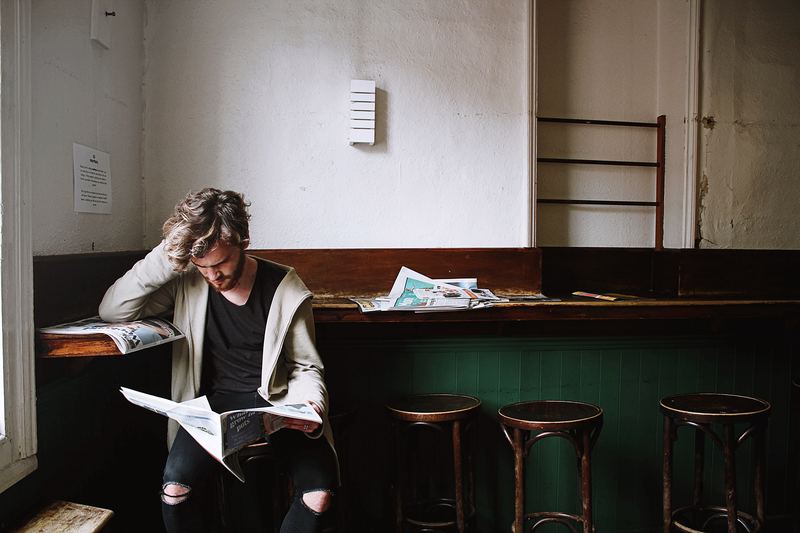 Don't Lose Your Cool Over Politics – Practice Yoga!
Yoga helps us in quite a few important ways. And while yoga is not an escape, it is a good method for helping you not to lose your cool over politics.  
7 Ways Yoga Helps Us Keep Calm
Yoga helps us slow down and reflect – something that is sorely needed right now.

Yoga helps lower blood pressure.

Yoga helps us to feel more connected to others.

Yoga reduces the negative effects of stress.

Yoga can help us release the tension of the day.

Yoga can help us start the day in a good mood.

Yoga literally can help us stay calm, cool and collected.
Yoga is unique when dealing with stressful times that pull us apart. Yoga, more than any other technique, reduces stress and helps us to look inward at the same time as it brings us closer together.
For yoga to have this powerful effect it does need to be the right type of yoga. It doesn't really matter which style of yoga, but it does need to include these two factors:
Conscious use of breath – this could include deep breathing while holding or moving into yoga postures, specific pranayamas, breathing exercises, or chanting out loud.
Conscious focus of the mind  – this can include meditation, centering, visualizing, or mindfulness, giving the mind a specific way to focus or observe in the present moment.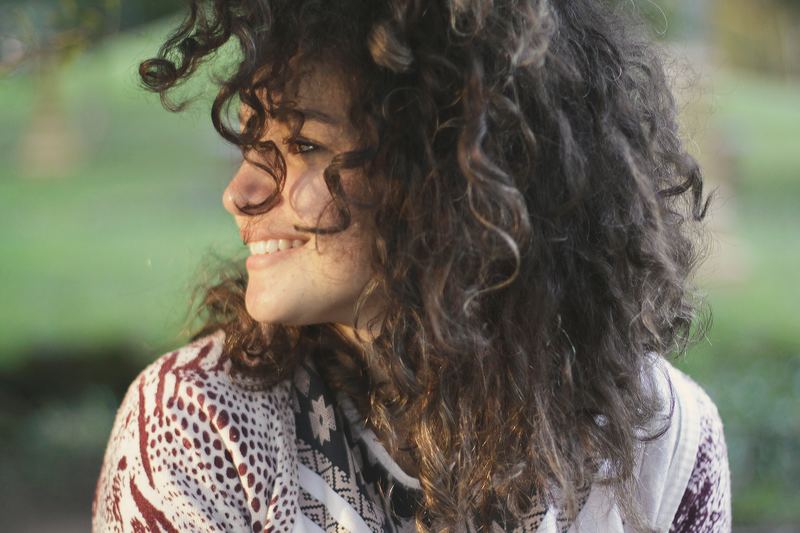 You can practice on your own, go to a class, or join the online community of positive and supportive yoga students in Zenward. In the Zenward platform, just as in a yoga class you will be taking a break, stepping away from it all to feel
recharged

rejuvenated

centered

connected

surrounded by positivity
As for kids, co-workers, family members or friends, the results of your yoga practice will be a reminder for all of them that we can stay above the negativity. Better yet, have them practice yoga with you!
So, whether it's this seasons political scene, troublesome world events, or chaos close at home or work, you can use yoga to not only chill but to feel like you are back in control and not so troubled by the chaotic nature of current events.
So, do you lose your cool over politics? What strategies have you found that help you relax? Let us know your thoughts!