What's the difference between living through intention and living through inspiration?
And why does it matter?
Firstly, here's the distinction between the two…
Intention emanates from ourselves — the ego — and is therefore limited to what we already know.
Inspiration, on the other hand, is the surrender to something far larger than ourselves… May it be the divine, the universe, God (or any "higher power" you believe in) which is not constrained by our beliefs.
It is something that is created out of nothing (and is therefore limitless).
And it is by living through inspiration where you can start uncovering your true calling so you can live a life that empowers you to fulfill your highest purpose.
If you're excited about new models of reality and systems for living, follow @vishen on Instagram.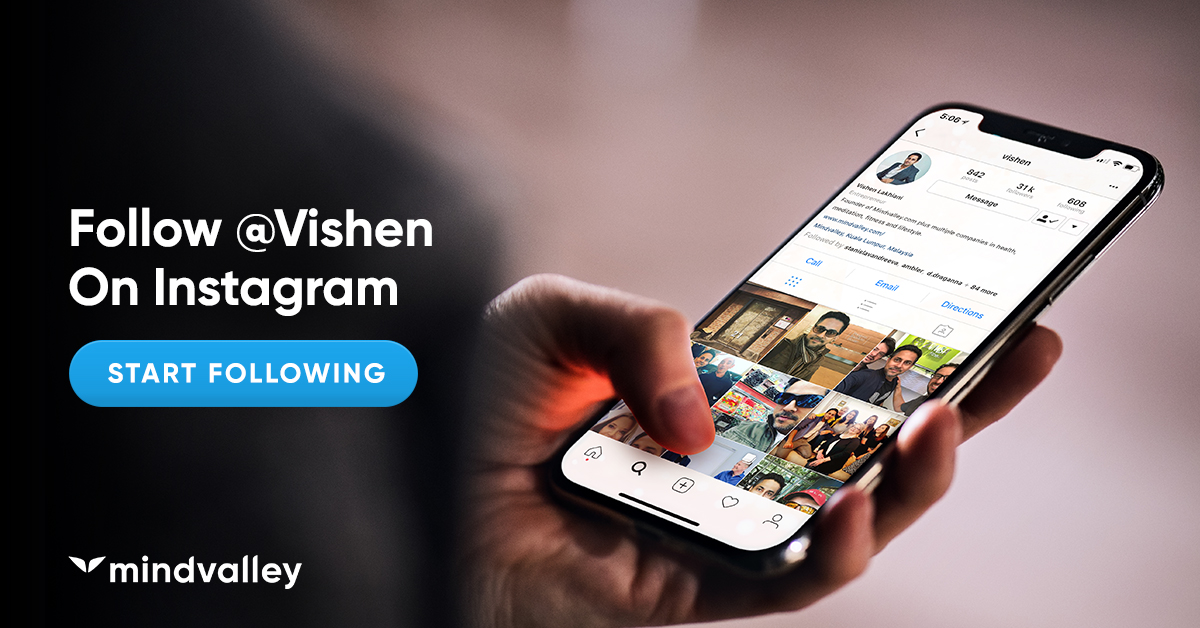 ---
Discover the Four Key Stages of Human Consciousness and Learn How to Bend Reality and Make the Impossible, Possible. Sign up for this FREE Masterclass below: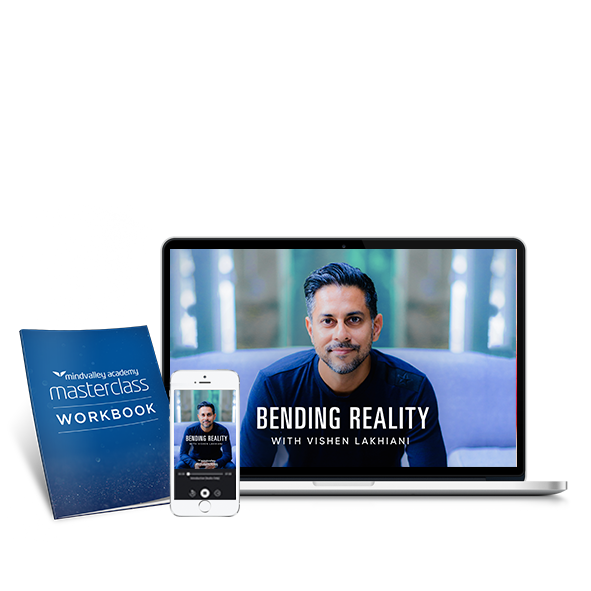 Experience A Reality-Bending Deep Dive Into Four Key Stages of Human Consciousness and learn how to Bend Reality with Vishen Lakhiani.
Choose a date and time below to tune in to the broadcast in your own local time zone.
[blink_amp_form webinarid="4840768348094464"]
---
Are you living by inspiration or intention? Share it in a comment below!