In this captivating A-Fest talk, Michael Beckwith explores the stages of consciousness evolution and shows us how we can redefine the parameters of our own success.
About the Video
---
Michael Beckwith is a world-renowned speaker, author, and founder of the Agape International Spiritual Center in Culver City, California.
From his featured appearance on The Secret in 2006 to his recurring presence on the Mindvalley stage, Beckwith never fails to ignite and inspire his audience.
In this speech, he delves into the realm of consciousness evolution and shows us how to expand our awareness of the world to witness the infinite possibilities available to us.

---
Everyone has a purpose on this planet — let Michael Bernard Beckwith help you find yours. Sign up for this FREE Masterclass where he introduces the art of surrendering to the universe.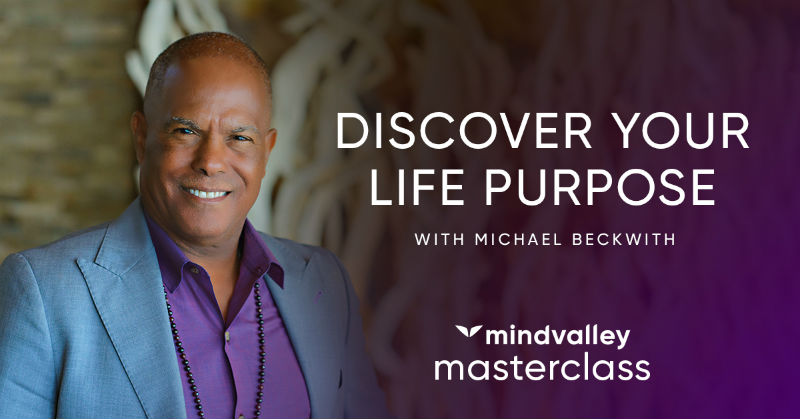 ---
What's the one thought that has stuck with you from Michael Beckwith's A-Fest talk? Share your thoughts in the comments below.