Lifebook is a life-altering process that people need more than ever due to the overwhelming amount of stimulation and "busyness" that can distract from creating a truly wonderful life, both present and future.
I found it extremely valuable to bring an even higher level of awareness to each of the key areas my life. I have written out the most important segments of my life before, but not in this structure or with photographs in the document. That was an amazing feeling.
Lifebook Works For Families, Too
---
Lifebook gives you a process to define and create your life vision for you and your family.
The Bootcamp has been fantastic for taking the implementation to the next level — it's really exciting. It has been six months since I completed the online Lifebook program, and it continues to impact my life and my family's life in major ways.
The conversations my teen daughter and I have about the 12 categories are inspiring and exciting for both of us. She feels she is on a fantastic life path, and she's thrilled to be learning so much that is really relevant to her direction and inner happiness.
There's no value you can put on that, especially when you see so many young people struggling in today's world with conflicting values and morals, and constant social media pressures.
"Incredible Things Are Coming To Fruition"
---
From a personal goals standpoint, incredible things are coming to fruition — like speaking at Mindvalley U this summer.
Two years ago, I made a big sign that said, "How Can I Best Contribute to the World?" I hung it up on my office wall. Underneath, I wrote the answer and then several organizations I felt would be critical to work with in order to help share my research and information for kids, teens, and parents.
Mindvalley was the first one on that list.
When I wrote the career section of my Lifebook at the end of last summer, I inserted a picture of Vishen on stage at the first Mindvalley U. I envisioned myself sharing my learnings on stage with the Mindvalley tribe at Mindvalley U.
Now it's happening July 17, 2018!
This is the power of focus, hard work, preparation, visualization and believing.
I'll be presenting my passion project in Tallinn at Mindvalley U — how to create financial and life success skills resources for kids, teens, and parents. I began my research when I found out children were still not learning these essential life skills in school, and I realized I needed to learn what critical things to teach my own children (then five and two years old) to create personal well-being and success in today's world.
Thank you Jon, Missy and Vishen for bringing Lifebook to the world.
~Nancy Phillips, HBSC. (Kinesiology), MBA
Creator of the Wela Way Financial Life Skills Resources
British Columbia, Canada
---
Do you want to learn how to craft the life of your dreams? Discover the extraordinary Lifebook system to elevate your life to the next level in this Free Masterclass with Jon Butcher.
---
---
Discover What You Really (Really) Want In Life, And How To Have It All, In This FREE Masterclass. Join Lifebook, Regarded By Many As The World's Most Powerful Life Envisioning Method.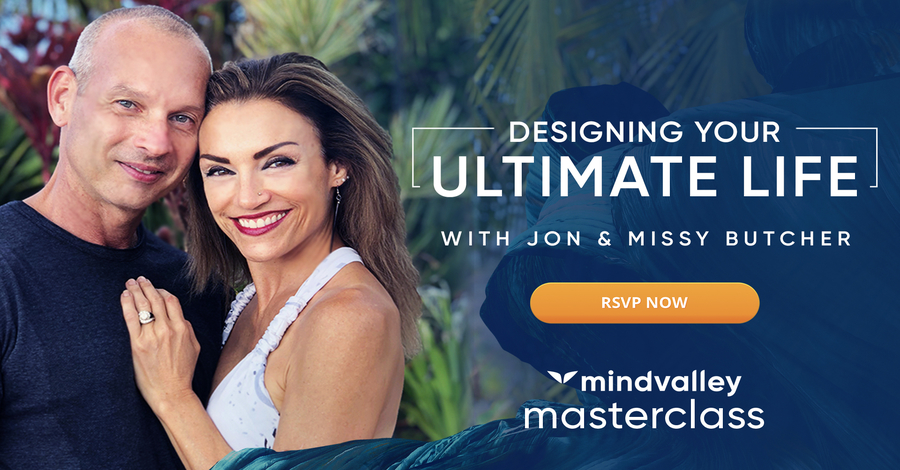 ---
What are the personal goals you want to make happen in the next year?
Share in the comments below!