That was until a famous man (name to be revealed in the video above), said something to him that dealt a massive blow to his ego and made him completely reevaluate his career of five years.
After hearing this, he straight away quit his job as a meditation instructor and went on to do something so much bigger. Namely, to start A-Fest.
The talk he gave explaining how it happened is hilarious. Watch the video above to hear the full story.
Mindvalley Reunion is the place where the Mindvalley tribe and our best teachers come together to connect and transform. Join like-minded students in March for a weekend of inspiration and personal evolution.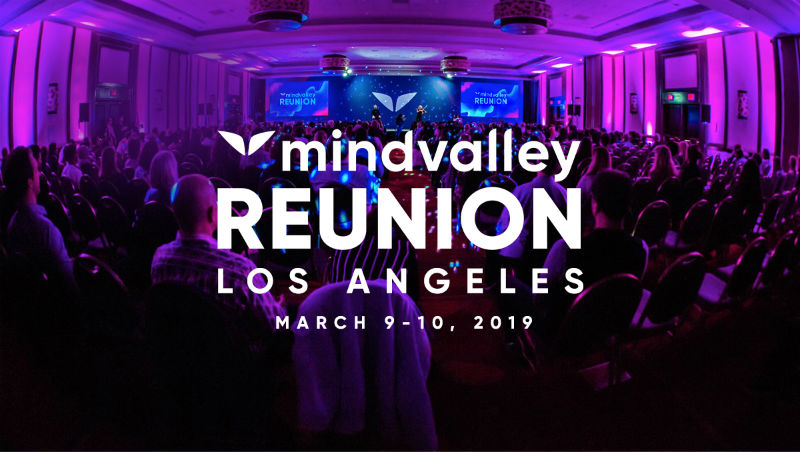 ---
What's the leap you'll take to push humanity forward? Share it in a comment below!