No, Mindvalley isn't moving again – we still love our current headquarters. But yes, we are growing, and that means breaking down some walls and taking over a whole new space to make more room for our family of 100… and counting.
Our upcoming, brand spanking new office is one of our proudest visions yet, and we cannot wait to reveal it to you and the rest of the world. In fact, a bunch of people at Mindvalley have yet to preview it themselves!
We've been planning and building this for months (well, we're not literally doing the building…) and we're taking our culture to the next level by upping the game of creating a happy working space for our team. Think pop art, space-age design, hot events, cozier nooks, inspiring genius-storming corners, more views of Kuala Lumpur. Think BIG.
So here's a sneak peek of inside new Mindvalley office! Wondering what the photos below are? Try to guess what they are and we'll reveal the zoomed-out versions this December 2012 when this new pad opens up. So watch this space… and by that we mean these mysterious close-ups 🙂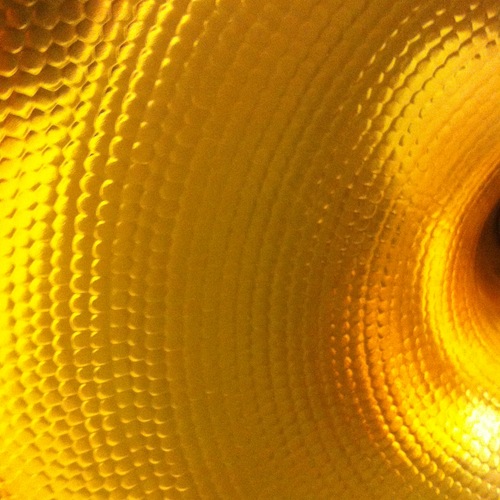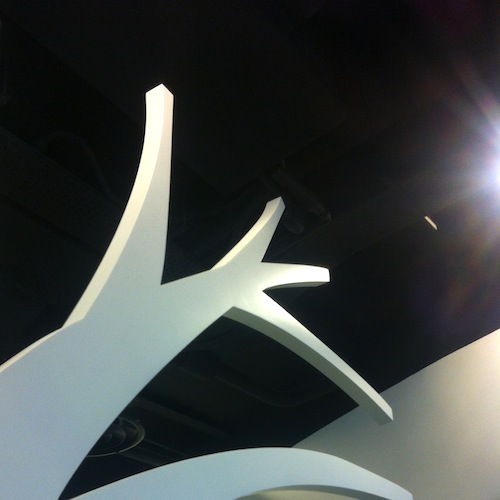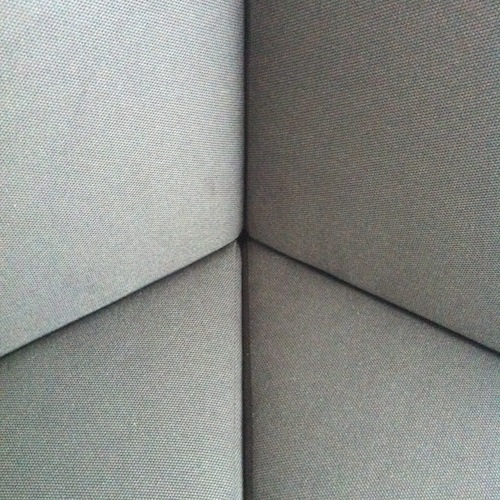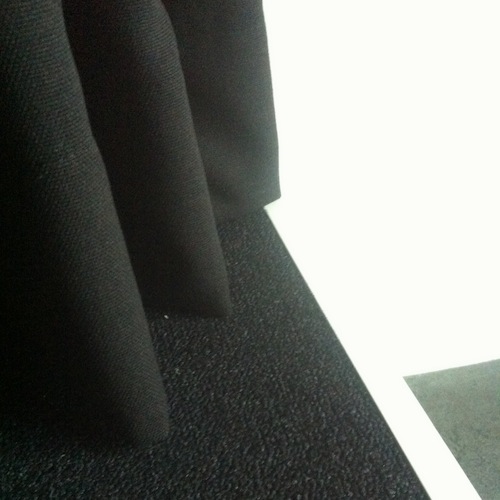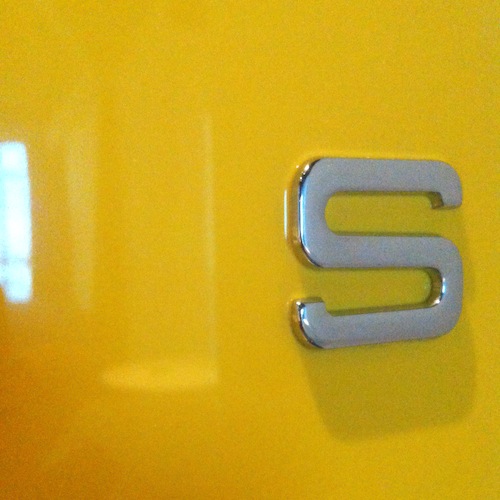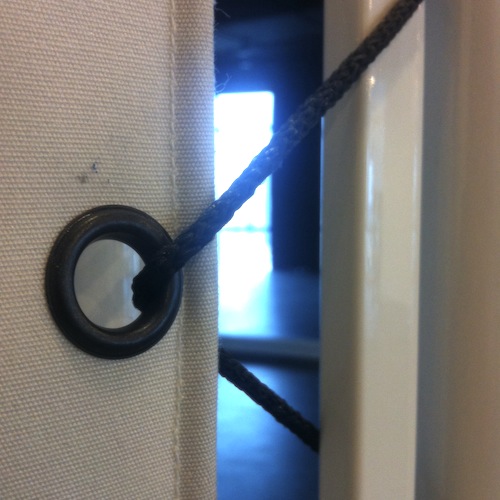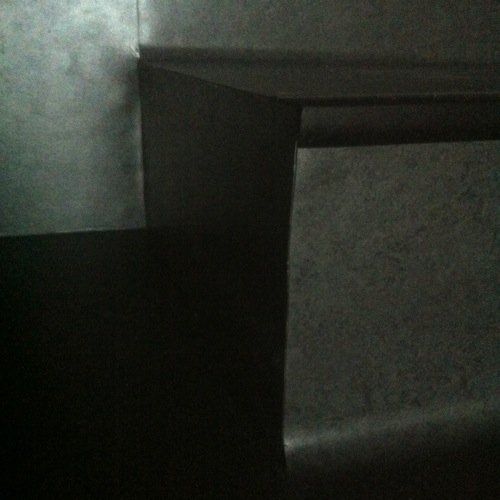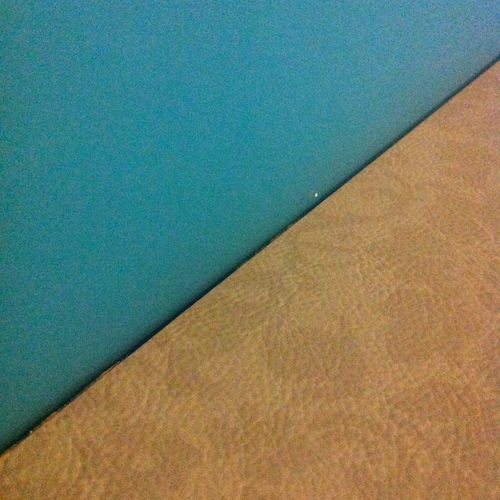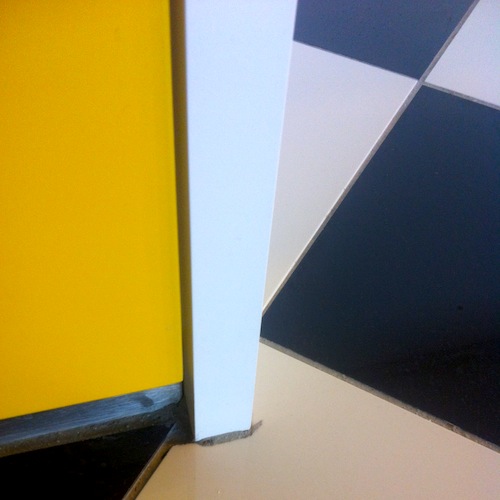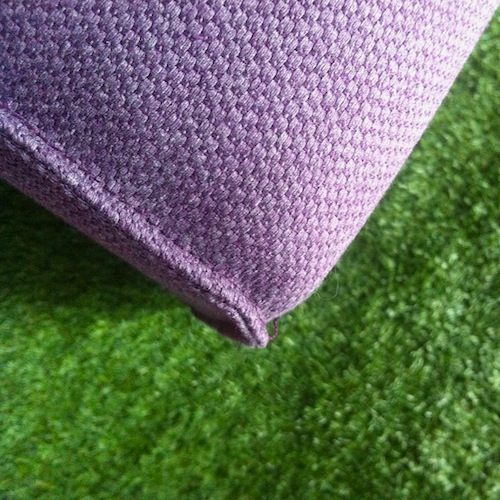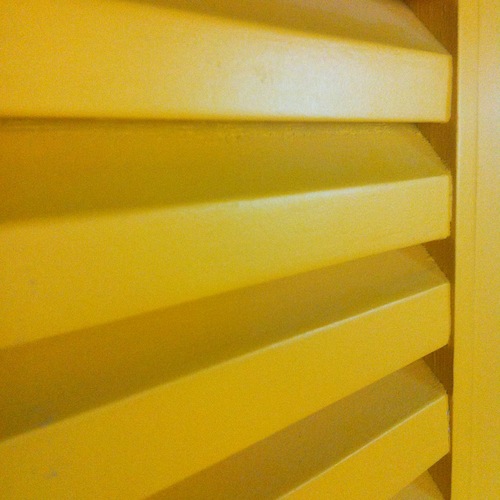 Thanks for reading this blogpost! What do you think of inside new Mindvalley office? Let us know your thoughts (and guesses) below.
Now if you'll excuse us, we have some drilling to do…