You're constantly hungry but you don't know why?
We all know what it's like to feel hungry — but according to WildFit Founder Eric Edmeades, not all hunger is created equal.
Check out this beautiful infographic below to learn about what may be really triggering your cravings when you feel "hungry."

If you're starting to question your hunger, you should also start questioning the dangerous ideas we have around our health diet medicine, and food.
---
Discover 5 WildFit Hacks That Have Helped Thousands Of Students Reclaim Control Of Their Health And Weight With Eric Edmeades. Sign up for his FREE Masterclass below: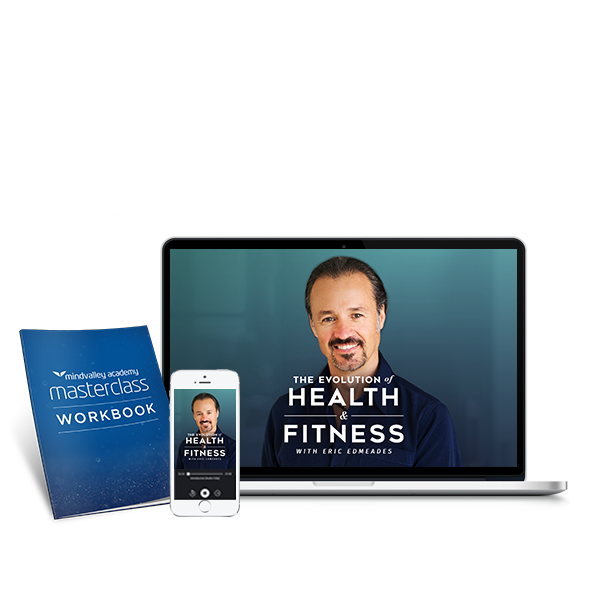 Eric Edmeades Teachs The New Paradigm Of Easy and Effective Body Transformation In This FREE Masterclass.
Choose a date and time below to tune in to the broadcast in your own local time zone.
[blink_amp_form webinarid="5011753021997056"]
---
Which of these six human hungers have you experienced? Share your thoughts in the comments below!