Vishen Lakhiani takes the "personal" out of "personal growth" as he explores a timely new model of growth, connection, and contribution in this video.
About The Video
---
When blogger Tim Urban wrote about the human colossus, he defined two versions of planet Earth: one from 50,000 years ago and one from today. He explains how human beings from back then had the same mental capacity as human beings today.
In his words, we are all cells in a larger being.
Author Neale Donald Walsch said it best:
Your life is not about you. Your life is about the lives of everyone you touch. And the sooner you realize this, the better off you'll be.
Vishen poses an important question to Urban's testament: "Are you functioning as a healthy cell, pushing humanity forward? Or are you functioning as a cancer cell holding humanity back?"
Watch this video above to hear more about the theory of the human colossus and what it means for humanity and our collective consciousness.
Take your growth to the next level and discover exclusive trainings, life-changing events, and a curated community. Become a Mindvalley Tribe Member.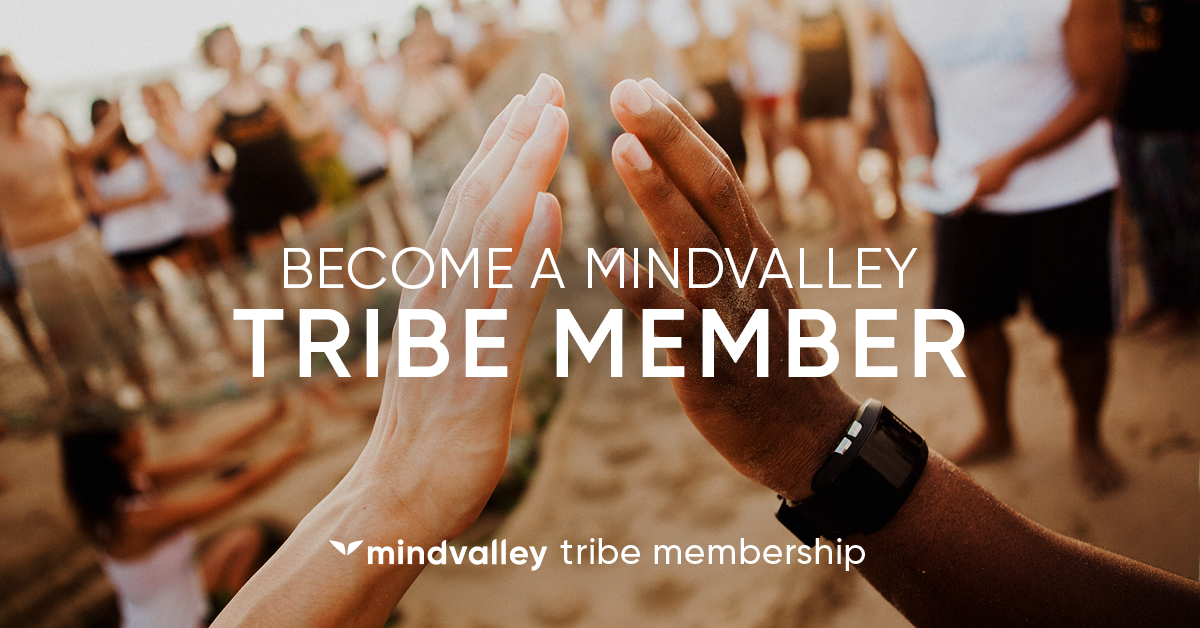 ---
How will you contribute to the collective evolution of humanity? Share it with us in a comment below!