About The Video
---
How do we travel cheaper but still see the full breathtaking beauty of other countries?
It's actually possible to spend less money traveling the world than you would living in your own city. So yes, you can indulge in your wanderlust while being economically savvy.
And the greatest news? Traveling cheaper can make the adventures richer.
You can meet the locals, enjoy unique experiences, live sustainably and give back to the community in a way that you couldn't if you were the typical tourist.
In this 18-minute TED Talk, Tomislav Perko shares how he was able to travel to over 40 countries, hitchhiking over 30,000 miles all on a $10 budget. You'll discover:
(2:27) — Why you don't need to be rich or brave to travel, and how to minimize the expenses you can't avoid;
(9:56) — How to earn money while traveling;
(12:22) — The 4 truths about life you'll probably learn from traveling;
(15:26) — How to bring back the adventure and intensity of travel with you to your home country and daily life.
Watch the video to hear more about how to avoid emptying your bank account during your travels.
Did you ever travel (really, really) cheap?
And what's your best tip for richer adventures in life?
Share it with the tribe in the comments below!
---
Do you want to learn how to craft the life of your dreams? Discover the extraordinary Lifebook system in this FREE Masterclass with Jon Butcher. Sign up below.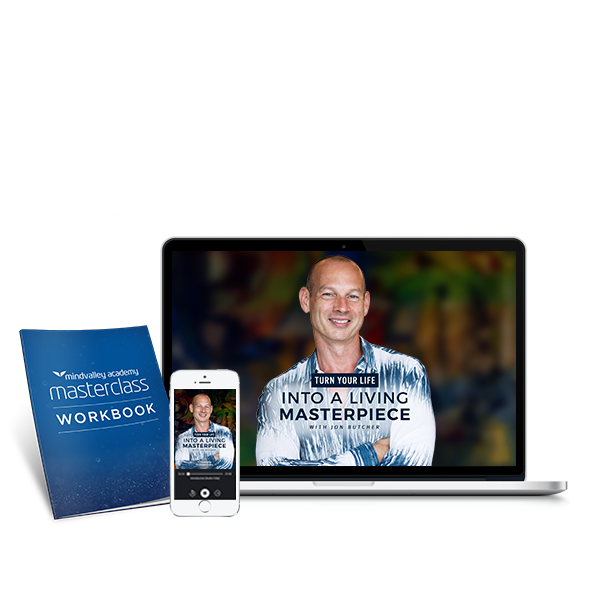 Discover The Lifebook System for elevating your life from ordinary to extraordinary in this FREE Masterclass.
This Masterclass is absolutely FREE and plays in your local time. Choose your preferred session below.
[blink_amp_form webinarid="6153699929096192"]