How To Tone Your Body With These 7 Superfoods
One look at Michelle Lewin's Instagram profile and you immediately gain a new perspective of the term "toned". The world has become positively obsessed with health and fitness, as more and more people are finally starting to make meaningful changes to their lifestyle.
Alas, introducing healthy habits is no easy endeavor. 
If you're wondering how to tone your body and swap those unhealthy choices for smarter, healthier ones, you should first look to your menu.
After all, a toned, lean, healthy look is the result of hard work, ample energy, and a wholesome diet. 
Enter: superfoods.
1. Popeye-Approved Spinach
---
How to tone your body 101: Magnesium, iron, calcium, vitamin A, vitamin C, folate, and a slew of other micronutrients are hidden in this potent plant.
Due to its nutritional value, spinach is a must-have for any healthy diet, and especially if you're looking to shed a few pesky pounds, build up your energy levels, and tone your muscles.
Add raw baby spinach to your salads, or throw some of your fresh spinach into boiling water for a minute. It's a perfect side dish for any lean protein sources such as chicken breast or turkey. 
2. Humble Quinoa
---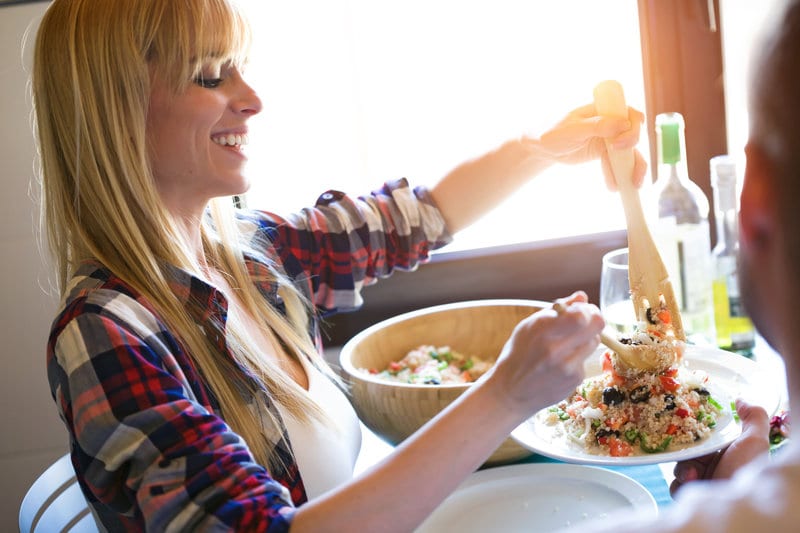 When you start looking into different ways on how to tone your body, you'll likely come across all kinds of low-carb diets that focus on protein and fat consumption. 
As vital as the two macronutrients are, carbs are your body's main source of energy, and as such, they deserve your attention, too. However, there are healthy, nutritious carb sources to boost your energy.
A rare win-win in terms of macronutrient balance, quinoa contains all nine essential amino acids, which is a rarity for plants, and it's exceptionally satiating and nutritious. Cook it, spice it up, mix it with other veggies, and use it to refuel after those tough workout sessions.
3. Energy-Enhancing Curcumin
---
Who knew spices could be such life-savers when it comes to energy production, immune system protection, and workout performance?
Luckily, these natural ingredients are not just there to improve the flavor of our dishes, but to help us stay healthy and strong.
Spices such as curcumin are ideal for their anti-inflammatory properties to keep your muscles, joints, and your immune system in pristine condition. 
This particular superfood is easy to add to almost any dish, veggie-based smoothie, or omelet for breakfast. Loaded with vitamin C and many other nutrients, curcumin will keep you workout-ready every single day, and you'll be brimming with energy.
4. Antioxidant-Packed Berries
---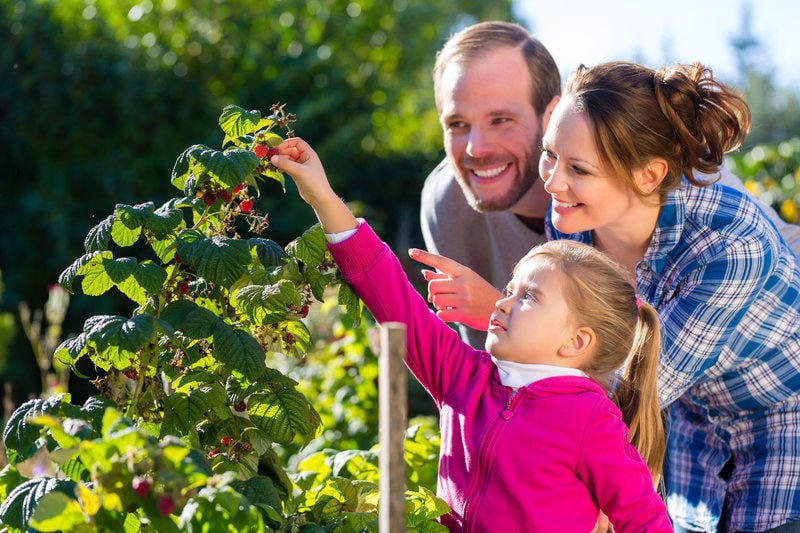 In your quest to find out how to tone your body, you'll discover that some superfoods are hidden in plain sight.
Berries are the perfect example. 
When your body is struggling with too much inflammation and exhaustion, you cannot really exercise effectively, and you'll be more prone to injuries. This is where foods that are rich in antioxidants can help your body stave off excessive inflammation and restore your energy levels in no time.
You have so many berries to choose from that you can mix and match to your preference and make delicious oatmeal with berries, smoothies, and protein shakes with berries as well. 
Strawberries, blueberries, raspberries, or the more exotic goji and acai berries – they are all tasty, easy to consume raw, and perfect for restoring your energy to tone your muscles. 
5. Creamy, Yet Powerful Avocado
---
Who could resist the smooth, gentle flavor of that avocado spread on your morning toast?
Versatile avocado is easy to add to sweet and savory dishes alike, and not to mention its ability to help you fight that stubborn belly fat. 
Its healthy fat content is the key to keeping your appetite in check, and it's also loaded with potassium and other micronutrients that are essential for helping you stay lean and strong. Try adding it to your salad, making avocado hummus for that extra kick of fiber, or eat it on toast – it's perfect no matter what you do to it. 
6. The Almighty Spirulina
---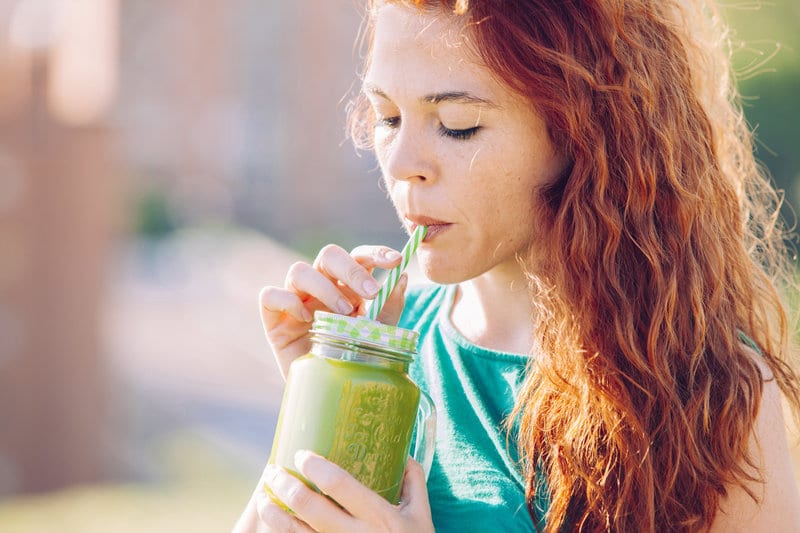 Fitness enthusiasts love it, professional athletes swear by it.
Spirulina is a surprisingly powerful source of magnesium and potassium, while a single tablespoon will grant you 4g of protein. 
If you ever find yourself struggling to find out how to tone your body without resorting to overly-complex dietary regimes – spirulina is the way to go. You can add it in supplement form to your diet and make the most of its incredible nutritional value through shakes and smoothies.
Spirulina also helps reduce cholesterol levels. In turn, this keeps your cardiovascular system healthy and strong, and protects your long-term heart health. 
7. Untamed Energy With Camu Camu 
---
Untamed energy with what now?
This exotic berry deserves its own superfood spot on this list thanks to its energy-enhancing properties that further help you build lean muscle and stay strong. 
It comes straight from the Amazonian rainforest, and it has the perfect anti-inflammatory potential to keep those free radicals from damaging your cells. When you're in need of a vitamin C source, camu camu packs quite a punch. 
Understanding how to tone your body, staying lean and strong, is not an easy task today. Especially with fast food temptation around every corner. Luckily, you can now add these superfoods to your diet to make sure you have ample energy for every workout.
---
Ever Wondered Why Diets Don't Work?
The idea that modern diets improve your health is a myth.

When we go on diets, we want to feel healthier, happier, and fitter.

Unfortunately, that doesn't always happen. In fact, 95% of people who went on diet programs say it didn't work.

The problem is, these people were duped into the diet myth.

The myth is that to be healthy, you need to eat less, or focus only on specific food groups.

But these methods don't address the real problem – the fact that we're not getting all the nutrition our bodies really need.
If you want to develop true, lasting health, then join Eric Edmeades, The Creator Of WildFit, Mindvalley's Most Successful Diet Program, In This FREE Masterclass, Where You Will Learn:

✅ The true definition of the word 'diet'. When you understand this simple fact you'll realize why most diets don't work and what you should do instead to reclaim your health and correct your weight.

✅ Discover how Vishen Lakhiani got slimmer, fitter, and stronger in his 40s than he was at 27, in just 8 weeks — without changing his exercise routine or calorie restriction diets.

✅ The simple science behind why we eat what we eat, and a powerful-yet-simple trick to curb your cravings and rewire your brain to eat healthy.
Register Now To Experience A Life-Changing Transformation Of Your Health & Fitness!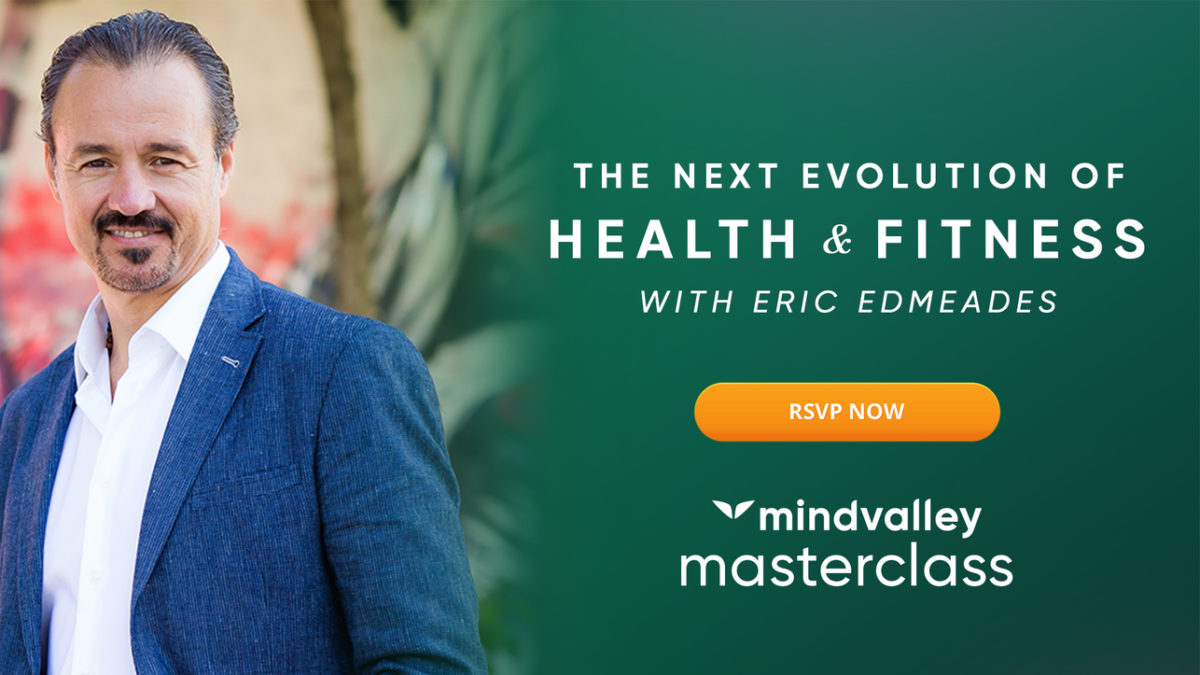 What's your favorite superfood that helps you stay on track with your fitness goals? Share your experience with us in the comments so that we can all expand our superfood grocery list and keep our energy high!