How To Have A Successful Career And Be An Amazing Parent
Trying to have a rewarding and successful career can seem challenging by itself — and life inevitably becomes more complicated when you have kids.
The question we often hear is, Is it even possible? Can you have a successful career and be an amazing parent?
The answer is yes.
Although parenting style is a personal choice, self-made millionaire T. Harv Eker shares how he's been able to raise great kids and run a successful business at the same time. You can read the original article here.
1. Avoid Choosing Between Kids And Work
---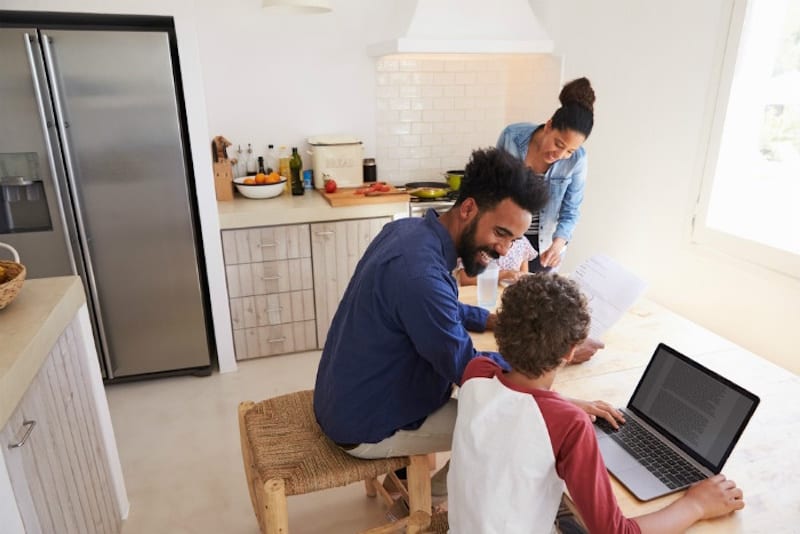 We need to move from the idea of parents struggling and
having to choose 'either/or' to a mindset of 'both.'

– T. Harv Eker
We don't live in an either/or world. We can be great parents and have a successful, fulfilling career. In fact, it's a requirement — we can't abandon our family to focus on our jobs, and we can't ignore our bills to focus on our family. It's got to be a balance — which means prioritizing properly.
You can follow Harv's suggestion, called "The Big Rocks System." Put all of your priorities on the calendar before doing anything so you can have enough time for each task.
2. Challenge Your Beliefs Around Parenting
---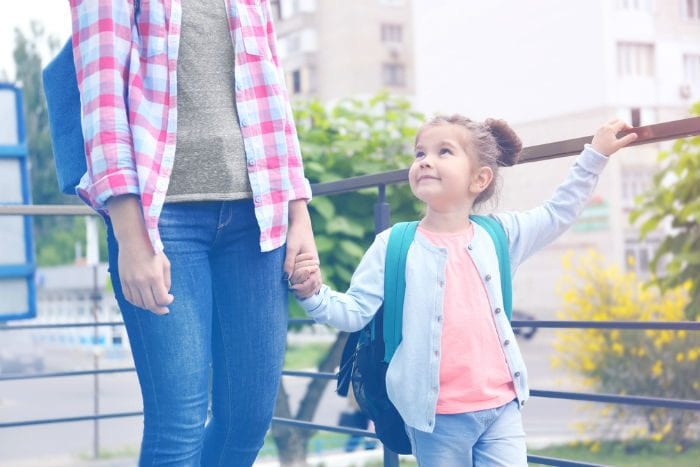 Your kids barely hear what you say, but they certainly watch what you do. Watching what you do and understanding what you do, those are much more powerful than anything you say.

– T. Harv Eker
To be a good parent, you have to look at your own beliefs and behaviors. These are two common mistakes parents make when raising their children.
Mistake No.1
The first mistake happens when we don't recognize our own power as role models. We have to live with the integrity we'd live with if we thought someone was always watching — because someone is, and they're learning from us.
Mistake No.2
The second common mistake happens when we don't give children enough room and space to grow. We can't forget that the true point of parenting is to raise happy and independent children.
3. Banish Entitlement
---
There are consequences for everything, both positive and negative. You're not
doing them any favors by protecting every single thing about them.

– T. Harv Eker
Hardships, obstacles, and challenges are usually good for children.
We don't need to banish the presence of hardship to be good parents; we need to banish entitlement. When children learn how to overcome an obstacle on their own, not only do they become stronger, they also become more confident and more likely to be successful. We can't rob them of their growth.
And that's the most important point — by choosing every day to be a good role model and by teaching our children how to become independent, we naturally end up having the successful career and an amazing family.
---
Do you believe that you need to work hard to be successful?
Like most people, your answer is most probably 'yes'. After all, it's what we've all been brought up to believe.

The problem is that when you believe this, you start to lose yourself to the grind. You start to associate success with pain and struggle.

But What If You Didn't Need To Suffer To Be Successful?

Wouldn't That Be Far More Sustainable?
If That Sounds Good To You, Then...Join Vishen Lakhiani's FREE Masterclass, Where He Shows You How You Can Attain Success Without Having To Suffer For It.
You'll also learn,

✅ The Myth of success, where Vishen reveals the ultimate myth of success that keeps us locked in mediocrity and prevents us from achieving our goals,

✅ A simple daily practice that will allow you to notice more positive opportunities throughout your day. This will allow you to see just how malleable reality is, and how you can bend it in your favor.

✅ Understand the Four Key Stages of Human Consciousness, and how to identify where you are today, so you can accelerate your personal evolution. Understanding which stage of consciousness you're at will tell you how best to maximize your growth so you can accelerate your transformation!
Get Proven Tools To Instantly Awaken Your Limitless Potential On This Free Masterclass
Have you found a strategy that helps you have a successful career while being an amazing parent? Share with the tribe in the comments below.