How to Change Your Diet For the Better — And for Good
---
Most people attribute this to a lack of willpower. They think they're not able to achieve their goals because they lack this magical, elusive ability…
But the truth is, learning how to change your diet for the better isn't easy, and that elusive willpower you feel you lack?
It's a myth.
Willpower is a myth that makes us believe that our lives have to be harder and that we have to spend massive amounts of energy and effort to get what we want.
Instead, Eric Edmeades, Founder of WildFit suggests that there's an easier and more effective way to forever change your diet. And it comes from understanding the willpower myth and working with, instead of against, your psychology.
---
Discover 5 WildFit Hacks That Have Helped Thousands Of Students Reclaim Control Of Their Health And Weight With Eric Edmeades. Sign up for his FREE Masterclass Below And Experience A Life-Changing Transformation Of Your Health & Fitness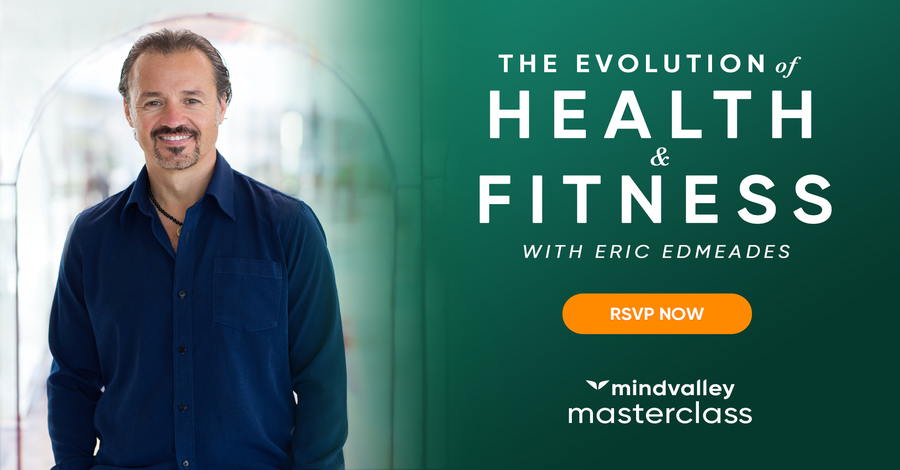 ---
 Did you buy into the willpower myth before? Did you gain any insights from watching the video above? Share it in the comments below!