As human beings we have the freedom to be the authors of our own lives. And if you want an authentic life, then you have to build good character. In this short video, Jon Butcher, serial entrepreneur and founder of Lifebook, explains how good character all starts by choosing the values you truly resonate with.
About The Video
---
Do you want to start living your life in alignment with your strongest values and virtues? That requires building the foundation of good character. And, as Aristotle said, "Good character happens when we turn virtues into habits."
Jon Butcher created the life of his dreams together with his wife, Missy, by conscious lifestyle design.
In the video above, Jon shares how to start building the character you desire, as your character is the foundation of your life.
Which virtues and values do you want to inject? Discover Jon's best practices and start building that incredible character today.
---
Do you want to learn how to craft the life of your dreams? Discover the extraordinary Lifebook system in this FREE Masterclass with Jon Butcher. Sign up below.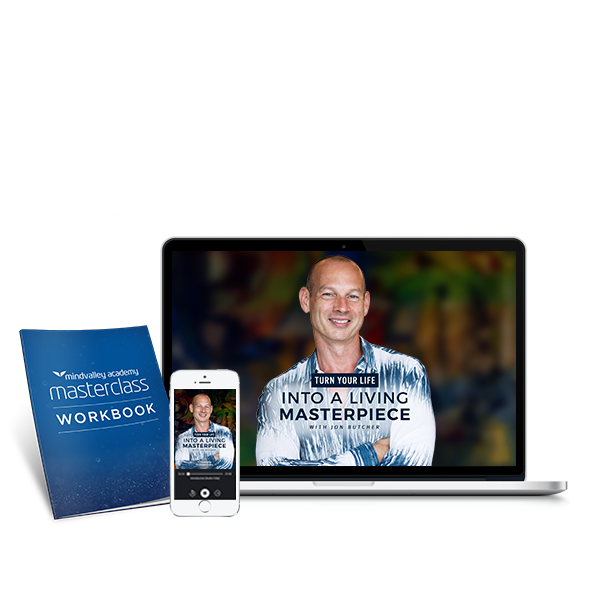 Discover The Lifebook System for elevating your life from ordinary to extraordinary in this FREE Masterclass.
This Masterclass is absolutely FREE and plays in your local time. Choose your preferred session below.
[blink_amp_form webinarid="6153699929096192"]
---
What's the most important virtue or value you want to express? And what daily action do you plan to take to incorporate it in your life?
Share it with the tribe in the comments below.