Mindvalley Brings "The Buddha Of Business" Into Our Academy
How To Hardwire Your Mind For Happiness & Success
---
We all want to be happy and successful — yet most of us have learned habits that limit us to mediocre, unhappy, and unfulfilling lives.
But I had the honor of meeting the man whom many call the Buddha of success and happiness. His name is Srikumar Rao.
Srikumar Rao is the bestselling author of Happiness at Work and the leading MBA professor in America. He's taught thousands of people in places like Google, Columbia University, Microsoft, IBM, and more.
He created the famous course, Creativity and Personal Mastery, with lessons adapted from Eastern philosophy for entrepreneurs and businessmen in the modern world.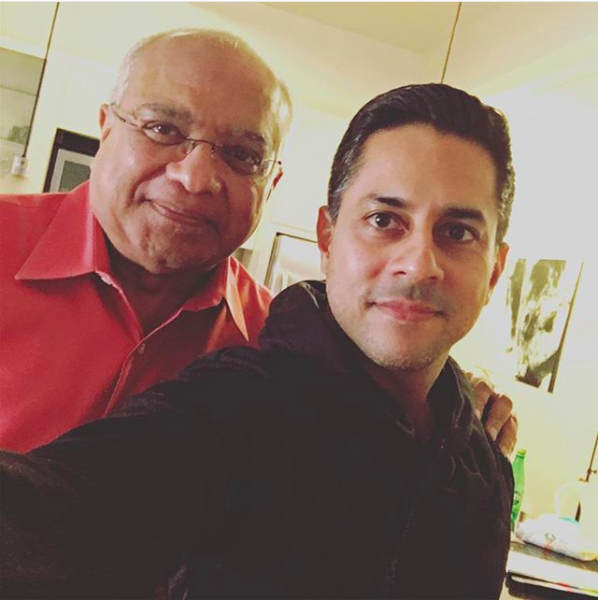 After watching his amazing talk at Google, I knew I had to bring him into the Mindvalley family. Now we're offering a masterclass on personal mastery from the man whose powerful teachings on happiness and success are requested by Ivy League business schools and Fortune 500 companies.
Watch this 3-minute video to hear why people compare Srikumar Rao to the Yoda and Buddha of the business world.
What's your number one reason to develop resilience in your character? 
---
Join Srikumar Rao's Free Masterclass and discover how to build extreme resilience to live an extraordinary life

In This Masterclass, you will discover:

✅ What "extreme resilience" is… what it's not… and how to use it to construct an alternate reality better than the painful one you may be experiencing now

✅ The astonishingly easy way to release yourself from the prison of disempowering thoughts (warning: this powerful mind hack flies in the face of what most "positive psychologists" recommend)

✅ The startling connection between goal obsession and crippling self doubt: here's how to disentangle yourself so you can enjoy every step of the journey towards ultimate success

✅ The "missing ingredient" in gratitude practices… and why without it, you'll never experience the deep connection and transformation you desire
Register Now To Discover The Secret To Building Unstoppable Resilience.