What do think could happen, if you knew how to break free of the rules you've picked up by merely shifting your mindset?
Can You See Something If You Don't Have A Name For It?
---
In this video, I explain how human beings, by trying to make sense of the world, inadvertently create beliefs and rules about what they see. By labeling everything we call "life" – love, how we grow, our health, God(s) – we create social rules for living. Many of which are limiting beliefs — they haven't changed for hundreds of years, despite the massive social and technological leaps of the previous century.
What if it turned out there were other, more empowering ways of living?
What if you could break free of the rules you've picked up by shifting your mindset?
(1:44) – If there is no word for a color, does it exist?
(3:39) – Examples of social rules that are no longer true
(4:23) – The surprising reason why we are all born premature
(5:57) – The two reasons we pick up rules in adult life
(6:54) – Vishen's research project into the most empowering rules of living
---
Is Reality Malleable? Why Do Some People Seem To Have All The Luck? Discover How To Tap Into Altered States To Bend Reality, And Make The Impossible, Possible In This FREE Masterclass By The Founder Of Mindvalley, Vishen Lakhiani.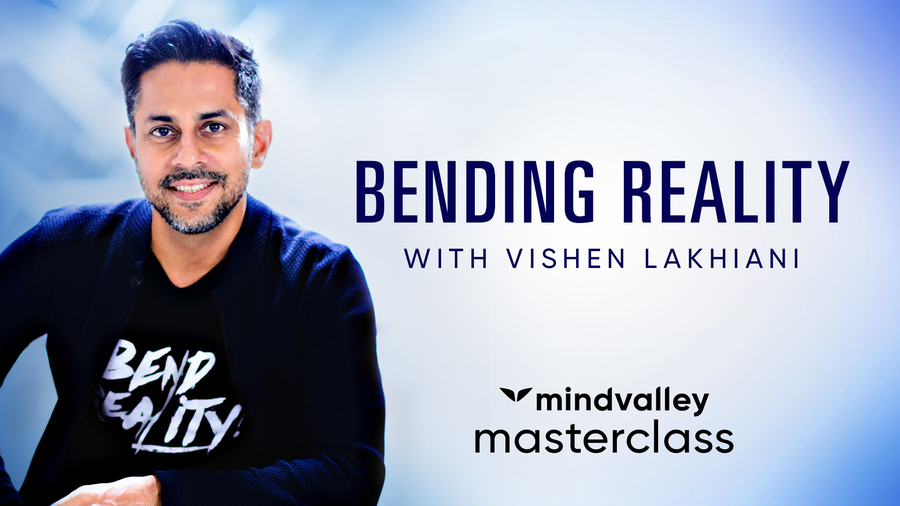 ---