About The Video
---
At this year's A-fest in Costa Rica, I spoke about how you can defy convention and become truly limitless.
I recently found out that it was voted "Best Speech" of the whole event.
I think this is one of the most important speeches I've ever delivered because I wanted to share 5 things I picked up from the extraordinary individuals on the Mindvalley Insiders program:
(4:32) — How 95% of humanity today is still in the "victim stage";
(9:57) — The 2 ways our lives get auto-corrected by a higher power (Kensho and Satori);
(12:31) — How we can stop setting goals for ourselves and choose to intuitively receive guidance and direction;
(16:56) — The REAL goal in life and how nothing can make you as happy as living a mission-oriented life;
(22:27) — The four qualities that make up a limitless life.
---
Is Reality Malleable? Why Do Some People Seem To Have All The Luck? Discover How To Tap Into Altered States To Bend Reality, And Make The Impossible, Possible In This FREE Masterclass By The Founder Of Mindvalley, Vishen Lakhiani.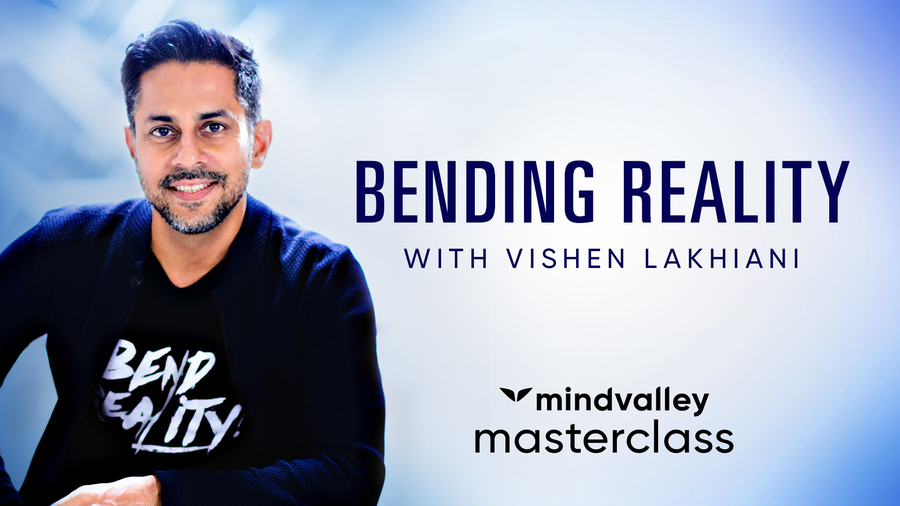 ---
Do you believe you have access to a "limitless life"? We'd love to hear your thoughts in the comments below.