About The Video
---
At this year's A-fest in Costa Rica, I spoke about how you can defy convention and become truly limitless.
I recently found out that it was voted "Best Speech" of the whole event.
I think this is one of the most important speeches I've ever delivered, because I wanted to share 5 things I picked up from the extraordinary individuals on the Mindvalley Insiders program:
(4:32) — How 95% of humanity today is still in the "victim stage";
(9:57) — The 2 ways our lives get auto-corrected by a higher power (Kensho and Satori);
(12:31) — How we can stop setting goals for ourselves and choose to intuitively receive guidance and direction;
(16:56) — The REAL goal in life and how nothing can make you as happy as living a mission-oriented life;
(22:27) — The four qualities that make up a limitless life.
---
Discover the Four Key Stages of Human Consciousness and Learn How to Bend Reality and Make the Impossible, Possible. Sign up for this FREE Masterclass below: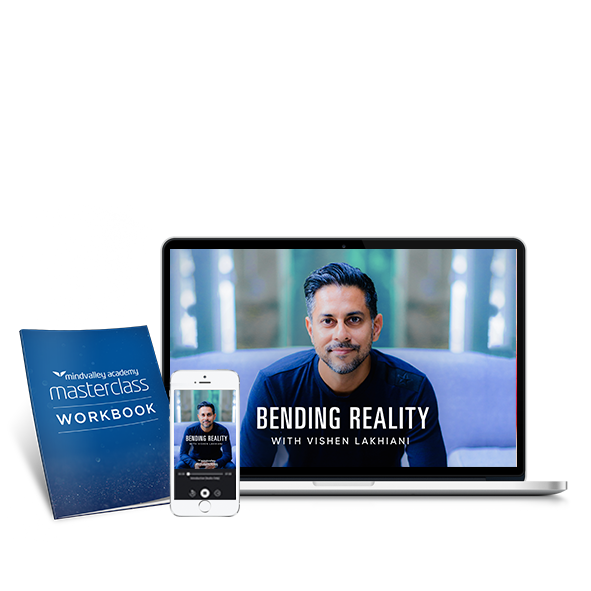 Experience A Reality-Bending Deep Dive Into Four Key Stages of Human Consciousness and learn how to Bend Reality with Vishen Lakhiani.
Choose a date and time below to tune in to the broadcast in your own local time zone.
[blink_amp_form webinarid="4840768348094464"]
---
Do you believe you have access to a "limitless life"? We'd love to hear your thoughts in the comments below.