Do you believe in intuition? Because I have a weird story about it that I never fully shared before.
In this video, I'll reveal how intuition had helped me double my income when I just started out in my career and channel creativity into my writing — which is partly why my book became a New York Times bestseller.
I believe that by 2038, intuition will be part of most school curriculums and a common training protocol for most Fortune 500 companies.
In fact, mindfulness training is already part of 44% of the Fortune 100.
And while for many professionals it's still too "out there" — the world's leading CEOs and executives know that they can be trained to tap into such states to source ideas, creativity, and better 'gut' instincts.
I share more about how this is possible in the video above.
If you're interested in diving deeper into this method, we have a 2-day Intuition Training coming up where you can access altered states through deep meditation and tap into enhanced intuition.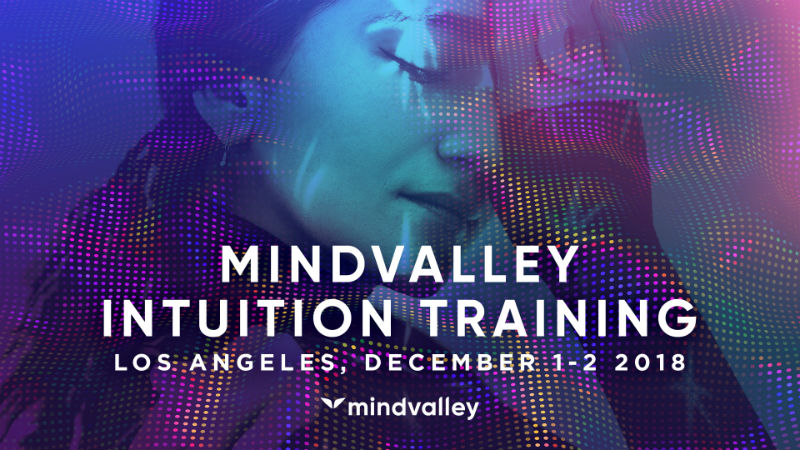 ---
Do you have a story about how intuition worked in your favor? Share it in a comment below.