What's Your Definition of Success?
Do you equate success to your bank balance? Your title or status? How many followers you have on Instagram? The size of your house? The brand of your phone?

The question is, do you directly link your success to that which you own?

According to Rev. Michael Bernard Beckwith, money, possessions, fame, and glory are all examples of 'success with a small 's''. True success is a far cry away from that.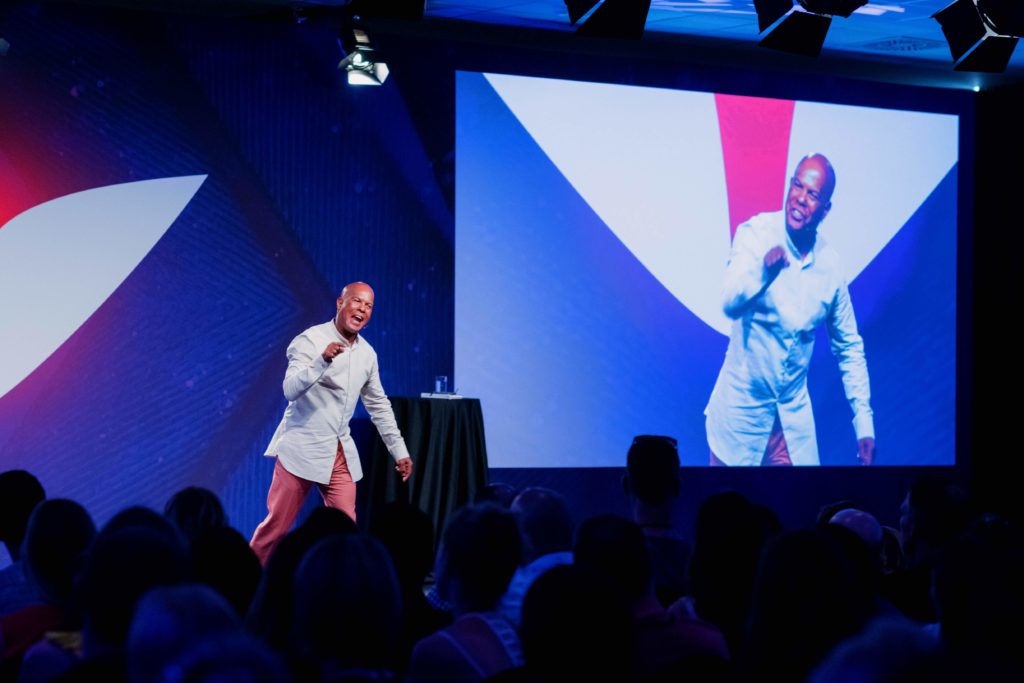 Success With a Capital 'S'
Although society's definition of success has tricked most of us into believing that our self-worth is connected to what we own and what we take from the world, Michael Beckwith argues that true success is about what you give back.

'True Success with a capital 'S'', Michael says, 'is the contribution you're making.'

So, what is it that you're bestowing on your community? What version of yourself are you showing up as? Are you a blessing to this planet? Are you leaving an honorable legacy behind you in every given moment? Or are you consuming and taking the magic of life for granted?
What True Success Looks Like
When you leave this world, your fulfillment and satisfaction with your story come from how much you've grown, not how much you own.

Real joy comes from how authentically you have expressed yourself, not from the fancy clothes you've worn.

A life well-lived isn't about how much you've used your credit cards, but how much you have served in the wondrous unfolding of something bigger than yourself.

We all have a unique set of skills, qualities, and gifts that collectively serve humanity for the better. Unfortunately, many never take the necessary steps to fully share them. By not giving our time, attention, and commitment to manifesting true Success, we also starve the world of an evolution towards the greater good of our species.