What's Your Definition Of Success?
Do you equate success to your bank balance? Your title or status? How many followers you have on Instagram? The size of your house? The brand of your phone?

The question is, do you directly link your success to that which you own?

According to Rev. Michael Bernard Beckwith, money, possessions, fame and glory are all examples of 'success with a small 's''. True success is a far cry away from that.
Success With A Capital 'S'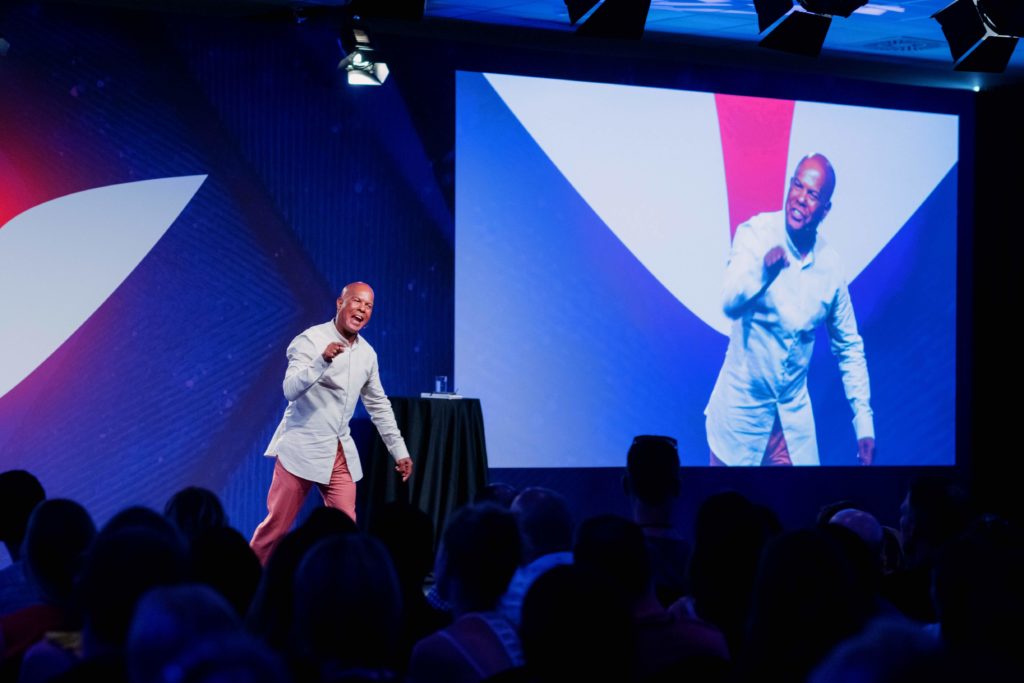 Although society's definition of success has tricked most of us into believing that our self-worth is connected to what we own and what we take from the world, Michael Beckwith argues that true success is about what you give back.

'True Success with a capital 'S'', Michael says, 'is the contribution you're making.'

So, what is it that you're bestowing on your community? What version of yourself are you showing up as? Are you a blessing to this planet? Are you leaving an honorable legacy behind you in every given moment? Or are you consuming and taking the magic of life for granted?
What True Success Looks Like
When you leave this world, your fulfillment and satisfaction with your story come from how much you've grown, not how much you own.

Real joy comes from how authentically you have expressed yourself, not from the fancy clothes you've worn.

A life well-lived isn't about how much you've used your credit cards, but how much you have served in the wondrous unfolding of something bigger than yourself.

We all have a unique set of skills, qualities, and gifts that collectively serve humanity for the better. Unfortunately, many never take the necessary steps to fully share them. By not giving our time, attention, and commitment to manifesting true Success, we also starve the world of an evolution towards the greater good of our species.
Uncover Your True Success Story
If you're up for evolving from 'success with a small 's'' to 'Success with a capital 'S'', from that which feeds the ego to that which feeds the soul, join Michael Beckwith's free 'True Manifestation' Masterclass here.

Dr. Michael Bernard Beckwith is the Founder of the Agape International Spiritual Center, an ever-growing community of 9,000 congregation members, and as a spiritual pioneer, he's been featured on The Oprah Show, Larry King Live, Dr. Oz, and his own PBS special, The Answer is You. Michael has supported thousands to find their life's true purpose and write their own Success (with a capital 'S') stories.

In his special Masterclass, Michael teaches you how to break free from society's 'success imprinting' as well as diving deep into the step-by-step process of uncovering your soul's greatest vision for your life. A clear vision that, once manifested, could change the world and help make it a better place than when you found it.

Ready to redefine success? You can join us in this 60-minute Masterclass by using the link below – it's completely free of charge for everyone, and we hope to see you there.