In the video above, Rev. Michael Beckwith introduces a new definition of success that's measured more in giving rather than taking.
About The Video
---
As a way to honor Black History Month, Rev. Michael Beckwith reflected on the success of past leaders such as Martin Luther King Jr. What is pleasantly surprising is how he bridges the gap between past and present-day success.
He urges us all to be humble, gracious, and honorable with all that we accomplish. Listen to his beautiful words above in this video.

---
Everyone has a purpose on this planet — let Michael Bernard Beckwith help you find yours. Sign up for this FREE Masterclass where he introduces the art of surrendering to the universe.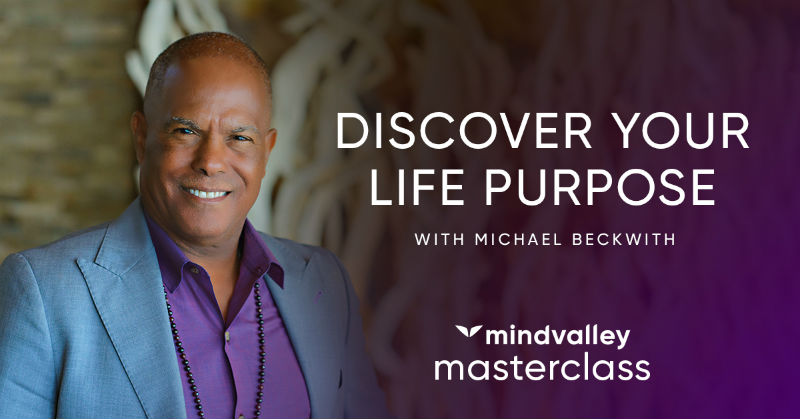 ---
What does success look like to you? Share your personal thoughts with us in the comments below.